In January, someone on the Marvel Studios Spoilers subreddit, which is dedicated to discussions about upcoming Marvel films and series, posted a 63-page Google Doc transcript of Ant-Man and the Wasp: Quantumania's dialogue. The dialogue was posted one month before the film was officially released.
Disney's Marvel Studios contacted Google and Reddit to get the content removed, but now they want to know the person or people behind the leak, which was posted by the subreddits moderators' account MSSmods.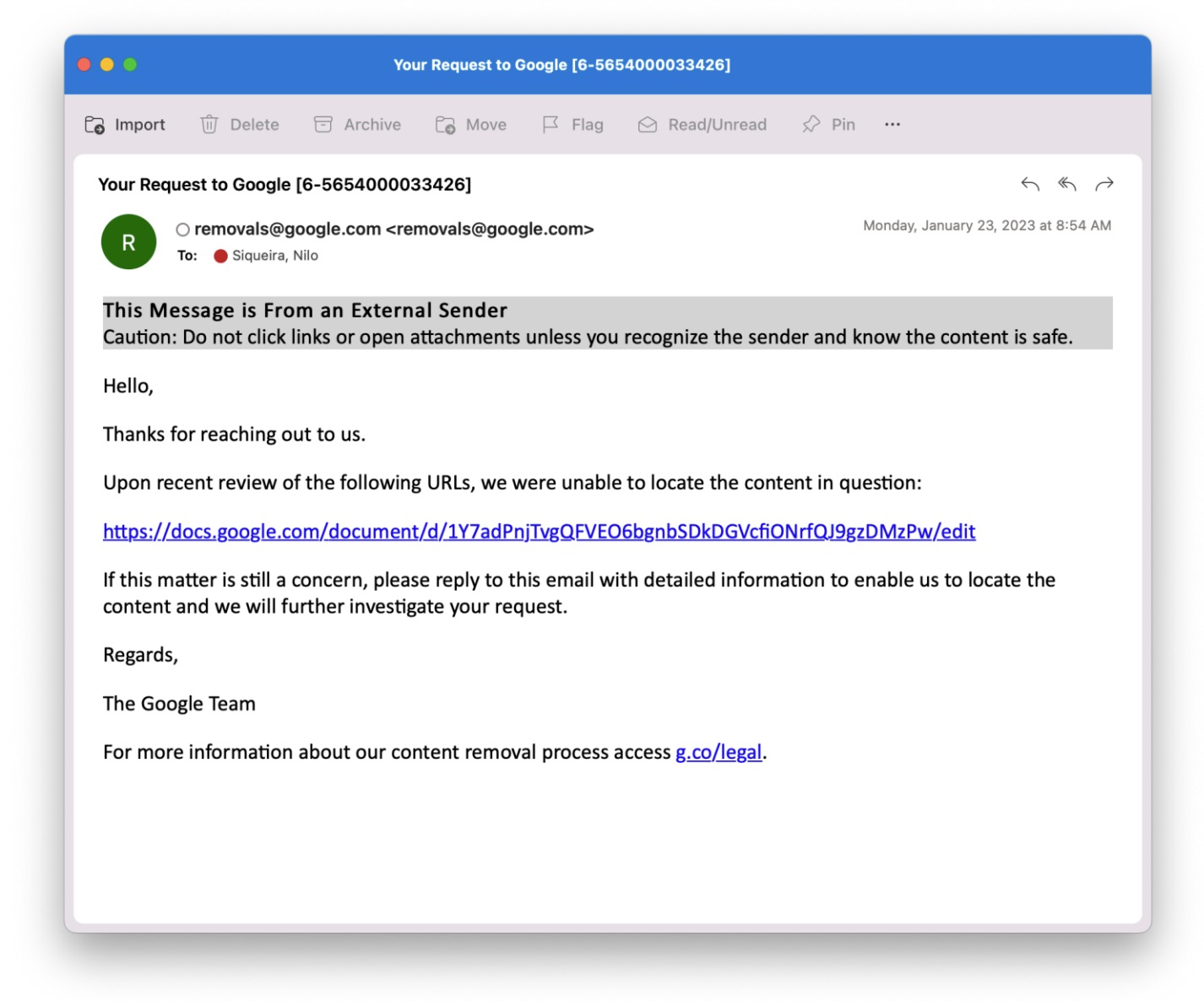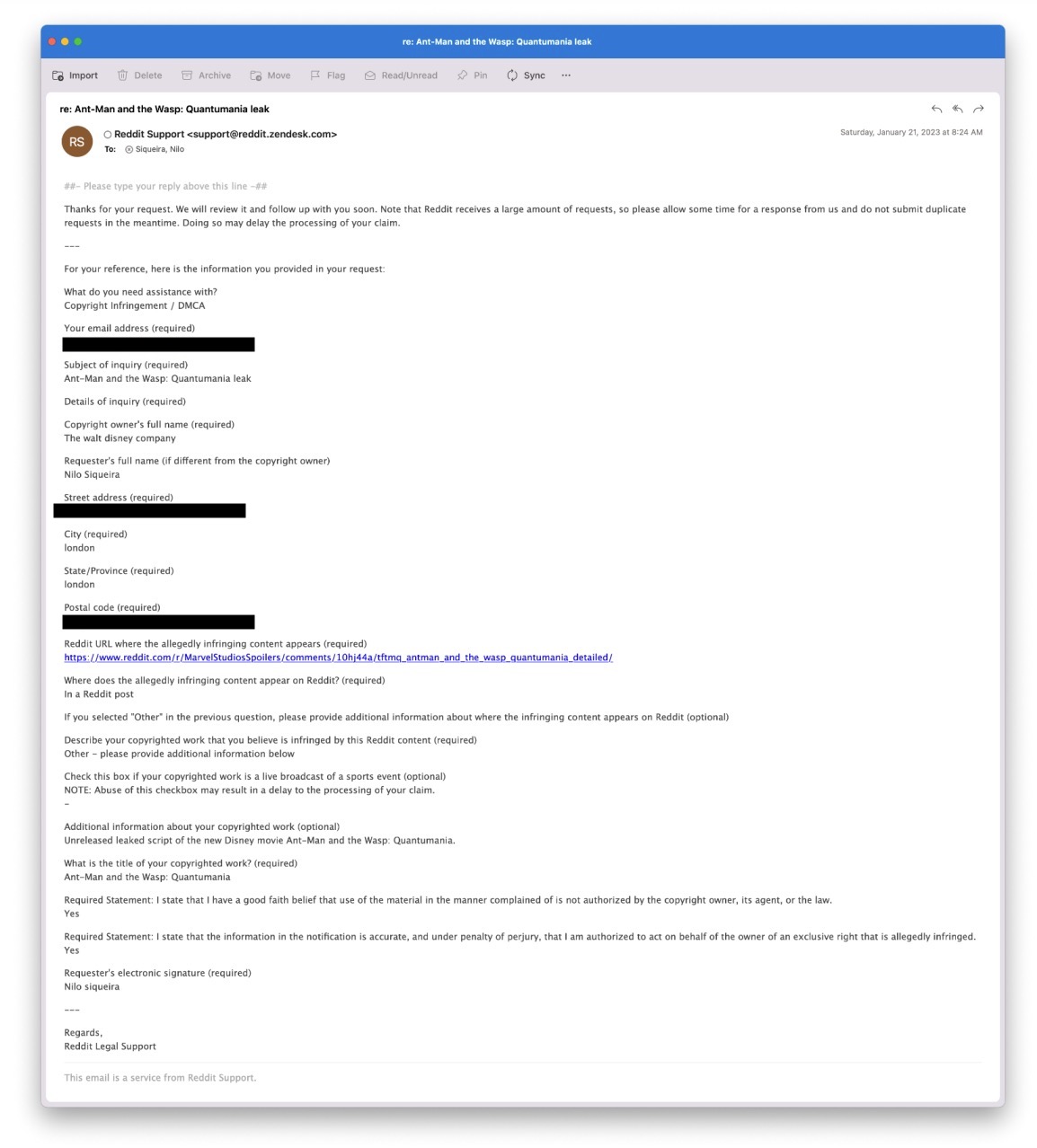 The company has filed two Digital Millennium Copyright Act (DMCA) subpoena requests to try and force Reddit and Google to identify those behind the leak.
We obtained a copy of the subpoena request to Google for you here.
We obtained a copy of the subpoena request to Reddit for you here.
Disney requested the two companies to share any "identifying information" of MSSmods, including names, addresses, and phone numbers, as well as any information on users who were involved in the editing and posting of the leak.
The MSSmods account is shared by several mods of the r/MarvelStudioSpoilers subreddit. Therefore, Reddit would be forced to reveal the personal information of more than one user.
Related: Jehovah's Witnesses group attempts to use DMCA to unmask YouTuber