An episode of the latest season of the long-running animated series The Simpsons was censored by Disney+ streaming service in Hong Kong for a reference to "forced labor camps."
In the episode "One Angry Lisa," Marge buys an interactive exercise bicycle. During an interactive tour, Marge is taken to the Great Wall of China, with its wonders including "bitcoin mines, forced labor camps where children make smartphones, and romance."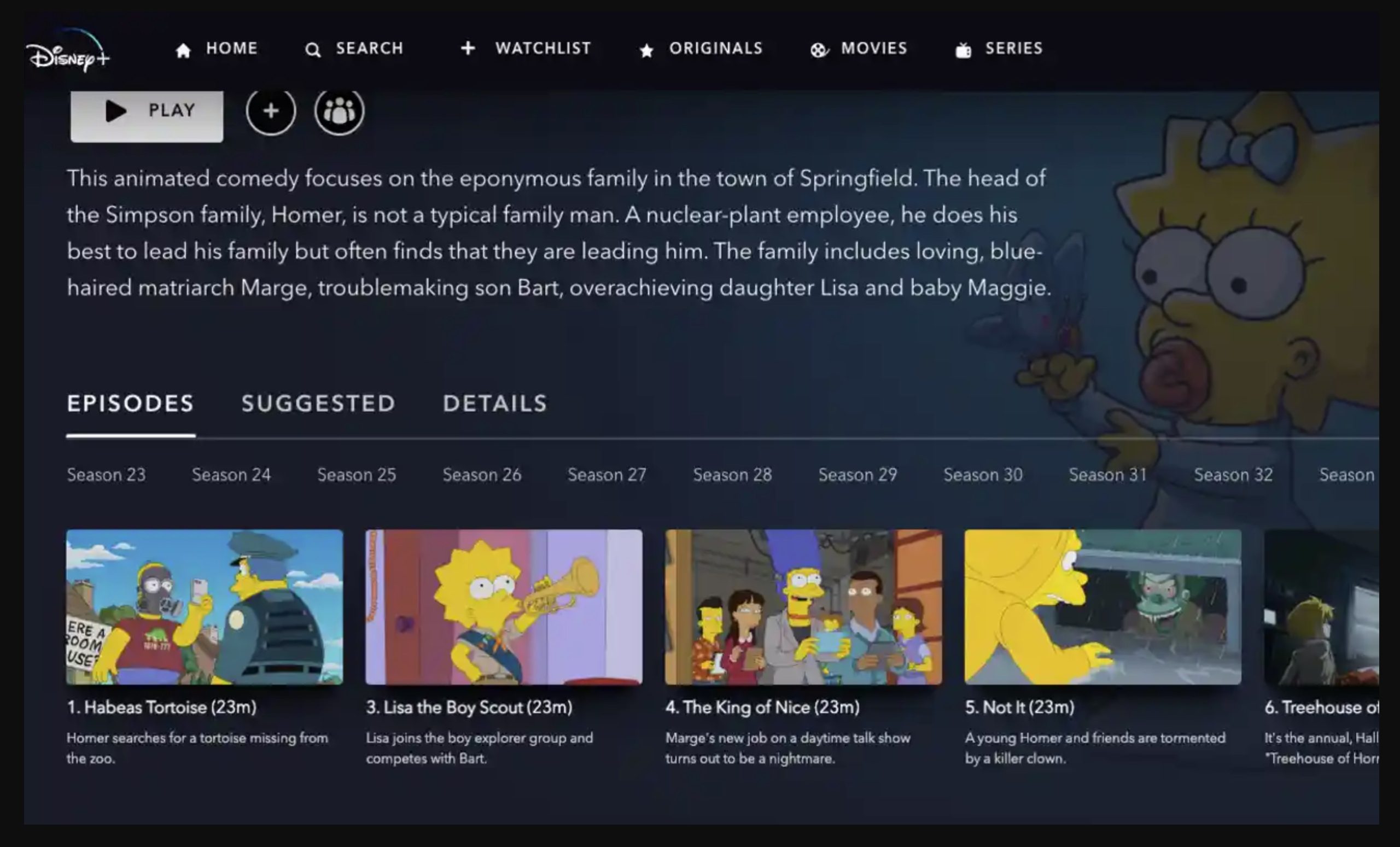 China has long faced accusations of forcing the Uyghurs, a Muslim minority in the Xinjiang province, into forced labor camps.
Although it has reused the accusations, Beijing censors do not allow discussion about the camps.
The episode is not available on Disney+ in Hong Kong.
For a long time, Hong Kong had enjoyed more cultural and internet freedom. However, since Beijing imposed the national security law in 2020, the once autonomous island has increasingly come under the control of Beijing and faced restrictions similar to those experienced in mainland China.
One Angry Lisa is not the only episode of The Simpsons that is not available in Hong Kong. When Disney+ was launched in Hong Kong in 2021, an episode in season 16 that referenced Tiananmen Square was not included. In the episode, the family visits Tiananmen Square and sees a plaque written "on this site, in 1989, nothing happened."