The 12th season of Doctor Who is facing heavy criticism online, but it seems that the lead writer of the show won't be seeing any of it.
The head writer of the television series indicated that he does not get carried away by reviews or opinions from third parties to determine the direction that the science fiction work will take.
Chris Chibnall is an executive known for staying away from social networks since he has been in command of the BBC-owned series. In recent statements, he disclosed the causes of his skepticism regarding them, indicating that he does not read any comments, reviews, or articles related to the Doctor Who series (in an interview that, ironically, was for the Doctor Who magazine). According to the writer, his intention is not to be influenced by outside opinions online.
He added, "The only sure thing about each season of Doctor Who created, is that some people enjoy them and others don't. This will always happen. What you have to do is make the program you believe in, wait for it to connect with the viewers, and then go home".
He said that, in this way, the team remains faithful to the artistic "vision" they have, and not to create a product that ends up being an amalgam of opinions.
He made it clear that the series is not handled as a democracy in terms of external opinions, and that they simply do what they want to do.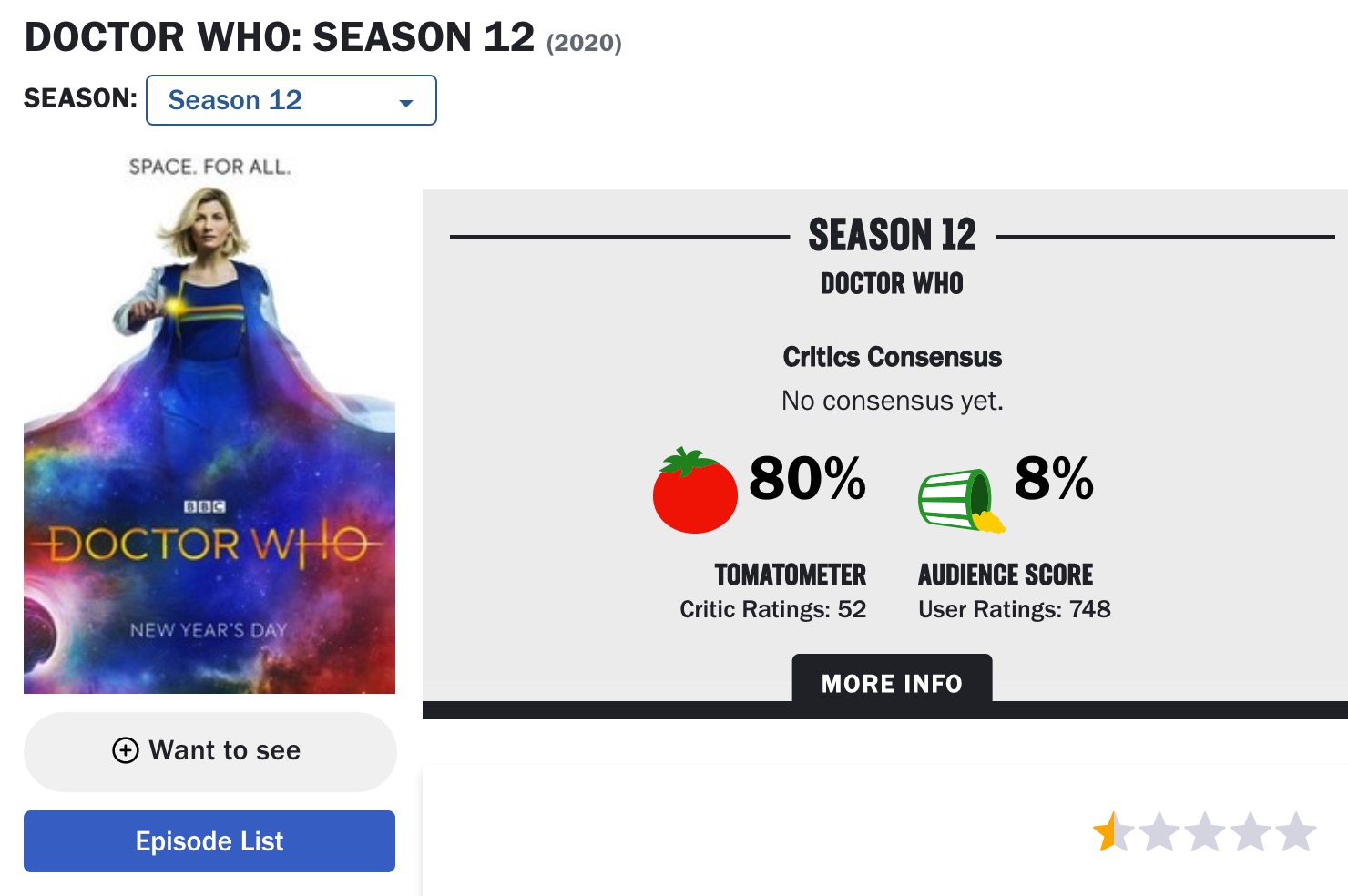 The reasons for this decision
According to Chibnall, if he and his team will begin to listen to critics and fans, they would begin to create a program that would not please anyone.
To this, he said that he has learned to live ignoring criticism. "I love this job, I enjoy it and I know what I want to do with it. One thing I learned about showrunning over the years is that you can only control certain things. There are many others that you cannot control, so try not to worry about them".
To the sadness of some fans, it seems that the main person in charge of Doctor Who will not read their recommendations or criticisms (constructive or destructive) no matter how much they repeat them, so they will have to settle for enjoying (or hating) the series.