DuckDuckGo, a privacy-focused company, has announced its MacOS browser is available in beta. The plans for the desktop browser were announced in December 2021.
While the company has recently been criticized for its censorship, privacy is the main focus of the MacOS browser. The default search engine will be the company's private search engine. Like the iOS app, the desktop browser will come with an inbuilt tracker and ad blocker. The browser also has a Privacy Feed, where users can view the websites that attempted to track them.
The cookie pop-up blocking system will minimize the annoying pop-ups that ask users to "accept" or "manage cookie settings."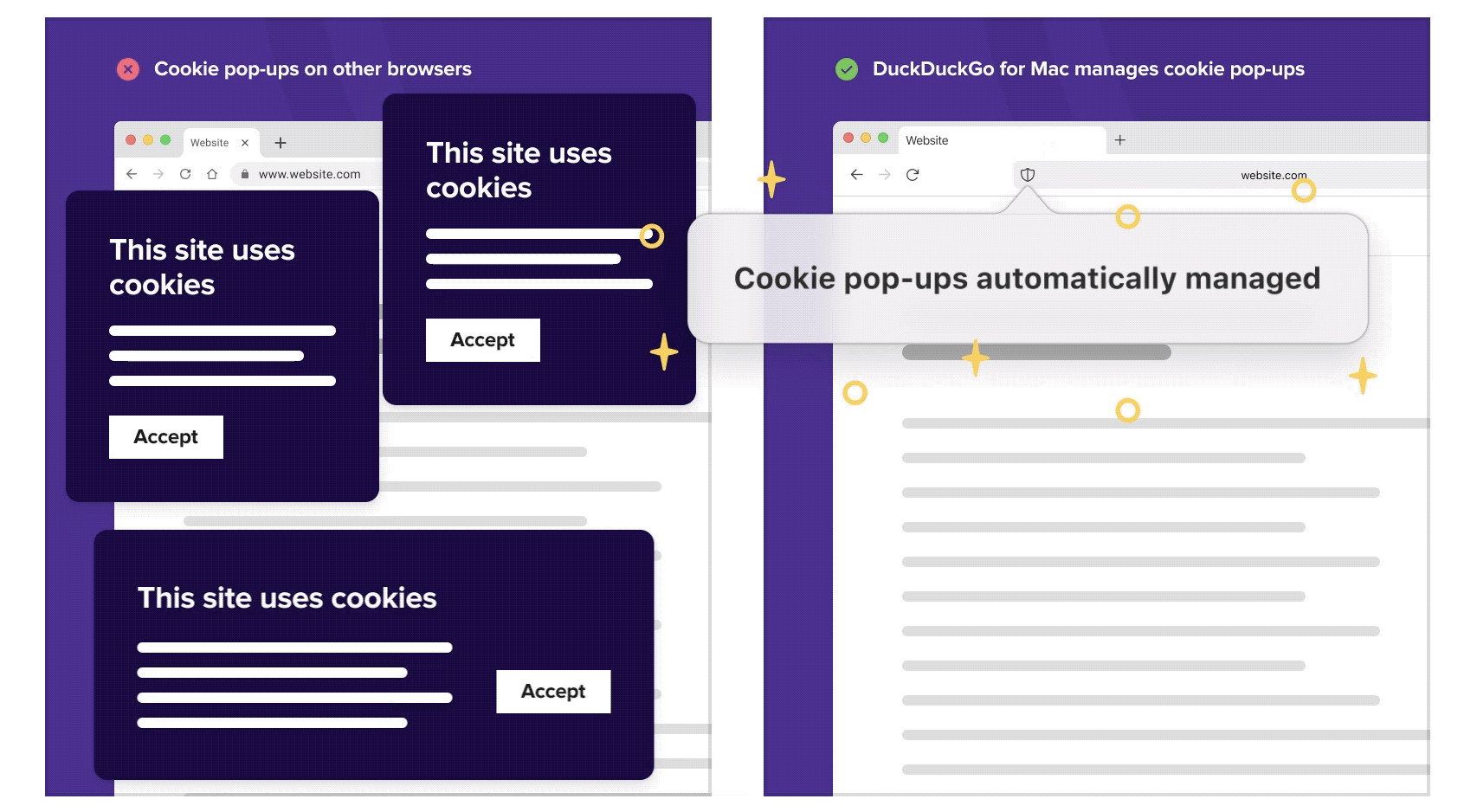 The company claims that the system works on about 50% of all websites and will be improved during the beta stage.
DuckDuckGo Mac browser will have the Fire button found in mobile apps that allows the clearing of web history in one click.
The Email Protection feature is also included. It allows users to use an alias email to hide their real email. It also removes trackers from emails sent to the inbox.
Users will be able to import bookmarks and passwords from other browsers and password management services like LastPass and 1Password.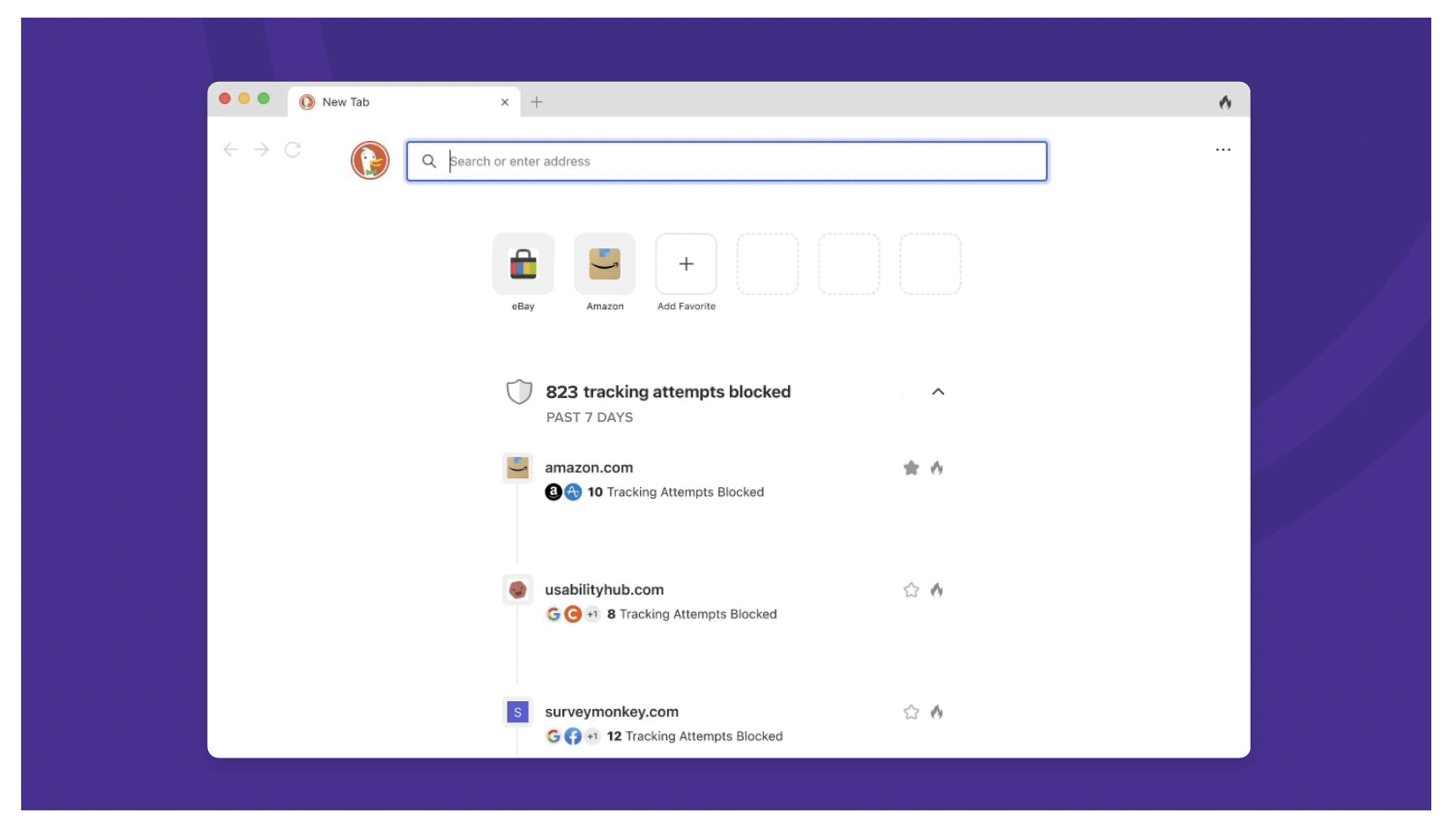 Extensions will not be available. The company argues that the most popular extensions are password managers and ad blockers, which it has already catered for through inbuilt features.
The browser is not chromium-based, it runs using Safari's Webkit WKWebView API.
DuckDuckGo is also working on a browser for Windows.