The esports industry has seen incredible growth in recent years and now, for the first time ever, it has its own Emmy category.
The National Academy of Television Arts & Sciences (NATAS) announced that esports will be recognized in a new category at The Sports Emmys – "outstanding esports coverage." The category will "recognize the craft behind the delivery of coverage and presentation of competitive, organized video gaming to the viewer during a championship or final event."
Esports entries have received nominations for other Sports Emmys categories in the past, including "outstanding studio/art direction" and "outstanding trans-media sports coverage."
Video game publisher Riot Games even won a Sports Emmy in 2018 in the "outstanding live graphic design category" for the League Of Legends video game. However, this will be the first time esports is recognized in its own dedicated category at the Emmys.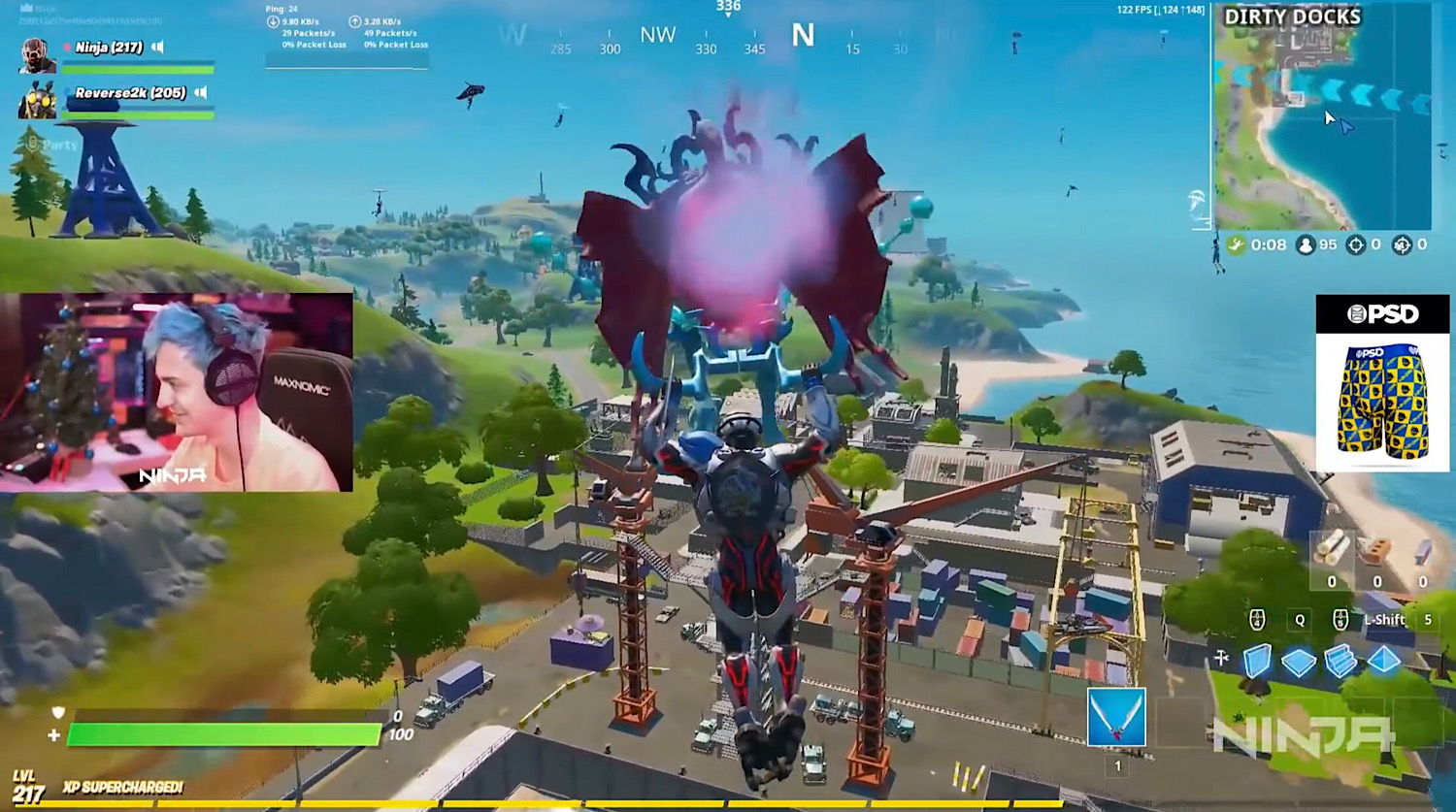 The announcement comes as both esports and video game streaming have become increasingly prominent in 2019. Professional gamer and streamer Ninja became the most followed streamer on Twitch this year before moving to Mixer in August.
And in October, one of the characters from Overwatch, a video game that's often played competitively at esports tournaments, reached the front lines of the pro-democracy Hong Kong protests. This happened in response to video game publisher Blizzard banning professional Hearthstone player blitzchung from an esports tournament after he showed support for the Hong Kong protestors.