An investigation by the Irish Council for Civil Liberties (ICCL) has revealed that the European Parliament (EP) – while publicly opposing facial recognition tech – had requested the acquisition of CCTV cameras with facial recognition capability.
The non-profit's Technology Fellow Dr. Kris Shrishak raised the issue in a letter addressed to the president of the European Parliament.
Specifically, Shrishak would like Roberta Metsola to clarify if and for how long the EP has used facial-recognition-capable CCTVs, and if the EP still uses this equipment, linked to China's Hikvision – a company highly controversial in the West due to its role in the surveillance of the Uighurs population.
The information that the EP has about this technology has emerged from 32 documents ICCL has obtained, showing that this EU institution issued a tender to purchase such cameras back in 2015.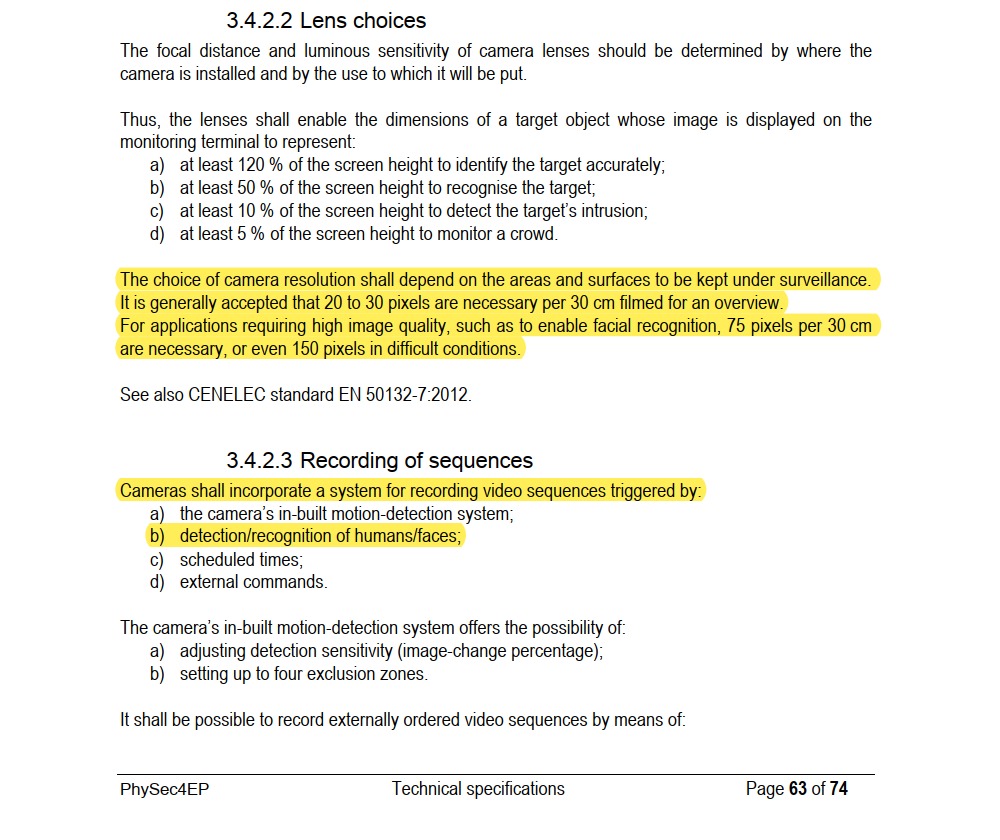 What is known from reports at this time is that Hikvision's thermal cameras were installed at the EP premises in 2020, and then removed in 2021. But the Irish civil liberties group wants to know if and what other devices produced by the Chinese manufacturer might still be in use.
The link between the EP CCTVs and Hikvision is the Dutch company Nedap – a Hikvision partner. A tender requirement for the cameras acquired in 2015 was compatibility and integration with existing security systems, developed by Nedap.
In the letter, Shrishak characterized the fact the EP announced the tender as "worrying," and noted that the public remains in the dark regarding when, how often, and for what purpose facial recognition technology has been used.
But one thing is evident, as Shrishak points out:
"Considering MEPs views on facial recognition technology in the EU's AI Act discussions, the purchase of these cameras raises a number of questions that must be answered."
The letter sent to Metsola makes note of the fact that the documents obtained by ICCL show CCTVs have been in use in EP's three premises in Brussels, Strasbourg, and Luxembourg.
Other than asking if the facial recognition capabilities, detailed in the tender documents' technical terms, have been activated and for how long, the letter also seeks information about the way the EP has handled any data recorded by the cameras.
Crucially, ICCL wants to know if the European Parliament removed all Hikvision (and Dahua) equipment, or just thermal cameras.