Eurostar – the high-speed passenger service linking London with Paris, Brussels, and Amsterdam – has started testing facial recognition tech based on biometric data taken from passengers.
The company operating the trains announced it partnered with iProove in developing the tech. In the testing phase, those departing from St. Pancras International in London will be able to opt in and use the system in the SmartCheck lane, which utilizes a biometric system for passport and ticket checks.
They will be subjected to two facial scans, first to verify the ticket and then the passport at the exit checkpoint. But before that, travelers will have to go to a website to register and submit a photo of their face.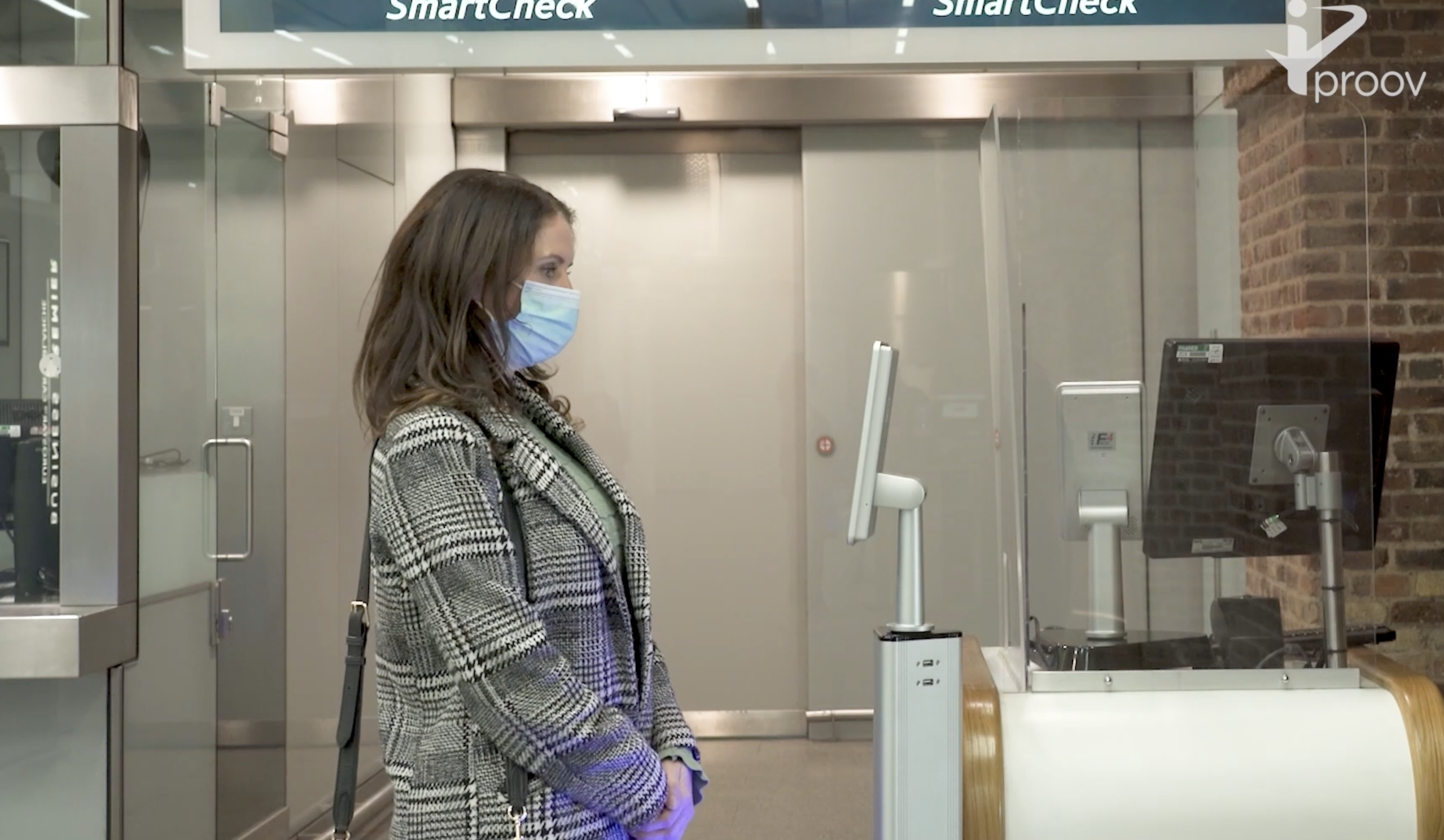 In line with iProove's preference for passive authentication – that doesn't require the subject of facial scans to take any action – they will only have to look at the cameras at two scanning points to be identified.
Passengers will be incentivized to go for this option as a matter of convenience, since it circumvents normal ID verification that takes more time. Eurostar is justifying the need to introduce a biometric facial recognition system with wanting to speed up boarding and improve "customer satisfaction" – and of course, with the pandemic, as a way to reduce virus transmission.
Eurostar seems to have picked up on just how much security and privacy users are willing to give up, often poorly informed about how this technology works and what the consequences can be, in exchange for even a small amount of added convenience.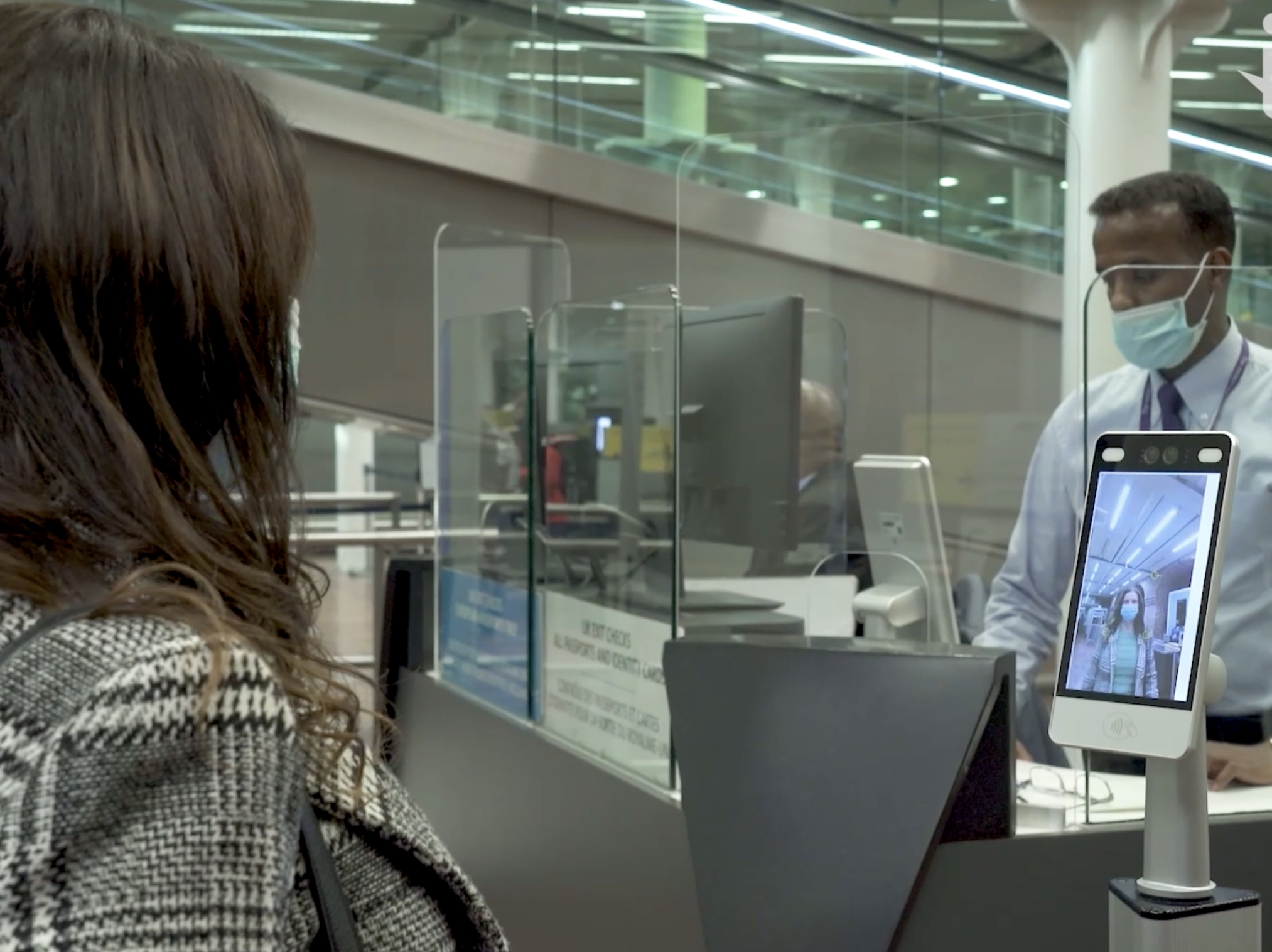 But facial recognition is "recognized" as controversial thanks to all the things that can go wrong with personal data collected in this way. Essentially an invasive type of mass surveillance, it can be used and abused for unintended purposes, either by governments or private companies, if it is made accessible to data brokers.
In the UK, facial recognition surveillance is widely deployed both by the police and private firms and affects millions of people.
Earlier this month, the country's Information Commissioner's Office (ICO) said it would fine Clearview AI for violating a number of data protection acts.