Last year, indie game developer ExceptionNULL Games released the light-hearted, political-themed, cartoon boxing game Election Year Knockout.
As part of its efforts to promote Election Year Knockout, ExceptionNULL Games has attempted to run Facebook ads for the game multiple times since its launch.
But the developer's attempts to advertise the game on Facebook have been repeatedly denied.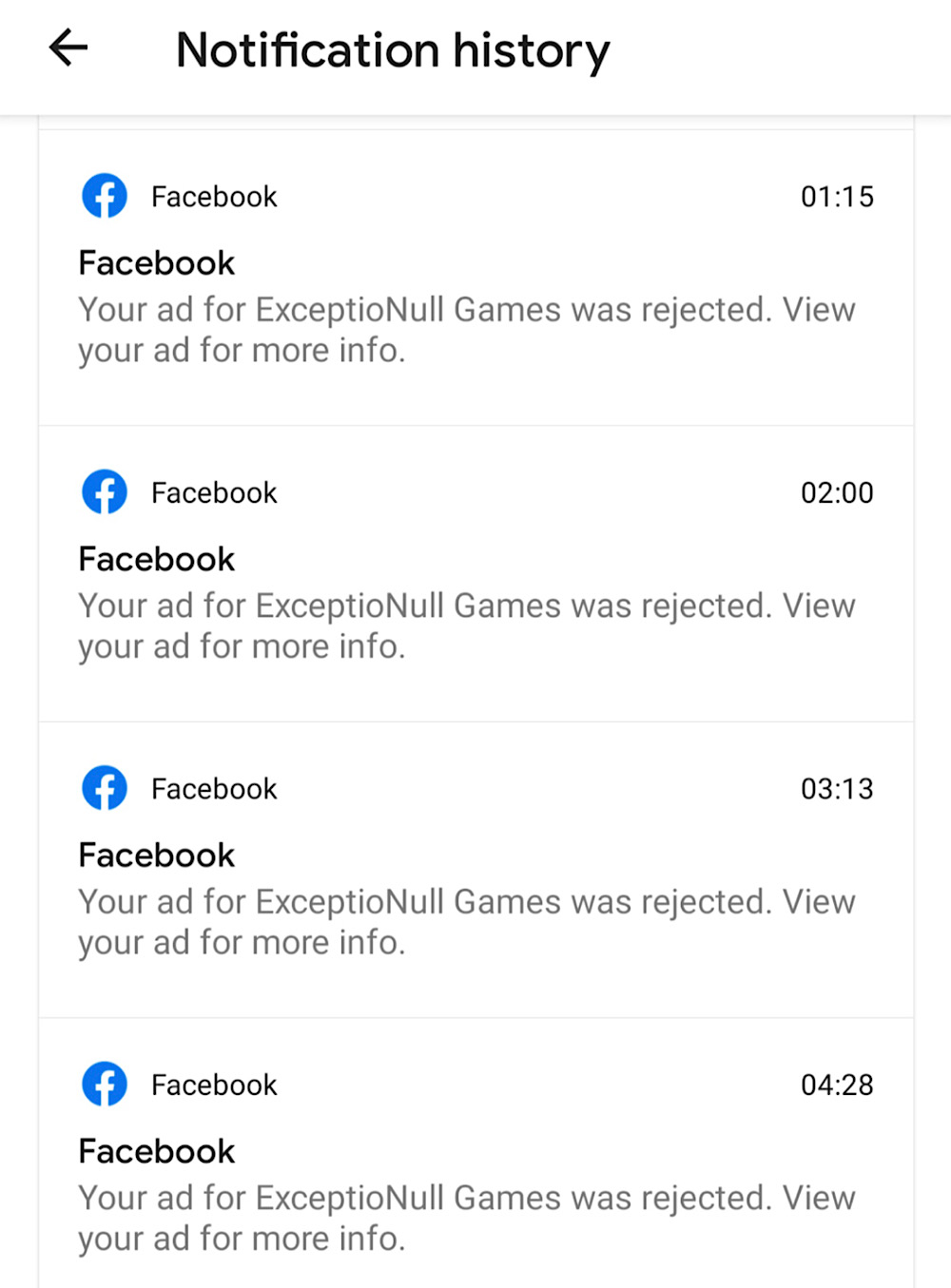 The premise of the game is that all laws have been replaced with boxing. As an up-and-coming political candidate, the player boxes their way through various political opponents with the final boxing match being for the presidency of the United States.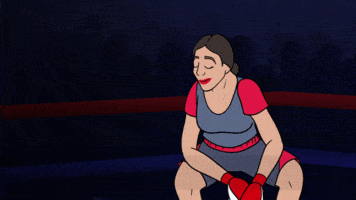 While Election Year Knockout is politically themed, the producer at ExceptioNULL Games, Ben Ritter, says it has no political agenda.
The game doesn't feature any real-life political candidates and instead contains caricatures of candidates who serve as boxing opponents. These opponents playfully reference their real-life counterparts with names such as Donald Thump, Birdie Sanders, Ted Bruz, and Uncle Joe.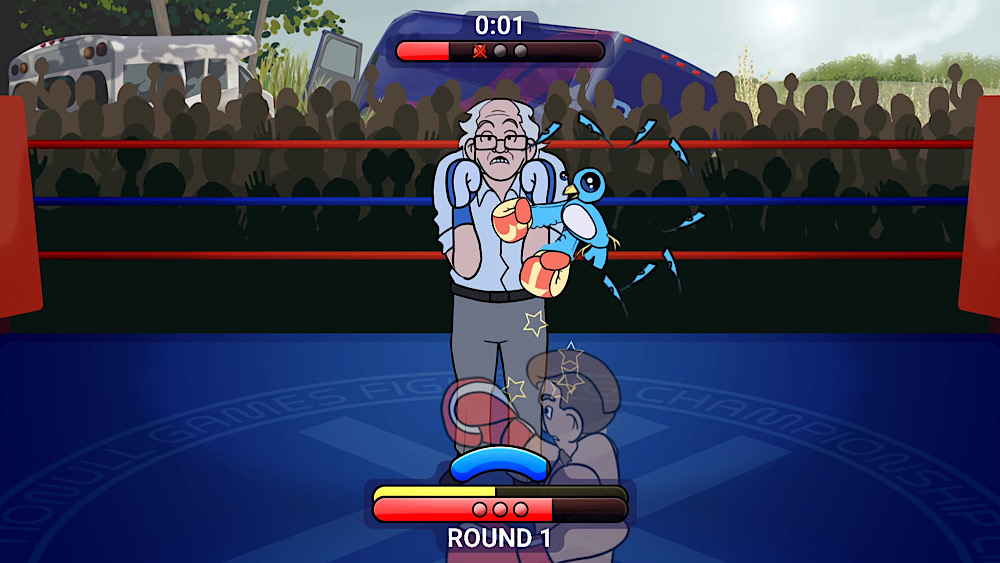 Not only have ads for the game been rejected but Ritter says Facebook has even forced ExceptioNULL Games to go through the political ads authorization process.
According to Facebook's political ads policy, advertisers that run ads related to a candidate for public office, a political figure, a political party, the outcome of an election, election initiatives, and social issues (which are defined as sensitive topics that are heavily debated, may influence the outcome of an election or result in/relate to existing or proposed legislation) have to complete the ad authorization process.
Election Year Knockout doesn't appear to fall foul of any of these rules yet has had its ability to run Facebook ads squashed multiple times.
"I'm so sick and tired of this censorship. They've effectively nullified the last two years of my life," Ritter told Reclaim The Net.
With the election less than a month away, this rejection is likely to be even more impactful because the theme of Election Year Knockout is closely aligned with current events.
But without the ability to run ads, Ritter and ExceptionNULL Games are unable to connect with users who are looking for a fun way to unwind during election season.
Election Year Knockout is available on Steam, iOS, and Android.