Both Facebook and Instagram are flagging anti-authoritarian hashtags in Nigeria as false information. The issue is another case of Facebook mistakenly flagging content.
Anti-police protests have been going on in Nigeria for about two weeks. Residents are specifically demonstrating against a law enforcement branch called Special Anti-Robbery Squad (SARS), which is accused of corruption, extortion of the youth, and extrajudicial killings.
Protesters have been openly shot by the Nigerian army.
However, what started as SARS protests have escalated to protests against brutality by the whole police service and the government.
On Wednesday, social media users noticed that Facebook was flagging hashtags related to the protests. An attempt to use the hashtag #EndSARS triggered a "false information on your post" alert.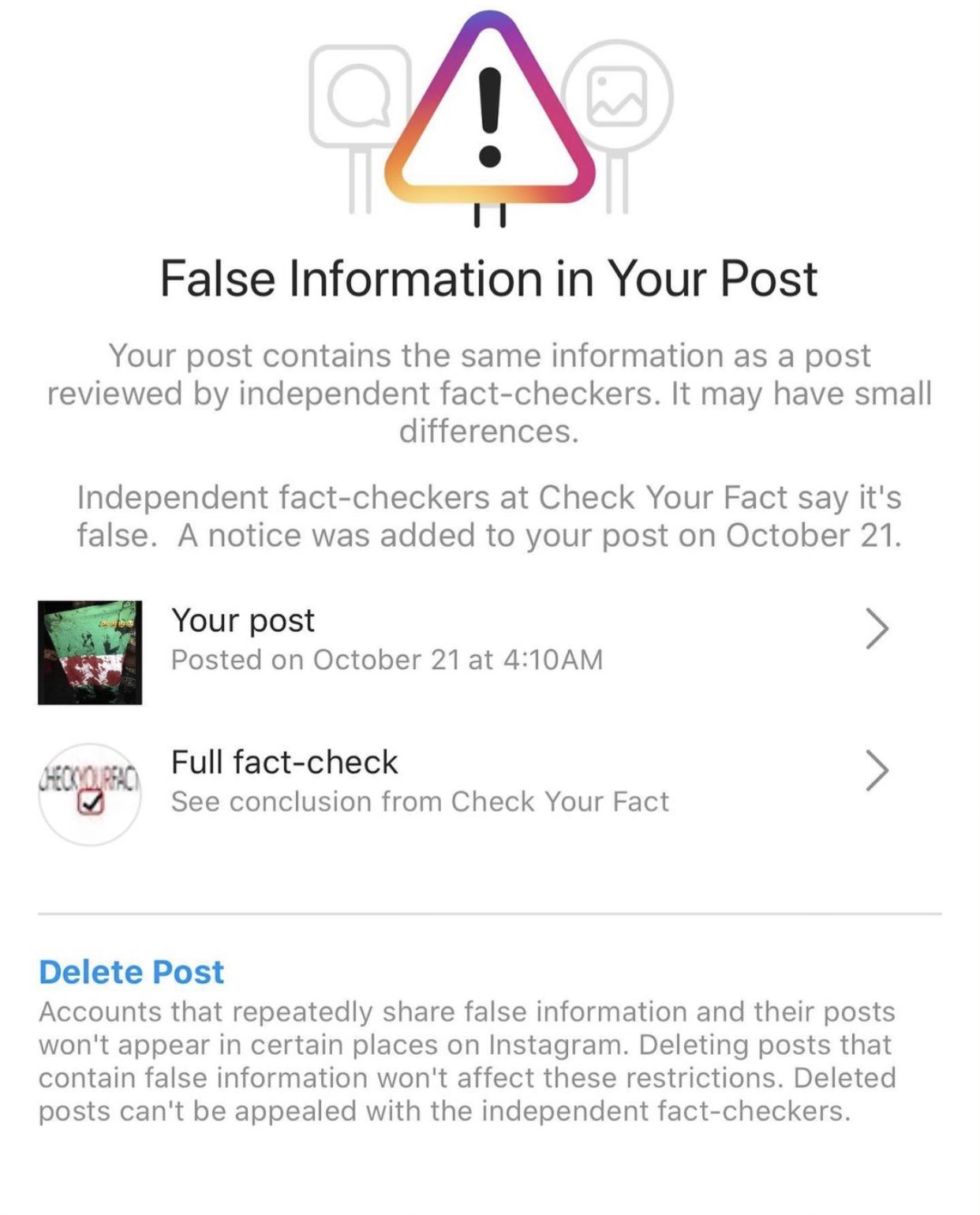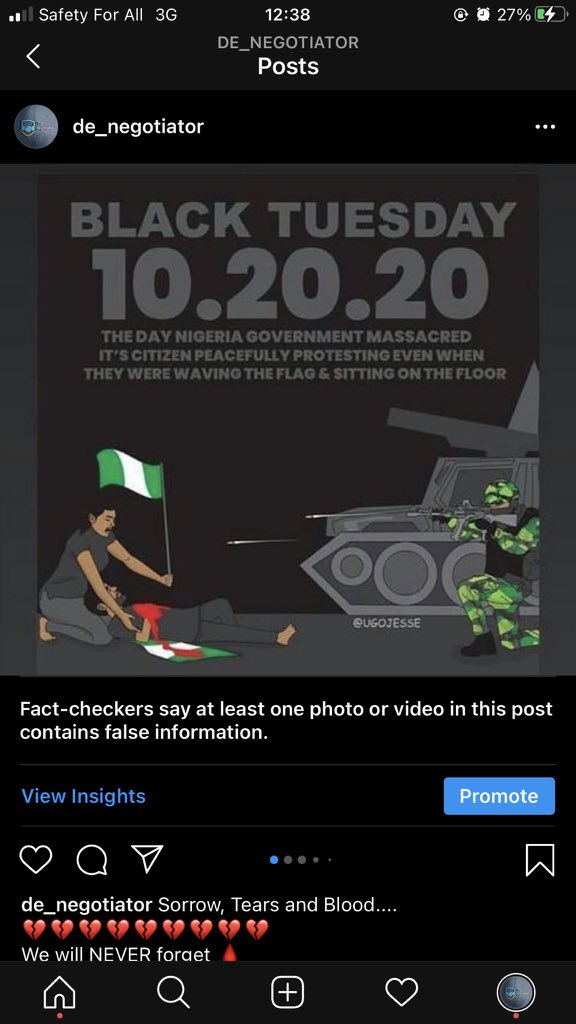 The flagging of the hashtag was a mistake, Facebook admitted.
"We are aware of an issue where some posts in support of #EndSARS are being incorrectly flagged as false in our systems. We are working quickly to resolve this," a Facebook representative told Reclaim The Net.
Nigeria's government is also trying to censor local media. The media watchdog National Broadcasting Commission (NBC) cautioned media outlets against "embarrassing individuals, organizations, government, or cause disaffection, incite to panic or rift in the society at large."
The warning came right after the Nigerian army used live ammo to disband a peaceful protest in Lagos, the country's largest city, killing at least 15 people.
As all this is happening, President Muhammadu Buhari, a former army general who served as a military head of state after the 1983 coup, has remained silent for more than a week. The last time he spoke publicly, he promised "extensive police reforms." Protesters and activists have been calling for his resignation.
Nigerian officials are currently considering shutting off the internet in an attempt to suppress any dissent.