Facebook, and its subsidiary Instagram, has suspended the account of former Marine Corps Sergeant John Tiegen. The veteran is known for his bravery when the US consulate in Libya was attacked in 2012.
Tiegen shared a screenshot showing that his Facebook account has been suspended. According to the screenshot, the account was suspended because it violated "community standards."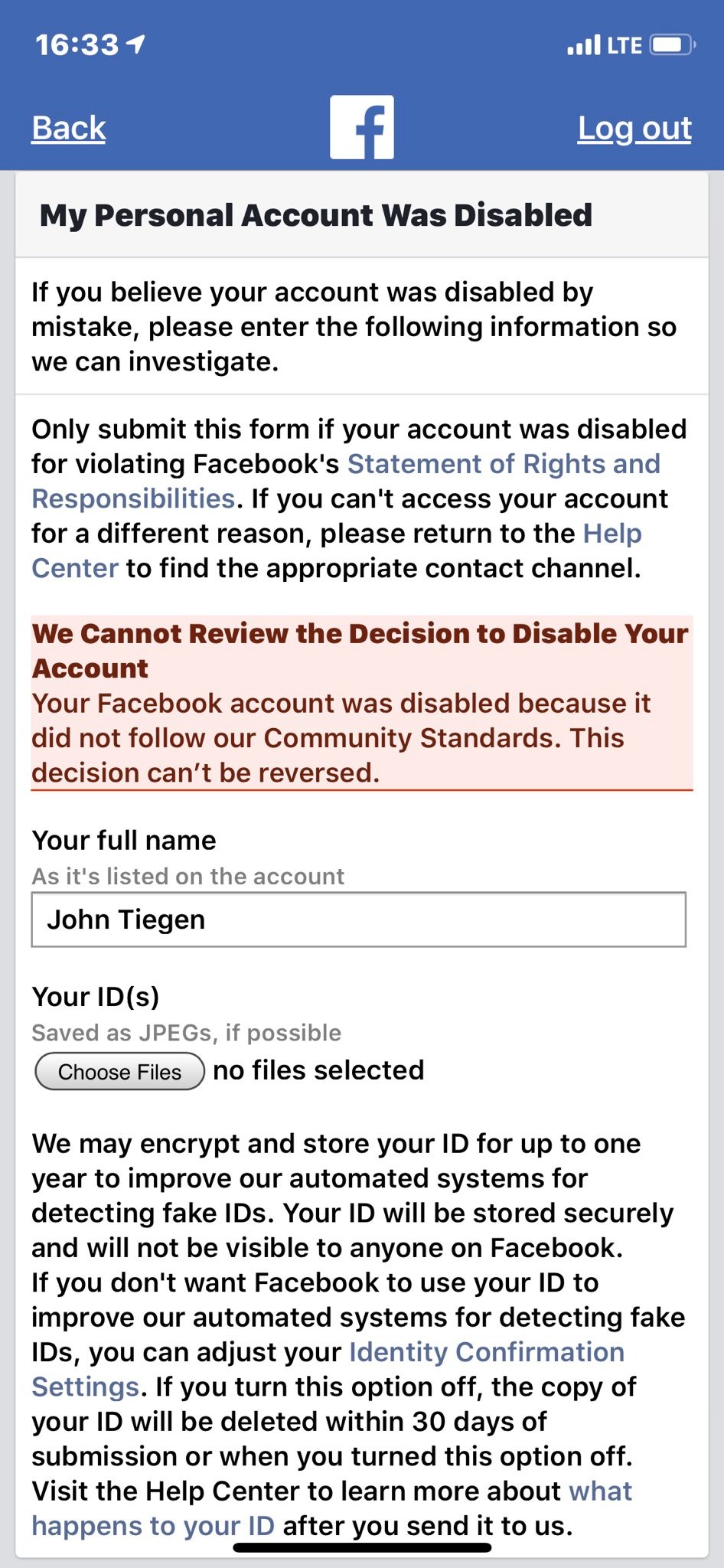 Soon after his Facebook account was disabled, his Instagram account was also suspended.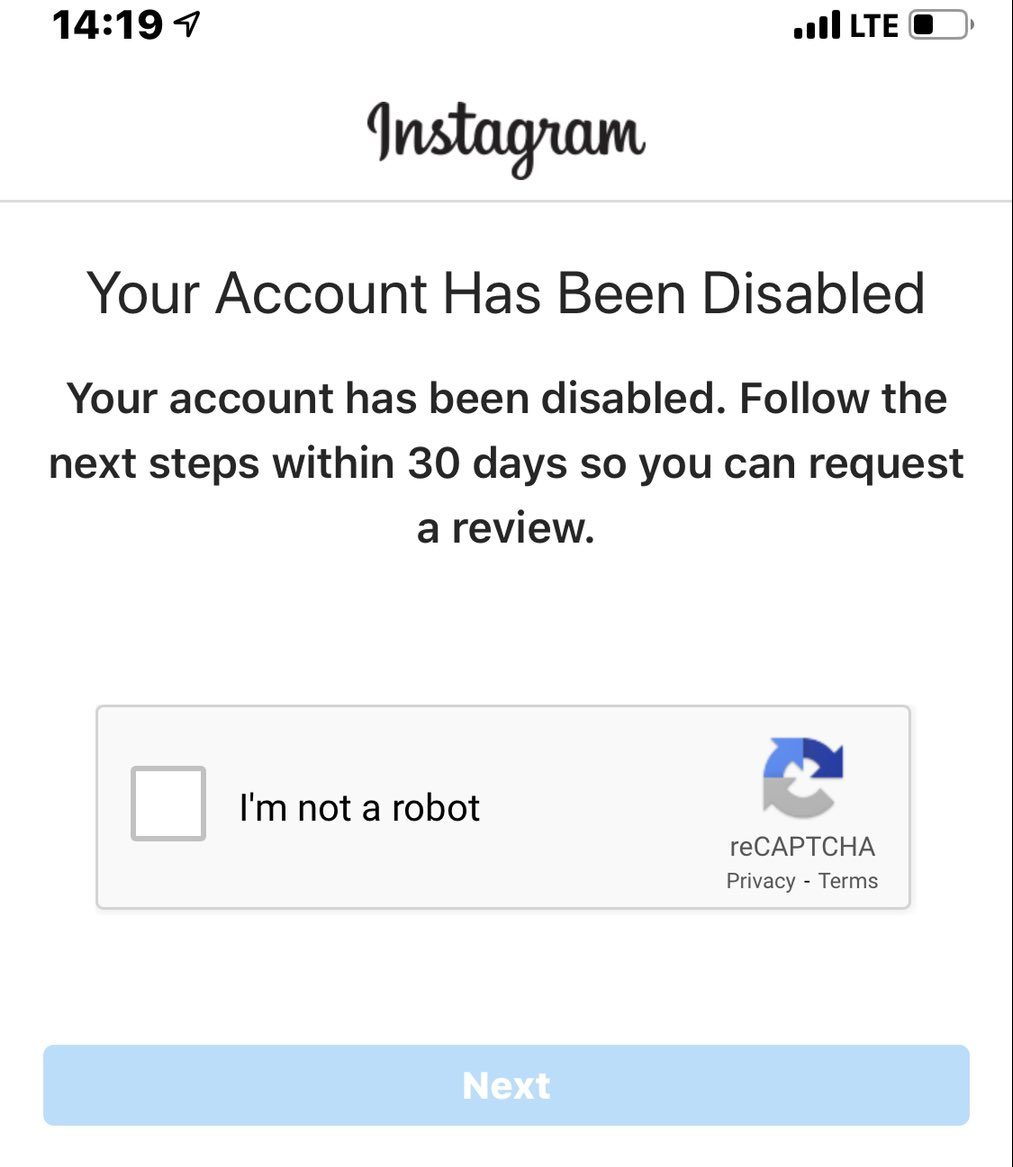 Tiegen rose to fame in 2012 when the US consulate in Benghazi was attacked. At the time, he was working for a private security company called Annex Security. Tiegen, along with others, defied a stand-down order and defended the consulate from terrorists. Their actions facilitated the evacuation of staff at the consulate.
Tiegen is now a prominent campaigner and activist.
Facebook has not made it clear why they suspended Tiegen's accounts were suspended.
His accounts' disabling came after the "Patriot Muster" event he and other conservatives organized in Denver, Colorado. At the rally, a hire for 9News, a local news station, shot and killed a rally attendee.
Although his lawyers claim it was self-defense, a video shows Matthew Doloff, the security guard, opening fire on Lee Keltner. Denver Police also claim that Doloff was not licensed to work as an armed security guard.
Facebook is yet to respond to a request for comment on this story and it's not yet known whether Tiegen's presence at the event is somehow related to the ban.