Something of a "purge" seems to have happened on Facebook on Saturday just as the US is nearing presidential elections – when a number of groups, including that organized by Utah Business Revival and gathering 25K members, got deleted.
Fortunately for the group – the ban on this Facebook home for a coalition of small business owners from Utah whose goal is to revitalize the local pandemic-stricken economy as soon as possible – was only temporary.
That is what group organizer Eric Moutsos told the The Salt Lake Tribune paper on Saturday, explaining that the ban lasted only until the evening of the same day.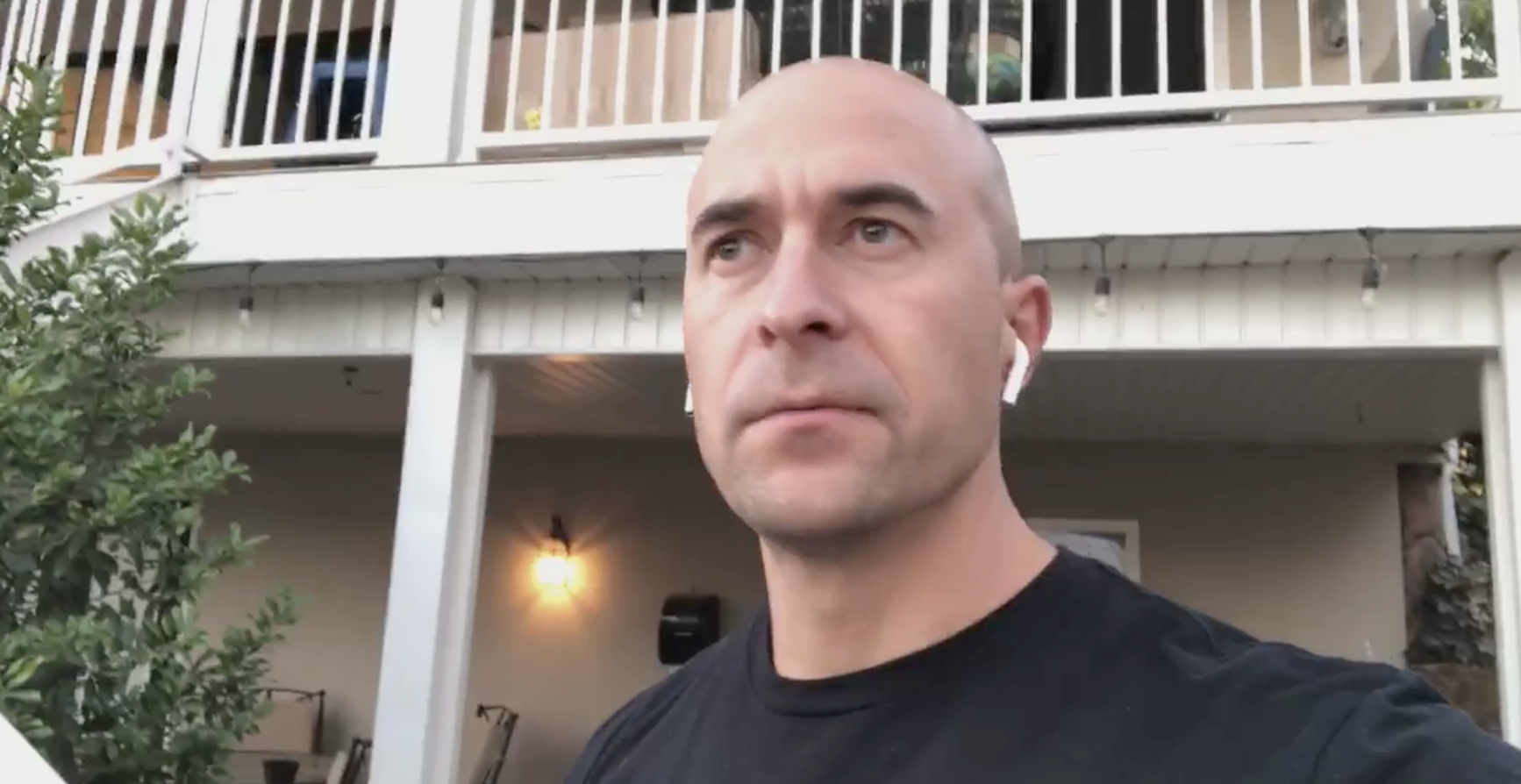 The organization's activities focus on protesting restrictions imposed by the economy caused by the response to the Covid epidemic, and they also, as the report put it, "support of law enforcement" – possibly in light of the anti-law enforcement and police defunding activism.
Events organized in the real world by Utah Business Revival, meanwhile, have included concerts and protests, some of which saw small groups of anti-Covid restriction activists gather in front of homes of local health officials – something Moutsos said on his own Facebook account he does not support.
Moutsos told the local press that he was against intimidating people by showing up at their door just because of a difference of opinion – but by the same token, he criticized Facebook for appearing to attempt to silence his group for exactly the same reason – an opinion on the epidemic different than that officially promoted by the social media giant.
And while he is in favor of other forms of rallying that don't target individuals, Moutsos also stressed that Facebook had no reason to try to ban the group, as its goal is to save small businesses suffering in the pandemic, and as it has never called for any form of violence.
A pattern has emerged in recent days with Facebook's removal of groups that either directly support President Trump's reelection bid, or stand for issues that can be linked to his policies: it's all happening very close to election day, and the giant is not yet providing any explanation of its decisions either to the affected groups, or to journalists.