Unmasking America!, which was one of the largest anti-mask groups on Facebook, has been removed by the platform after a complaint from digital media outlet The Verge.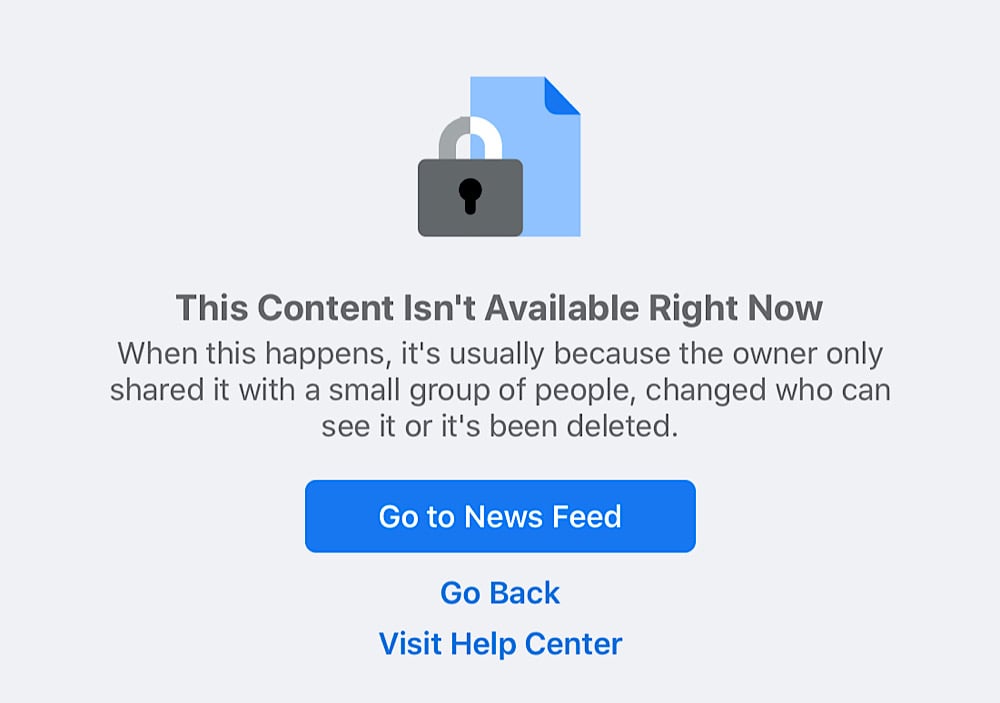 According to The Verge's, Facebook took down Unmasking America! "after an inquiry about the group from The Verge."
In a statement, Facebook said the group had been removed for violating its policies against "promoting harmful misinformation about COVID 19" and added that it was reviewing other groups that had been flagged by The Verge.
The crux of The Verge's complaint about these anti-mask groups is that they oppose the current advice from health experts on masks.
"The US Centers for Disease Control and Prevention recommends people wear masks in all public areas, which should limit the spread of the virus," notes The Verge in the article.
Yet just a few months ago, the CDC and other prominent health organizations were advising people not to wear masks.
"The CDC does not recommend that people who are well wear a face mask to protect themselves from respiratory diseases, including COVID-19," the CDC said in March.
The changing recommendations on masks and the banning of this group highlight how under Big Tech's aggressive coronavirus misinformation rules, even users that echo talking points that were mainstream a few months ago can now be censored.
Related: ? How the term "misinformation" has been weaponized as an online censorship tool amid the coronavirus pandemic
Under Facebook's existing rules, more than 50 million posts have been slapped with a misinformation warning label. Applying this label slashes the visibility of the content by 95%, according to Facebook CEO Mark Zuckerberg.
In addition to suppressing millions of posts, Facebook also aggressively redirects users to what it deems to be "authoritative sources" of coronavirus information. These authoritative sources include the World Health Organization (WHO) which has infamously changed its advice on several coronavirus related topics including masks.
Yet the mainstream media and politicians are still pressuring Facebook to increase its censorship of the coronavirus content that's shared in groups.
In June, Senator Mazie Hirono said that Facebook needs to "do more" to stamp out misinformation in private groups and threatened its Section 230 immunity.
And in May, the popular Facebook group Michigan United, which opposed coronavirus lockdown measures, was removed after media complaints.