Facebook has banned the ads for a book about sexual harassment by a former aide to Andrew Cuomo and Bill de Blasio.
Hinton claims it's because the title contains the word "penis." The writer highlighted the social media platform's double standards, noting the existence of multiple Facebook Pages about the book Vagina Monologues, suggesting the censorship may be for another reason.
Karen Hinton, a former aide to the former New York governor Andrew Cuomo and current New York City Mayor Bill de Blasio, has an upcoming book called "Penis Politics."
Hinton told Page Six that Facebook banned the ads to the book because the title contained the word "penis." She feels ads to her book should not be banned because the book is not about sex, it is about sexual harassment.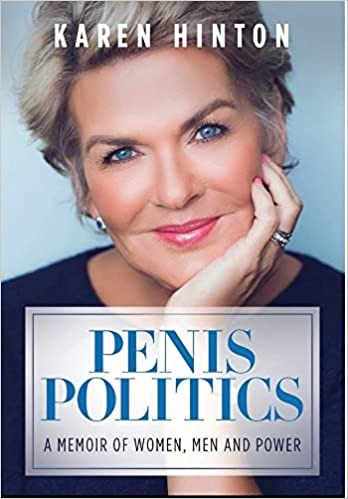 "Today Facebook banned ads for my upcoming book 'Penis Politics' because the company objects to the title," she told Page Six.
"Facebook should be ashamed. My book is about toxic power relationships in schools, the media and politics. It's not about sex.
"Facebook's actions are not surprising. The company has a documented history of promoting misogynistic content and sexual violence against women. Yet they are afraid of the word 'penis' in a book about sexual harassment.
"Facebook also employs a double standard which is mind-boggling in 2021. Facebook features pages and pages about the highly acclaimed play, 'Vagina Monologues.'"
She added: "The advertising campaign on Facebook for my book was supposed to start today."
She called on Facebook to embrace free speech by allowing ads to her upcoming book.
"I am calling on Facebook to reverse this decision and stand for free speech, not banning books."
Facebook refused the allegation that the ads were banned because of the word "penis." "There is nothing about the content of these ads that prevent them from running, but they do require the advertiser to complete the political ad authorization process," a spokesperson said.