Facebook is continuing its move against an Italian political group whose distinction is its dedication to celebrating Italy's WWII-era fascist leader Mussolini, and US poet Ezra Pound.
The group, CasaPound, is said by VICE to be "demonizing immigrants." The article claims it's the Italian government that Facebook is fighting here, determined to ban the group – but in reality, Facebook is challenging the ruling of a Rome court, announced earlier in the year.
The court found that CasaPound had been unfairly banned from Facebook, ordered the giant to reinstate the accounts belonging to this former party, and pay legal costs. Facebook has complied with this within Italy, but is appealing the decision nonetheless.
Facebook is sometimes referred to as having grown so large and powerful that it is now de facto an "online state" with its own rules – and we now learn that, just like any state would, it has a team dedicated to counter-terrorism and dangerous organizations. It is headed by Brian Fishman, who revealed for VICE that Facebook is trying to have it both ways: abide by Italian (and presumably, any other sovereign countries' law) – yet enforce its own principles.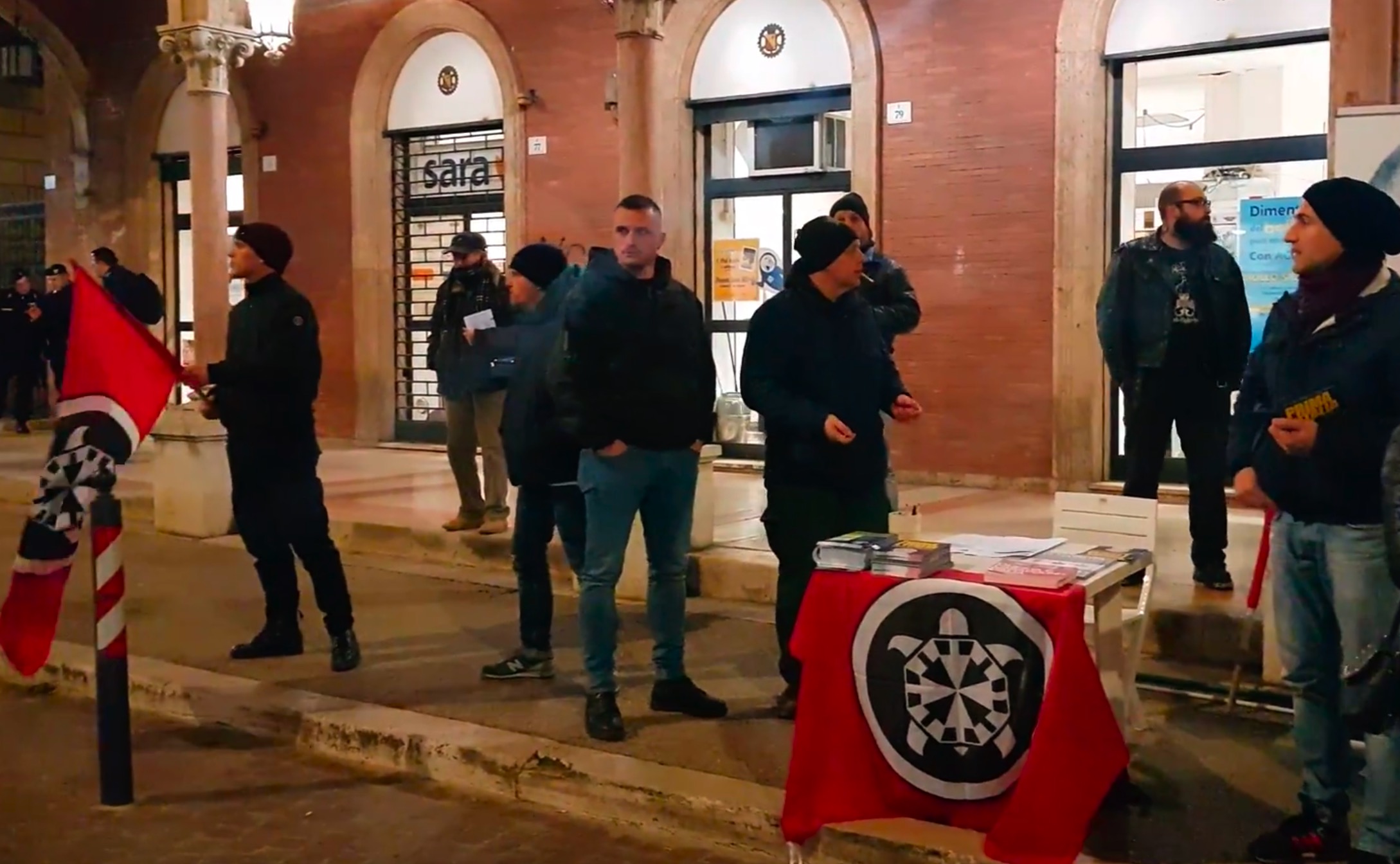 Facebook's legal team is now arguing that CasaPound is responsible for real-world hate and violence, and that its content on the platform violated Facebook's rules, asking the judge to reverse the decision and allow the ban to be reinstated.
The court's original ruling focused strongly on the influence and reach the global platform has, and the devastating effect the banning or suppression from Facebook can have on those targeted in this way.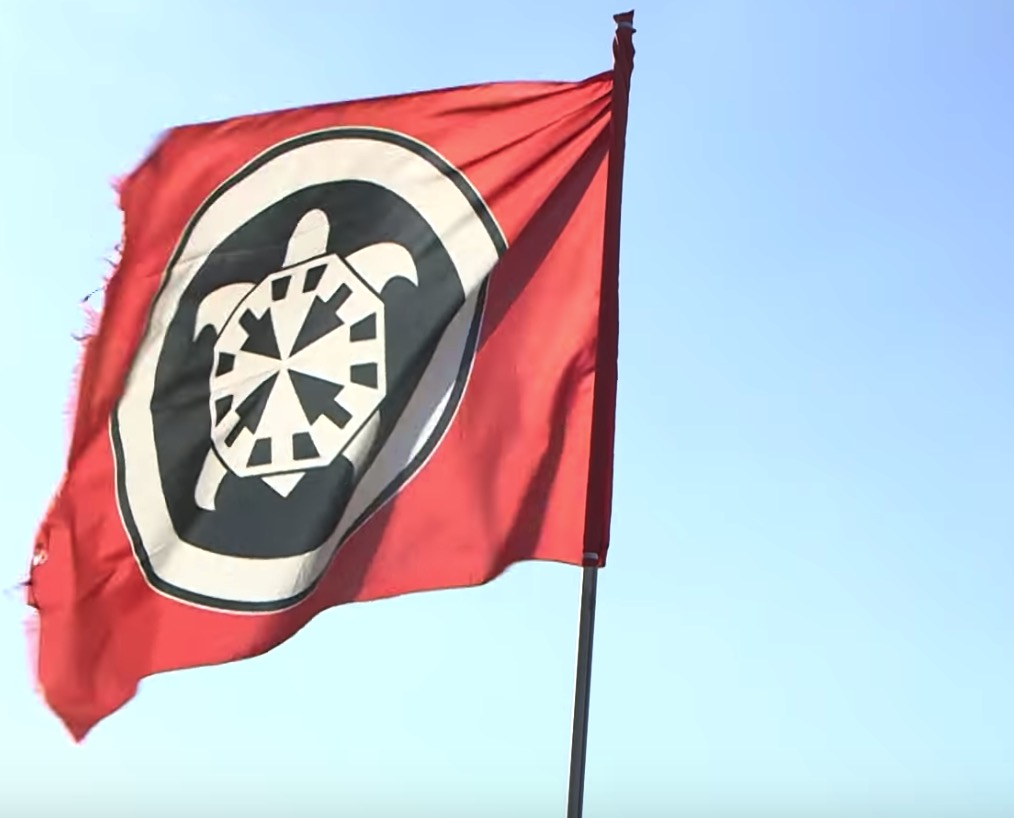 CasaPound's representatives, whose main page on Facebook had a quarter of a million followers, said the ban meant the company was meddling in Italy's internal affairs and trampling on democracy.
According to VICE, Facebook has this year shifted its moderation and censorship focus from jihadists to white supremacists – while at the same time increasingly complying with various national legal systems. And that's a challenge that will not go away any time soon.