An independent Member of Legislative Assembly (MLA) candidate in Canada is being censored and silenced by Facebook, the largest social media site. The social media platform has not provided a reason for the censorship.
Jenn Smith is campaigning to be an MLA by contesting the seat in Victoria-Swan Lake, the capital city of British Columbia. Like other candidates, he has been trying to use Facebook to reach voters.
However, the Big Tech company is silencing him and not giving him a chance to appeal the censorship decision.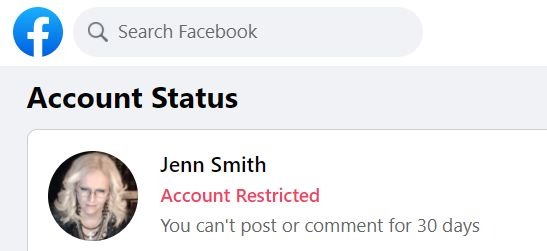 The worst part is that Facebook is allowing his opponents to not only campaign but also use the platform against him, creating an uneven campaign.
Smith opposes the chemical transitioning and sterilization of children.
Smith's opponents have created a fake campaign page that looks like Smith's official page. On the fake page, his opponents post both outrageous and critical content. Some of the posts claim that Smith stands for child abuse and promotes child suicide.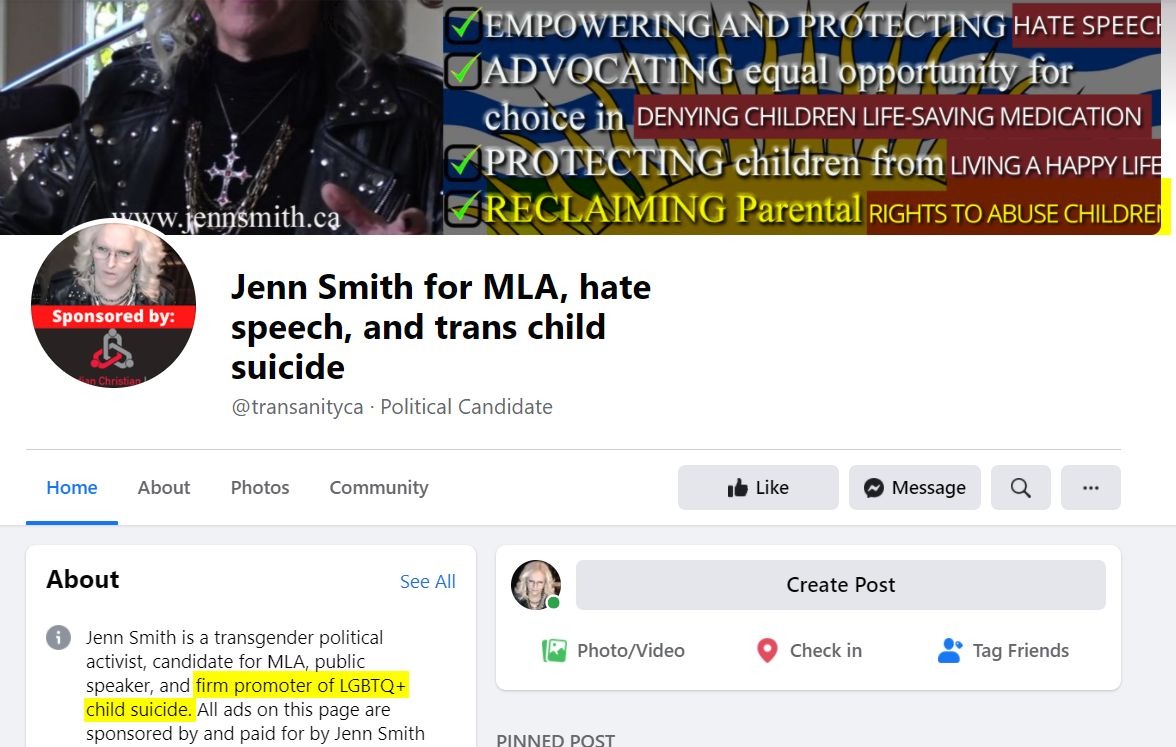 "I have been accused of promoting hatred because of my stance on transgender issues, such as my opposition to the medical 'sex reassignment' and pharmaceutical sterilization of vulnerable children," said Smith, "But when you look at what has been directed at me during the course of this snap election campaign in British Columbia, any neutral person should see that the only hatred being directed at anybody is by my opponents at me — these people have proven they have contempt for truth, open debate, fair play, and democracy."
Smith reported the fake campaign page. However, the social media platform did not take the page down. Instead, it censored him.
Smith's opponents have also been posting on his official campaign page and, due to the censorship, he cannot respond to the content posted on his page.
Facebook is silencing one candidate at a very critical point in the campaign while allowing the opponents to continue using the platform. Facebook is using its dominance in the social networking market to decide who gets a voice and who doesn't when it comes to elections.
Facebook's actions have been reported to the Elections BC.