Facebook has deleted the account of a mother, causing her to lose videos and photos of her son who died seven years ago.
Facebook said that she breached community standards but did not specify the policies she violated.
Nicky Massey, a UK Labour Party councilor from Cambridge, realized she could not log into her Facebook account last Monday. She said, "It said my account had been blocked and I need to find some identification."
"When I went to try and do it, it said my account had been basically deleted, deactivated due to breach of community standards and it's not reversible," she added.
She explained that she first thought that she had been hacked. It would not be the first time. 10 years ago, she was hacked and lost all photos of her son when he was in the hospital.
Her late son Ethan was born in 2009, 16 weeks premature. His premature birth led to health complications and he died in 2013, before his fourth birthday, due to a lung infection.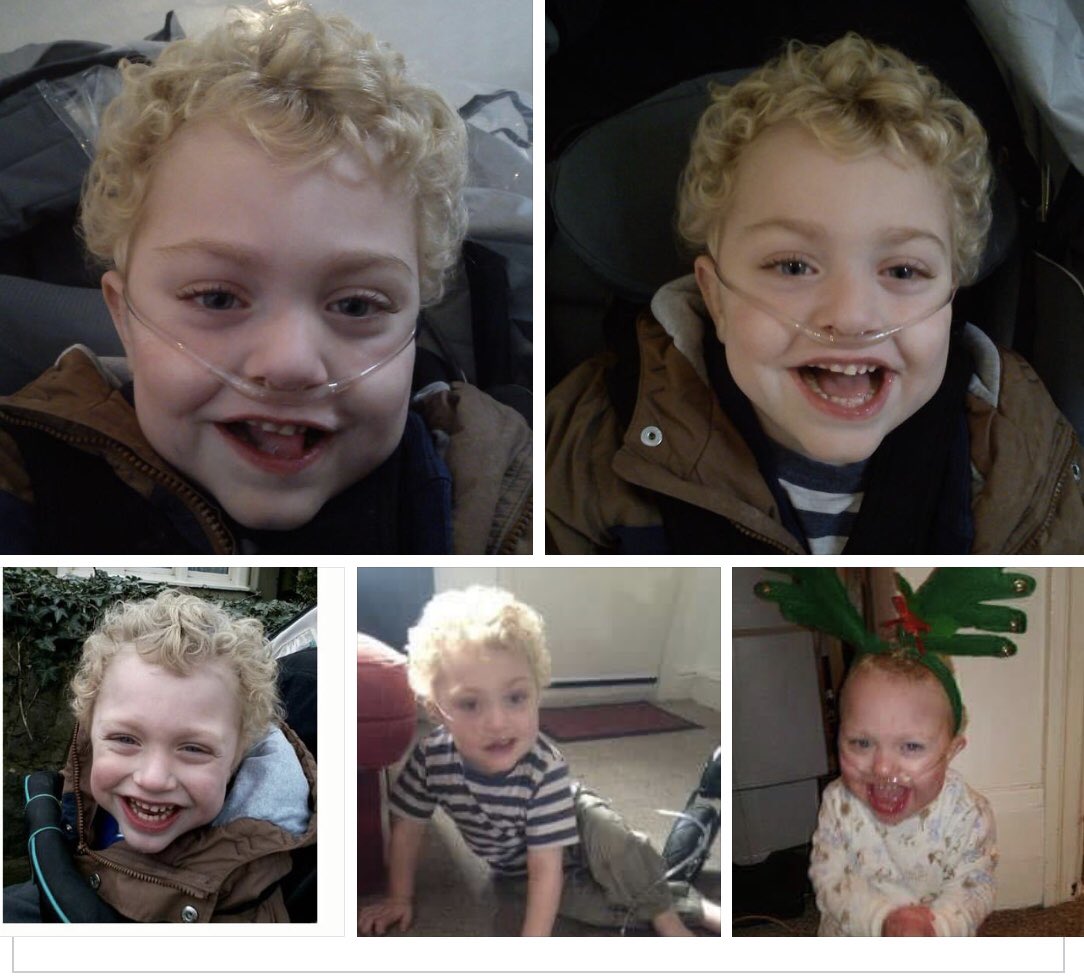 She was not the only one that lost her account around the same time. Her fellow moderators of the Facebook page of National Save Our Children's Centres, an organization fighting budget cuts at kids' centers, also lost their Facebook accounts.
Massey said that the removal of their accounts "was not connected to that page."
"All of us have behaved to our best standards, as you would imagine, so we don't understand the reasoning," she explained.
Massey was devastated at the removal of the account because she lost memories of her son.
"I took a Facebook live video of my son Ethan, his first steps. We were told he wasn't going to walk and he amazed us all by walking.
"That's gone. It's the whole story – my announcement that I was pregnant with Ethan, my announcement that I had him early, and then of course as he got sicker, those updates.
"Although they're not nice memories, they are memories that pull you back to that time of when he was here, and they're gone," she said.
Her other kids found her crying and thought someone had died. The local councilor believes the removal of her account was a glitch on Facebook's systems.
"How can an algorithm mass delete Facebook accounts with no chance of reversal and taking away intellectual property. I have lost videos of my late son. I have lost him all over again. How can you do this as an "error?" the devastated mother said.
Facebook said it would look into the matter, and also believes that the ban was a glitch in their systems.