GIPHY, the huge library of animated GIF images, has been acquired by Facebook who plans to improve the website's integration into apps like Instagram to offer greater communication possibilities to its users.
GIPHY is a platform known to be one of the world's largest GIF image libraries. The site can be integrated into third-party applications through APIs, allowing the entire GIPHY gallery to be used immediately on other apps without having to search for the GIF in the original website or app.
This means that GIPHY is connected to many messaging apps – including private messaging apps like Signal and Wire – and also means that some if the most private messaging apps in the world are now directly integrated with a Facebook product.
So why would Facebook want to buy GIPHY?
While Facebook knows it can't read the messages of end-to-end encrypted messaging platforms such as WhatsApp, Signal, and Wire, being able to know what GIFs people are using does provide the tech giant with some data points – including perhaps how a person is feeling or what they're referring to.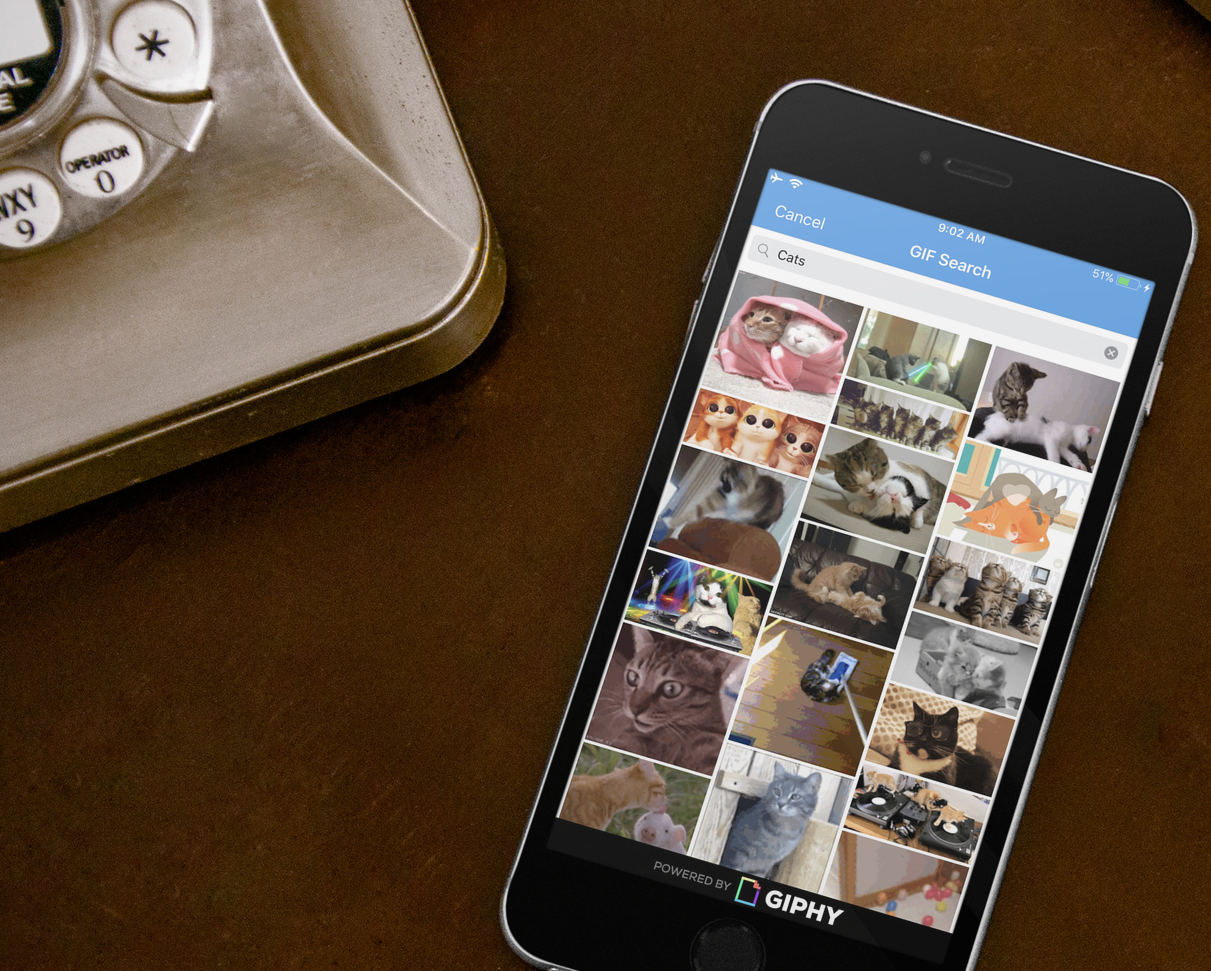 This integration has been used by services such as Twitter, WhatsApp, or Apple's iMessage. However, GIPHY's compatibility is limited because it is an external service, which makes some functions rough or difficult to implement in other applications.
These programming difficulties, in addition to the growing popularity of sending GIFs, are the reasons that have led Facebook to acquire this company on Friday, May 15, for a deal of approximately $400 million.
According to the social network, the intention behind this purchase is to offer people new and "improved" ways of expressing themselves. Facebook emphasized integrating GIPHY with Instagram, although compatibility with WhatsApp and Messenger may improve in the future.
This is not the first time that Facebook has tried to acquire GIPHY. The social network had already made them an offer in 2015, which was rejected due to the expansion plans that the website had.
At first, the deal raised concern among the users who did not know whether Facebook would limit the use of the GIPHY's API. Given this fear, the social network indicated that they had no plans to make the API exclusive, so other sites and applications will be able to continue using it normally – but, for others, this is all the more worrying.