Facebook is ramping up copyright control on its platforms, including Instagram, to allow rights holders an easier way to monitor and go after, if they so choose, those they identify as infringing on their images.
The new tool looks like it might be particularly useful in the ongoing "war on memes" as it allows for quick removal of posts containing them and will be a new way to censor.
So far, close attention of this kind has been paid to music and videos on Facebook and Instagram – but now a select group of "trusted partners" that the giant is refusing to name, will have the same option when it comes to images, by using Facebook's Rights Manager tool.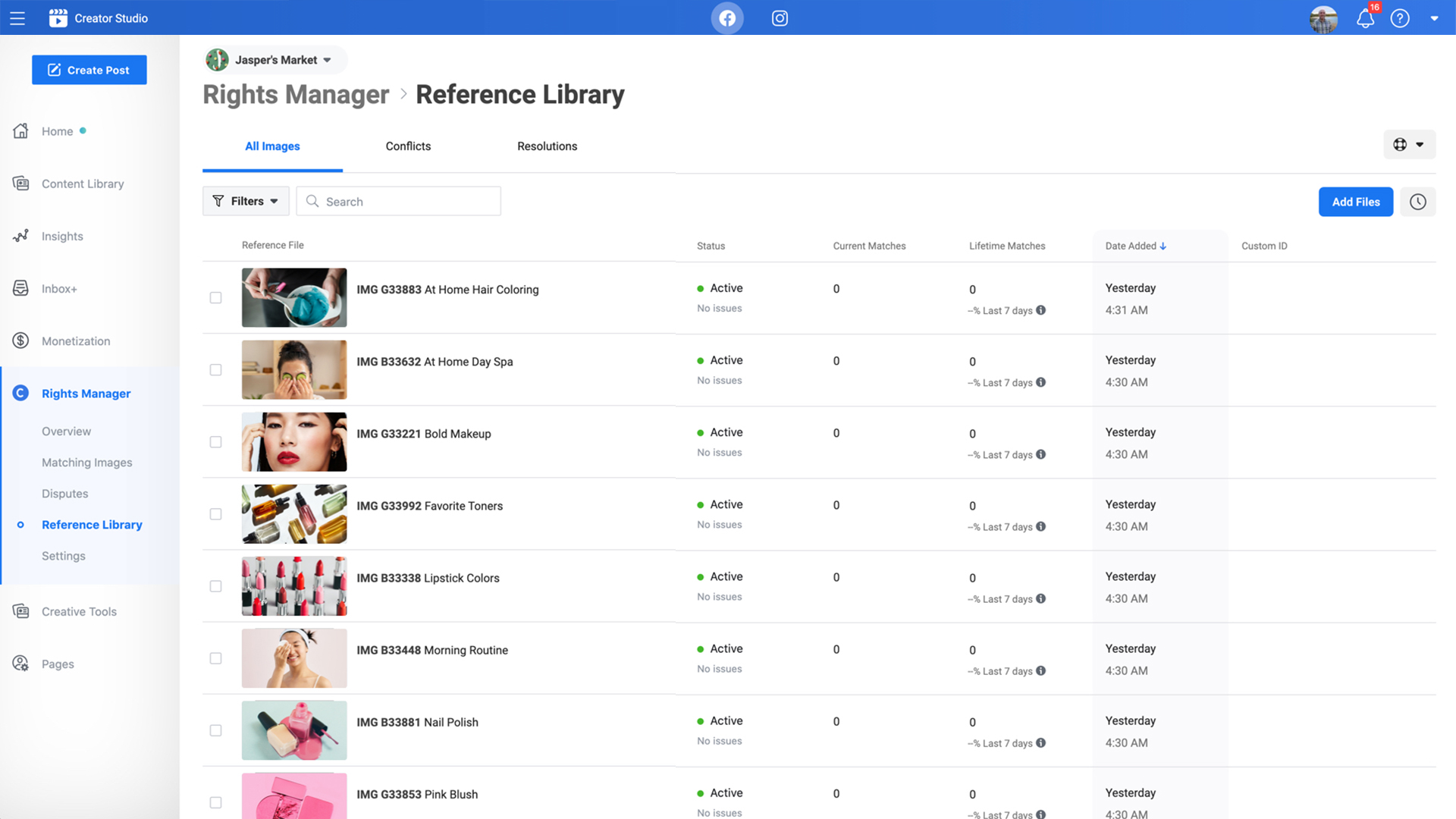 There's no reason to think that this type of copyright enforcement won't suffer from the same issues as any other, be it flawed automation resulting in erroneous reports, takedowns and blocking, or outright copyright abuse to achieve goals other and even unrelated to protecting rights holders.
Memes shared on Instagram and Facebook might become a target of the new system of photo copyright enforcement as it allows for immediate removal of posts.
Facebook admits that the tool they have created is both "sensitive and powerful" and use this to justify why it's only available to apparently a handpicked group of partners. That still doesn't explain why their names are kept secret, but Facebook says it wants to allow them to use the tool to better learn how to put in "guardrails" for safe and proper use before the manager becomes available to everyone. (It's unclear when that may be, and if the primary purpose is to better protect content creators or copyright holders.)
A product manager at Facebook, Dave Axelgard, singled out memes when he said that the small partner group would help the company learn how to handle "specific use cases like memes."
The way the tool works is by letting copyright owners upload their image's metadata to Facebook, which will look for an image posted on its platforms that matches the metadata. The rights holder can then choose to ignore it, submit a takedown notice that will remove the image along with the entire post, or place geographic blocks on its availability.