The official Facebook page of the Springfield Township Police Department in Ohio has been blocked after it exceeded 10,000 followers in what appears to be a security measure.
The current COVID-19 pandemic has made people constantly depend on the internet to stay informed of the situation. To communicate with citizens, the Springfield Township Police Department has resorted to using Facebook.
Although the idea seems to have been effective since they quickly gathered more than 10,000 followers, this growth triggered Facebook alarms who are now requesting an identity verification of the police department so that they can continue to use the page.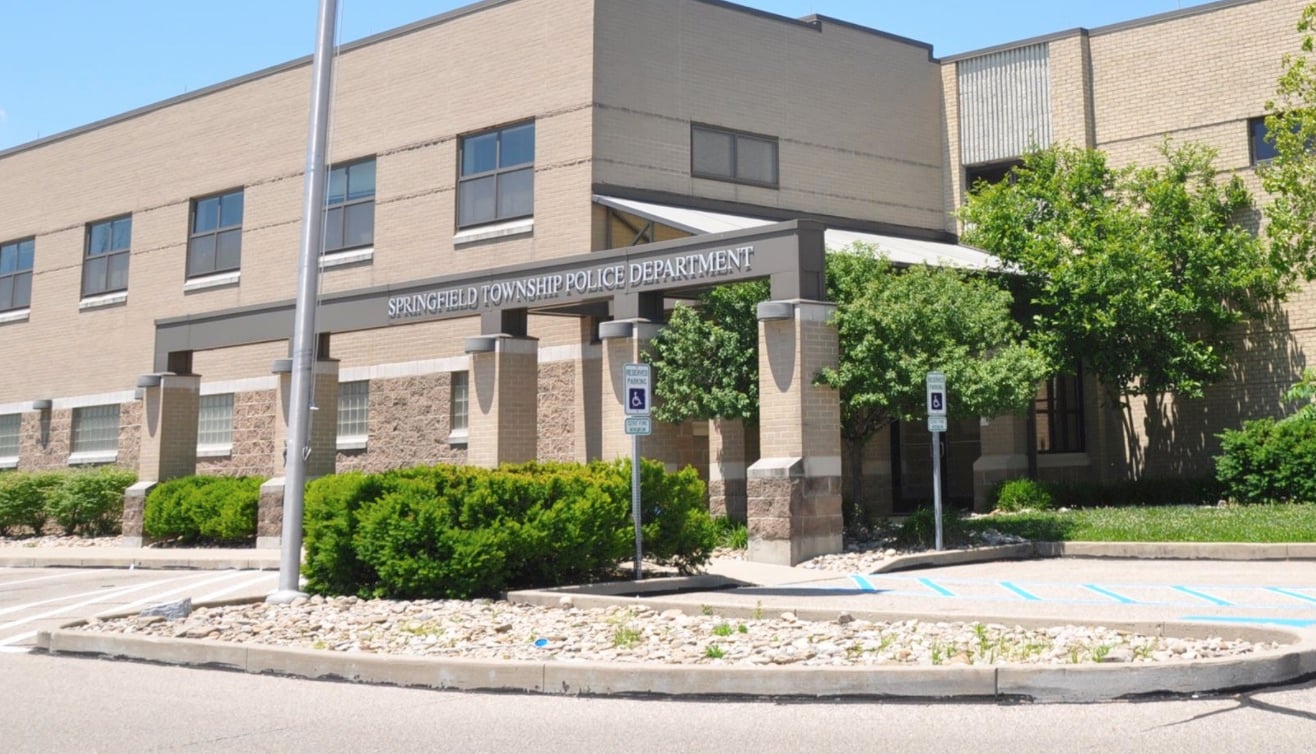 After trying to publish from different devices, Sgt. Eric East, the department's public relations officer, confirmed that they have tried to recover the account since the day of the blockade.
However, the social network has not helped with the situation, since despite the efforts of Sgt. East, he has been unable to communicate with Facebook.
The problem is that the social network is not responding promptly to cases where this verification is requested, and there have even been times when they ask for personal documents.
East published a post claiming that the police department was constantly working to keep the streets safe, and he took the opportunity to remind everyone to stay home because of COVID-19.
The next day, he posted a photo of daffodils blooming in an attempt to cheer up followers. Finally, on Thursday he received the block notification.
Sgt. East reported that any attempt to communicate with Facebook has been futile.
Every time he called the phone number offered by the site the automated system indicated that they are not currently taking calls, and the help pages they offer on the website provide no solution.
"We have left a message and it says that you have a message in your inbox," East said to the Beacon. "So, when we go to our inbox, it takes us right back to our main page. Also, the number they have to call says FB is not accepting calls at this time."
He said that they do not know the reason for these actions by Facebook. Due to the situation, Sgt. East stated that they are using other means such as email notifications to maintain contact with users – something they probably should have been doing in the first place, knowing how useless Facebook can be when you need to get help from them.