After months of threatening to ban media analyst Mark Dice from its platform, Facebook has restricted his page indefinitely and prevented him from posting updates.
Dice announced that he was blocked from posting to the page after confirming that he lived in California in response to a Facebook page manager verification request. According to Dice, after he told Facebook that he lives in California, Facebook said it was unable to verify his location and restricted the page.
Dice added that Facebook's help section suggested that his page may have been restricted because he had location services turned off on his phone when confirming where he lives. However, Dice said that when he turned on location services, there was no way for him to resubmit and verify.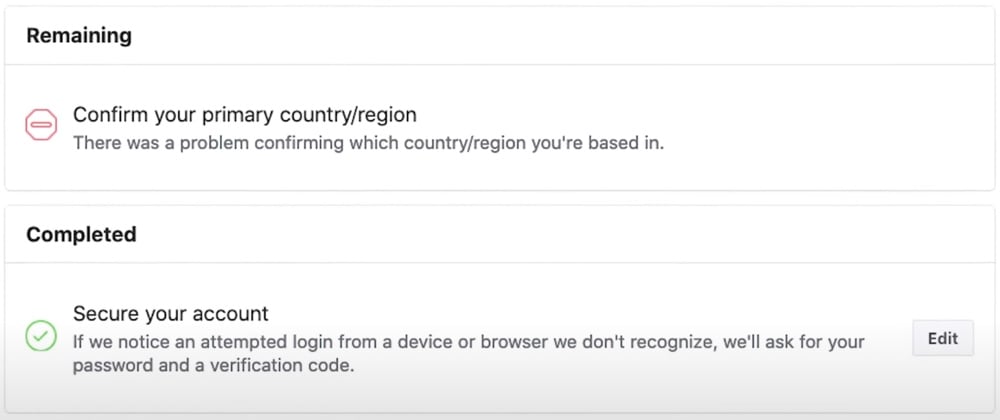 As a result, Dice is now blocked from posting to the 790,000+ followers that he's spent years building on Facebook.
The restriction of Dice's Facebook page follows years of Facebook and Facebook-owned Instagram censoring Dice's content and threatening to ban him.
Since 2019, several of his memes have been removed or "fact-checked." The tech giant also told Dice that his page is "at risk of being unpublished" after he shared a video of Kyle Rittenhouse offering help to protestors and shared a news article.
Other Big Tech platforms have also previously restricted Dice's content such as YouTube which used to present videos from other creators at the top of search results for his name.