Irish media outlet Gript is at risk of losing its Facebook page for alleged repeated violations of the platform's policies. The most recent "violations" involves a historical fact post about German soldiers, which, according to Facebook, violated its policies on "promoting hateful individuals and organizations."
In an article on its website, Gript editors argue in favor of limiting the power of Facebook, and other Big Tech companies. The sentiments came after the outlet received an email from Facebook, notifying them that their page "is at risk of being unpublished" for "repeated violations of Facebook's content policies."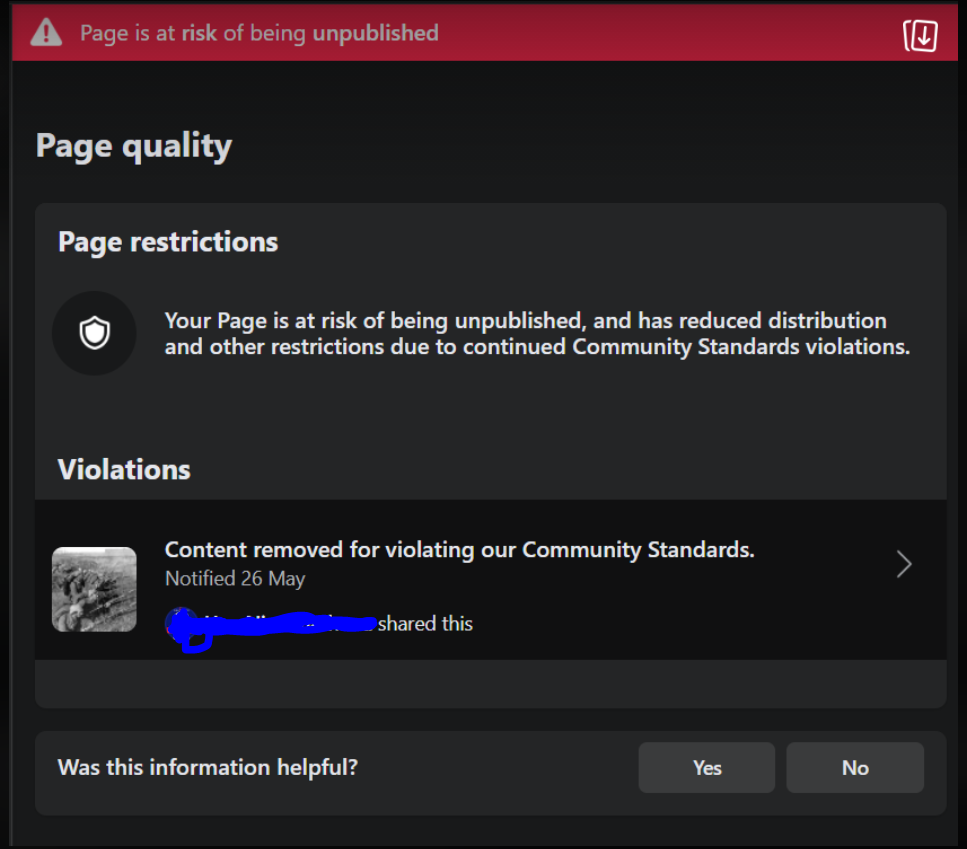 The supposedly offending post was part of the outlet's "On this Day" series explaining the origin of the phrase "The Hun" (a disrespectful nickname referring to German soldiers during World War I). The Facebook post included a photograph of German soldiers in World War I.
Facebook flagged the post for violating its policy on "promoting hateful individuals or organizations." However, the post did not promote war or defend the German Empire (one of the powers that lost the war). So, since Gript was "neither trying to promote the German armed forces of the Victorian era, or any individual within them," the flagging of the post was in error. The flagging was probably the work of an "over-zealous moderator" who confused German soldiers during World War One for the Nazi stormtroopers.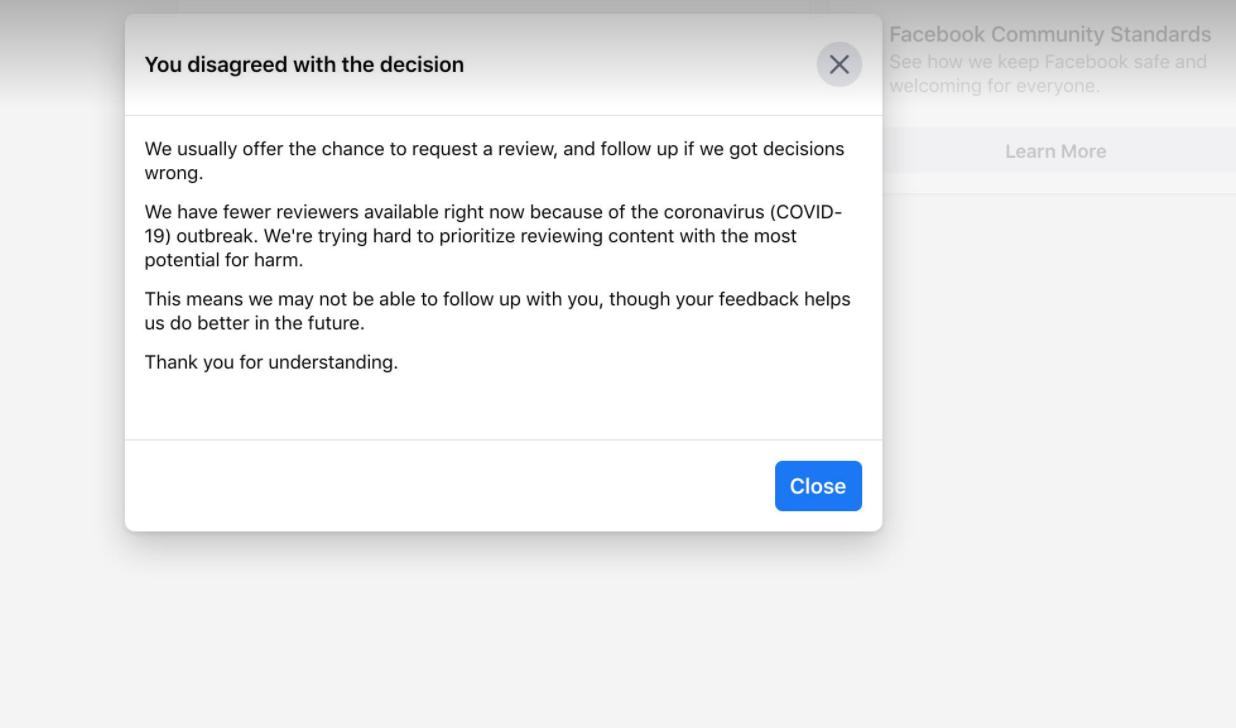 Gript appealed the decision, but was told Facebook might not be able to follow up since it has a small team of reviewers due to the pandemic. Meaning another infraction of the platform's policies might result in permanent banning, yet the most recent infraction is absurd.
Gript editors called for the checking of Facebook's, and other Big Tech companies, power, as it has the ability to "take away people's livelihoods and shutter their businesses" through the enforcement of policies that "are not transparent, or always applied equally."
"Governments the world over have abdicated their own responsibility to decide what free speech actually means, in the twenty first century, and handed that power, and responsibility, over to private companies, many of whom are effective monopolies," Gript's editors explained.
"The result is that Facebook, Google, Twitter, and Amazon are effectively as big a threat to the operation of any business or political campaign as any hostile Government department might be. The Revenue Commissioners, after all, might issue a fine. Amazon or Google can put you out of business. You can take the Revenue Commissioners to court. You cannot do that with one of the big tech firms."