As always, as we move towards a world ruled by algorithms, we come across more incidences of the algorithms getting it wrong and failing to understand context.
The word "hoe" was flagged on Facebook in a western New York gardening club group who mistook the equipment for a derogatory term.
When more than 7,500 members debated the long-handled edged instrument, a group named WNY Gardeners was frequently flagged by the social media platform for "violating community standards."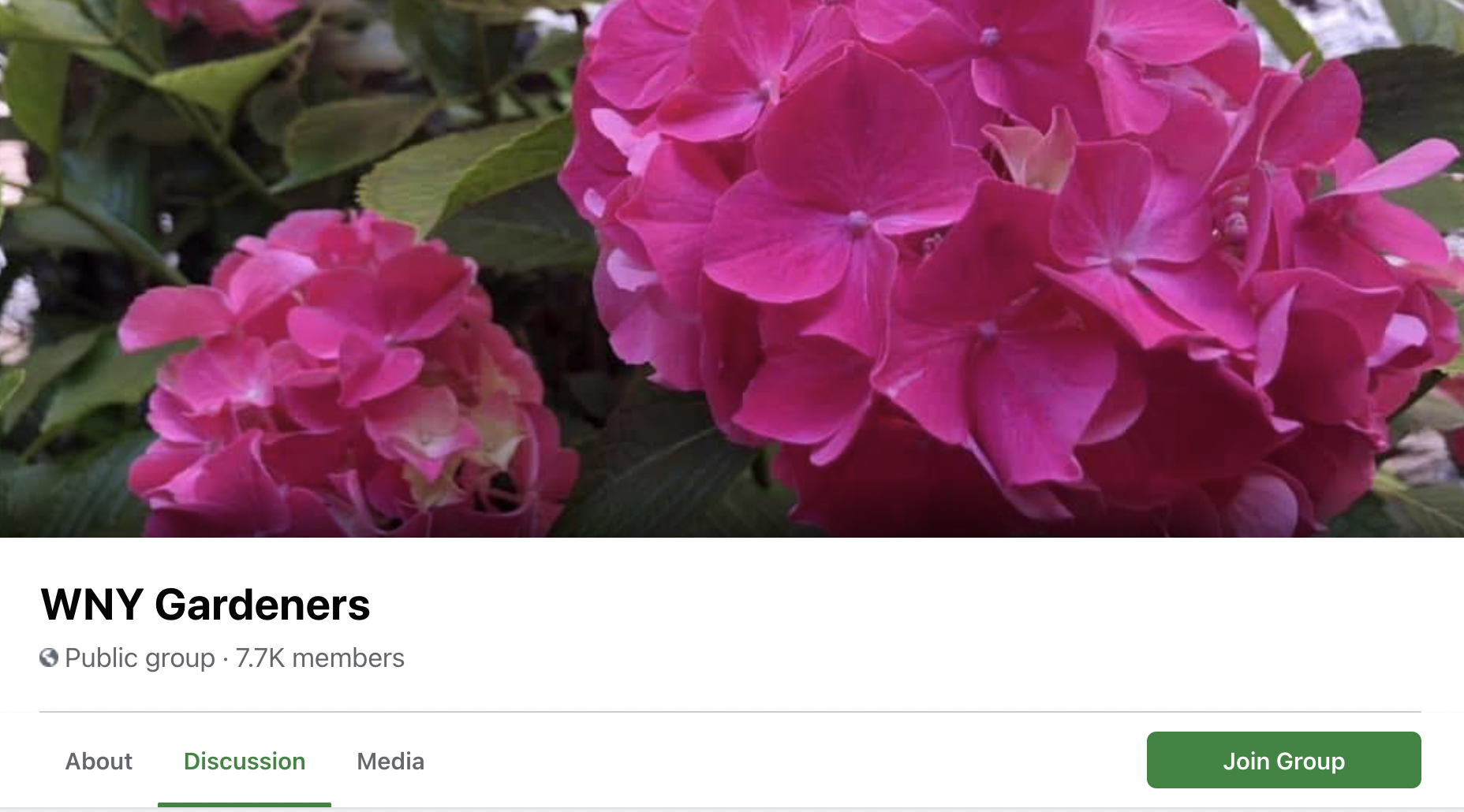 A moderator said that they investigated this remark and concluded it goes outside their rules for harassment and abuse, one member posted "Push-pull hoe!" on a thread about favorite gardening equipment.
According to Elizabeth Licata, via the New York Post, she approached Facebook, which proved to be ineffective. She found this action strange, saying, "How do you go about doing that? As I said, this is a gardening organization, and a hoe is gardening as well."
Licata claims she never received a response from the organization, but a Facebook official informed The Associated Press that some of the policies had been changed and that in the long term, a real person will review allegedly objectionable content before the group is banned or removed.
According to the administrator, certain remarks on Facebook were considered inappropriate, including "drown them in soapy water" and "Japanese beetles are jerks."
The gardening group blunder wasn't Facebook's first gardening blunder.
Residents of Plymouth Hoe, a part of the coastal city of Plymouth in England, received an apology from Facebook last winter after the social media platform frequently flagged postings that mentioned the seaside destination.
Facebook responded at the time saying that these postings were accidentally erased, and they apologized to anybody who was inconvenienced.