If you're a FastMail user that's been waiting patiently for them to introduce new features, you're in luck as they've just upgrading their calendaring tools on mobile.
Calendars are meant to boost your productivity and keep you informed about the duties that are on your schedule. The calendar on your phone and most of the ones online are open to all sorts of outside views.
With FastMail's commitment to privacy, your calendar will be as safe and private as your emails, so you can safely go through your day without any fear.
As requested by many users, there have been changes to the calendar search bar which now hovers in the top right corner, taking away the need to look for it and scroll.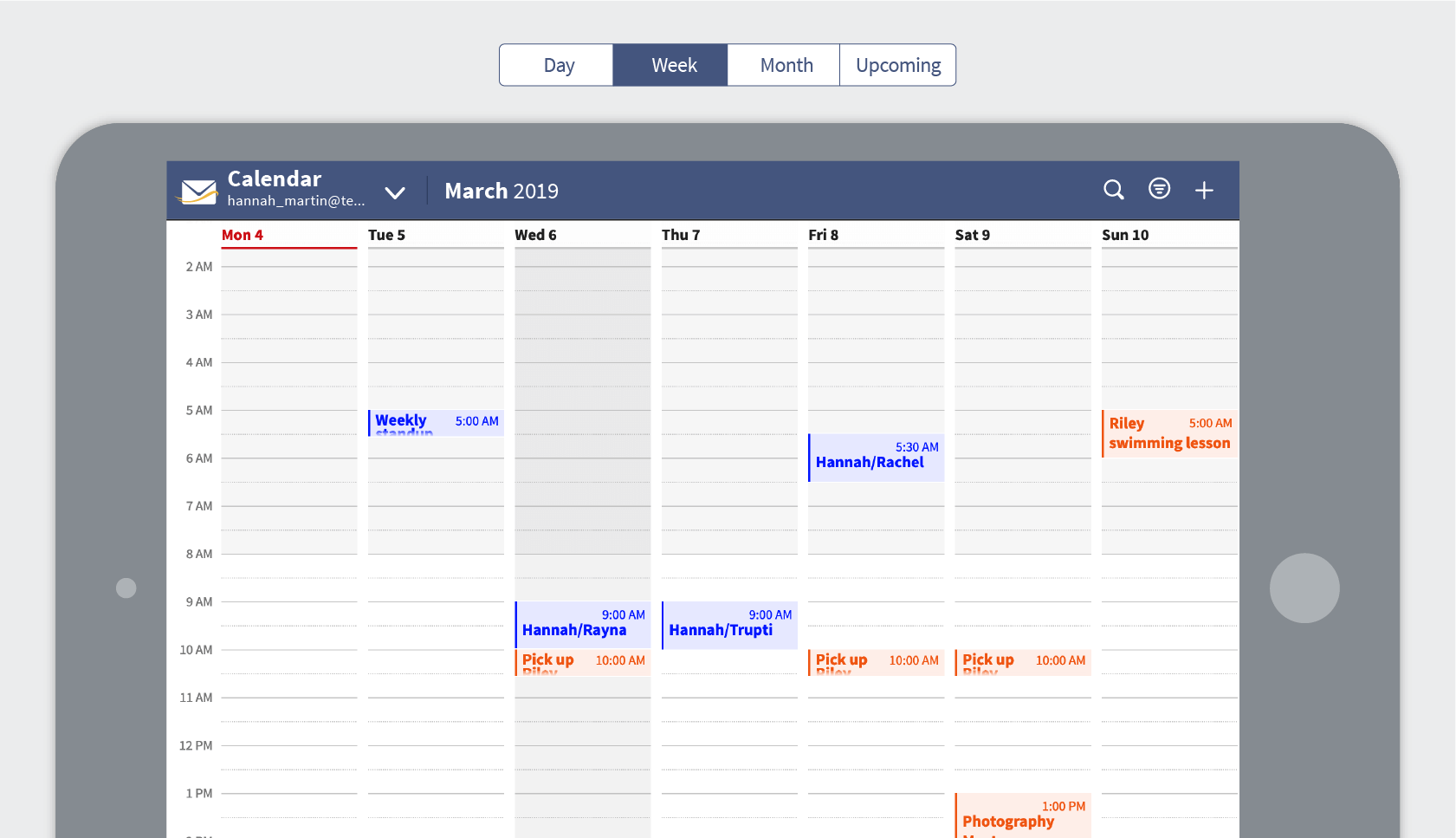 Also, there has been an improvement in the speed of the searches, results will start appearing as soon as you start typing. To make the searching even more intuitive, the search results bar in the website interface sits on the right, not covering the calendar.
If you're a busy person and your week is full of appointments, if it makes you dizzy just seeing all the things you need to do this week, narrow your focus to one day and make it simpler to go through your duties, one by one.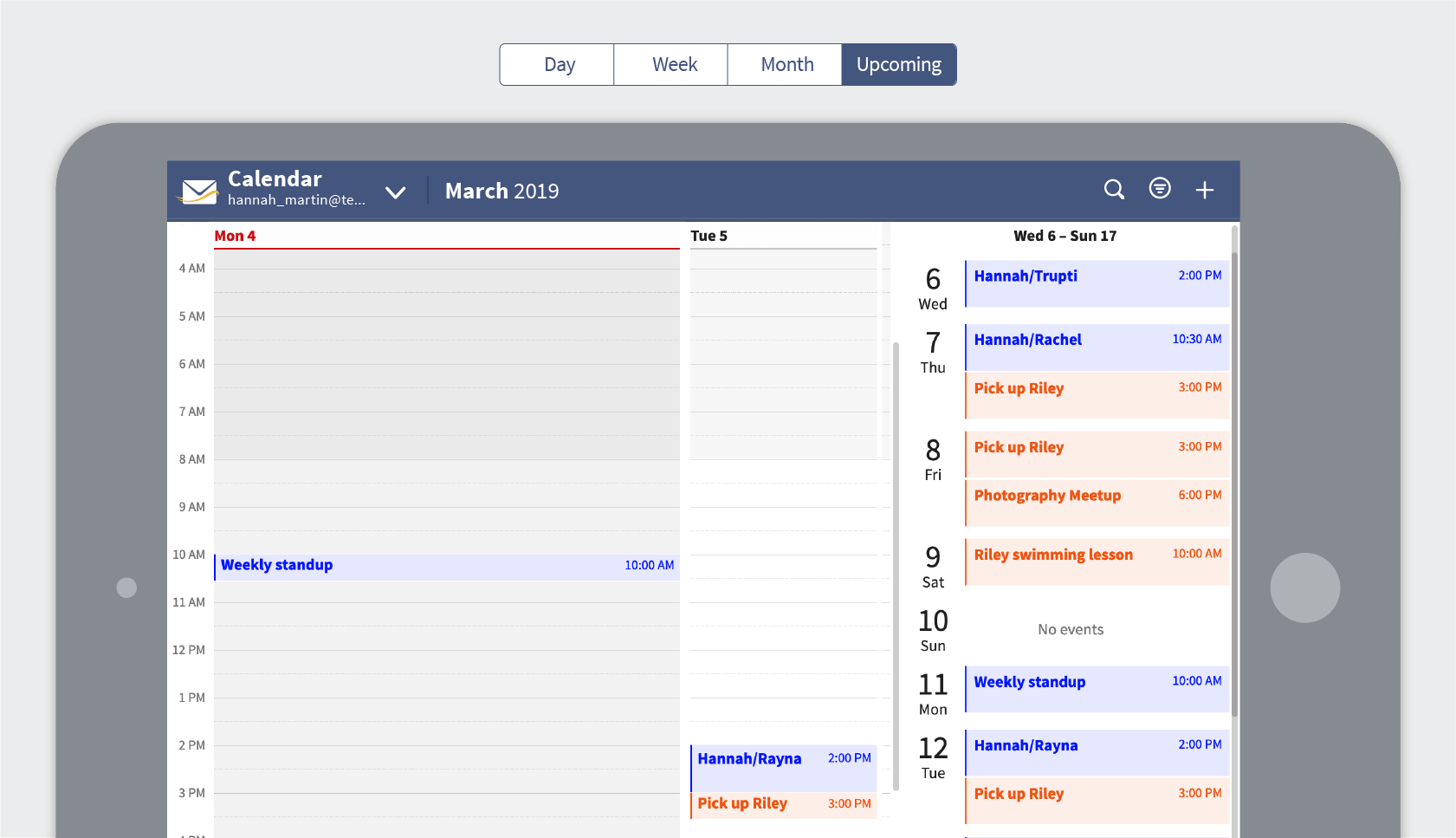 You can even take the best of both, seeing only one day on the left side of your screen but still having a tab on the right displaying you next week's duties.
Remember, this latest update is supposed to maximize your planning capabilities and maximize your efficiency. For that reason, the whole month view is still available, providing a better sense of the number of  duties and events over consecutive days.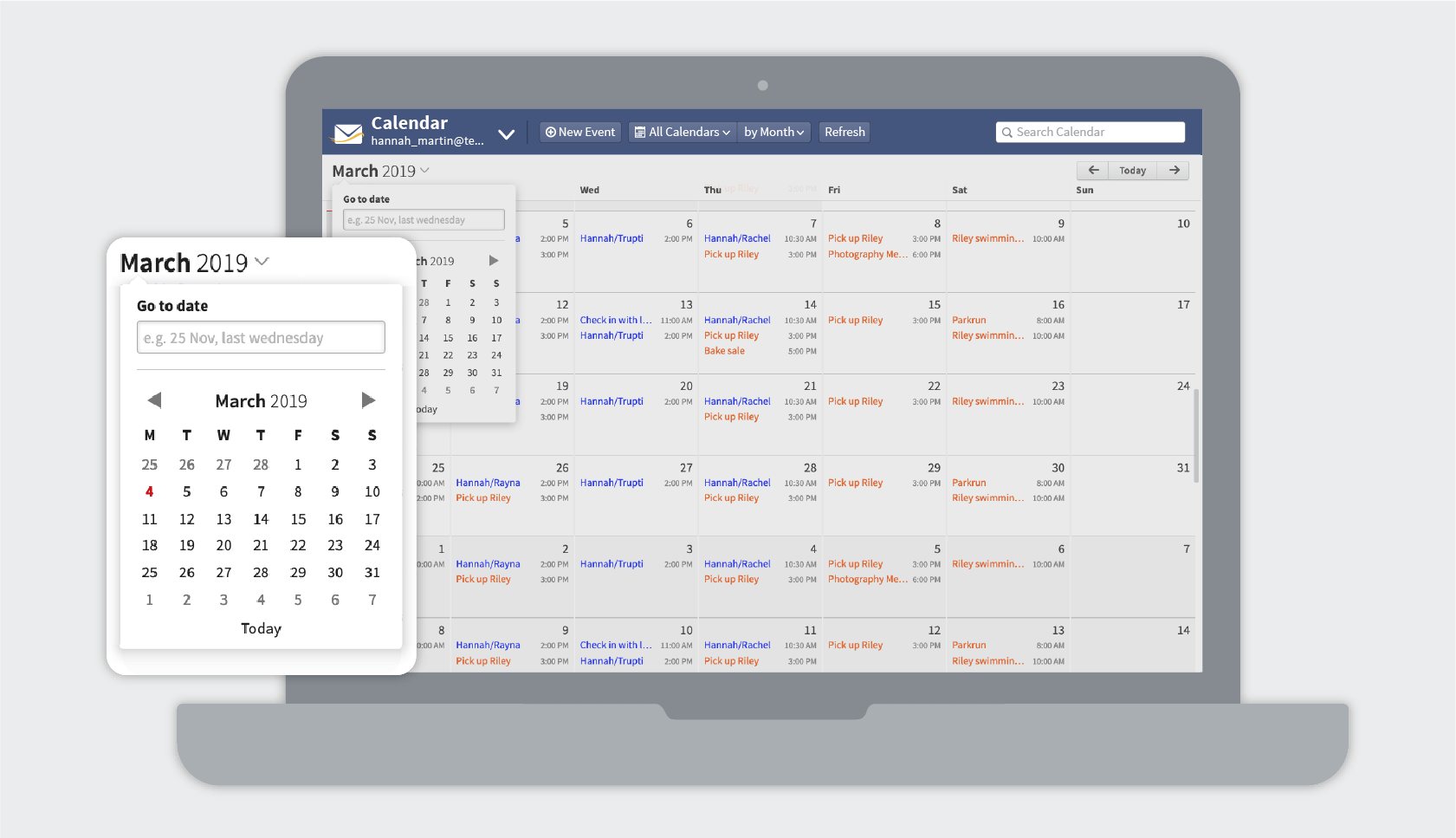 To make planning even simpler, now there is a new mini-calendar that pops up if you press "g" on your keyboard or by clicking the month/year on the top left. On this mini-calendar, you can click on a specific day or just write the date you want to be taken to.
Besides the obvious changes, in the newest update, the FastMail won't have any problems displaying notifications and vibration/sound making on devices older than Oreo (8.0).
The bug that didn't allow you to remove or interact with empty notifications had also been fixed.
With the FastMail calendar, you can even manage calendars on other apps, making it simple to keep a close eye on all your calendars without a need to migrate from one to another.
It's available now for FastMail customers on both iOS and Android.