Meta's Instagram and Facebook platforms have removed a video by Project Veritas showing a journalist confronting YouTube's Vice President of Trust and Safety Matt Halprin about the censorship of a video showing a Pfizer executive talking about mutating viruses.
Both platforms claimed that the video was in violation of Community Standards, specifically the policy prohibiting "content that could lead to identity theft or put someone at risk of physical or financial harm."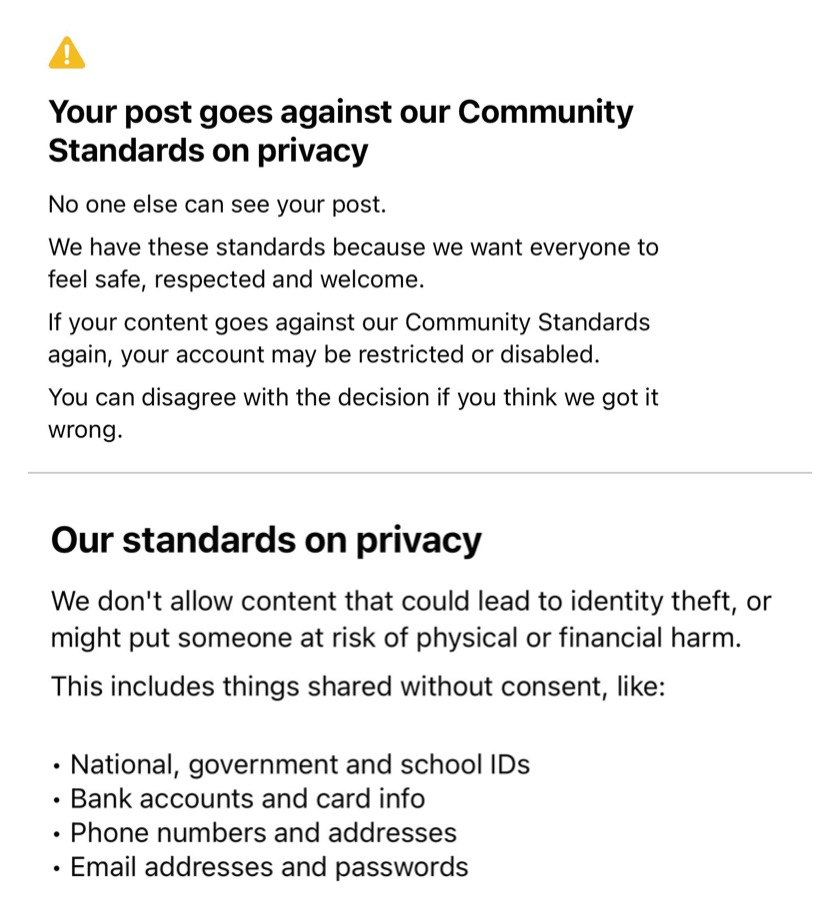 In the video that was removed by both platforms, Project Veritas' journalist Christian Hartsock asked Halprin why he banned a video showing Pfizer's Director of Research and Development, Strategic Operations Jordan Trishton Walker talking about mutating viruses.
"How much is Pfizer paying you to run cover for them?" said Hartsock. "Is YouTube brought to us by Pfizer?"
On January 25, Project Veritas posted a video of Walker talking about the company mutating COVID-19 virus. Walker later said he made it up.
"Well, one of the things we're exploring is, why don't we just mutate it ourselves so we could preemptively develop new vaccines, right?" said Walker.
"If we're gonna do that, though, there's a risk of, as you can imagine, no one wants to be having a pharma company mutating fucking viruses."
YouTube banned the video.