The once highly-respected publication Forbes has reportedly started circulating emails internally to its employees, telling them to stop using clickbait headlines. They've also been asked to strictly avoid using hyperbole or harsh language to describe a company or its products.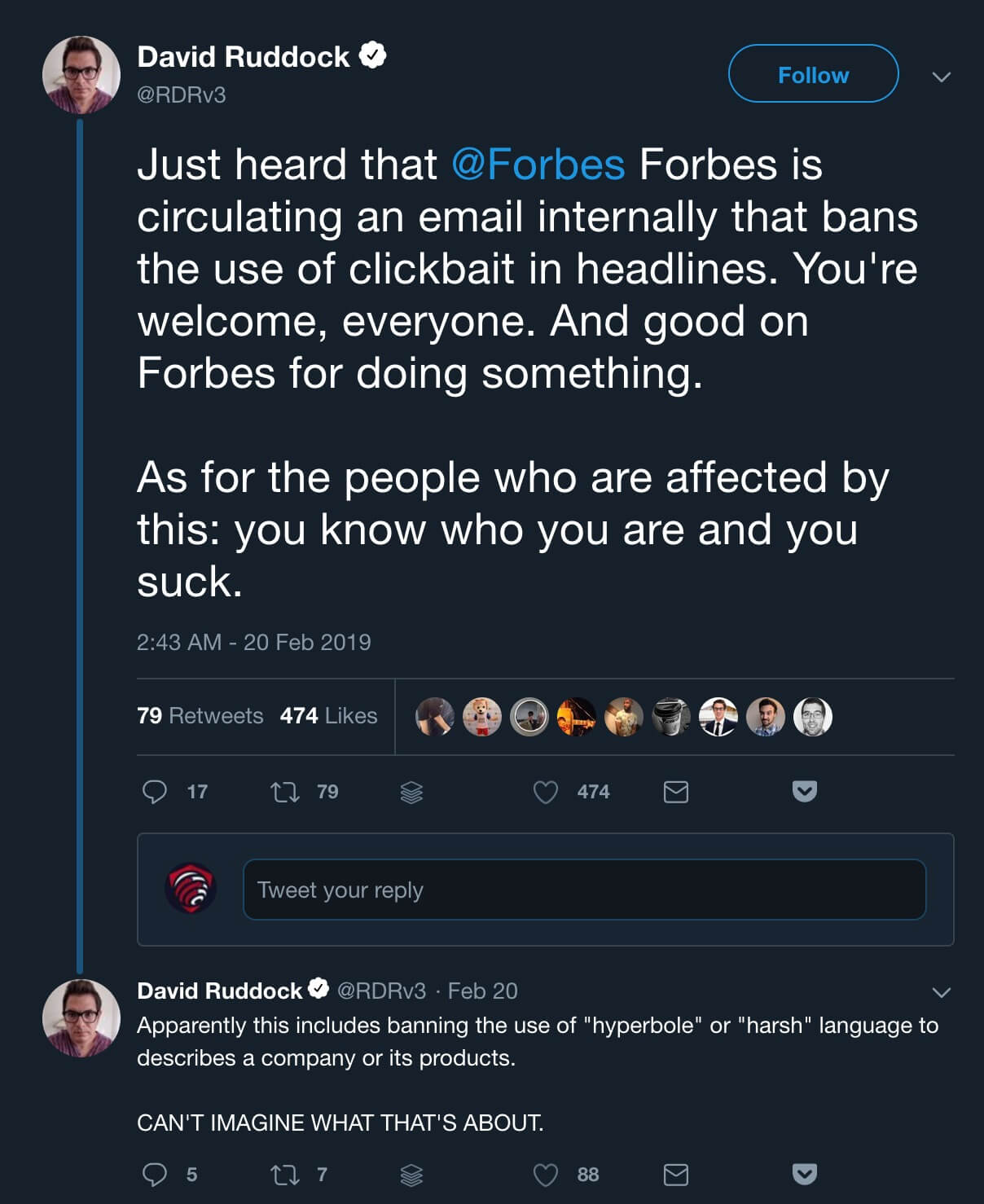 Whenever  a company such as Apple released a new iOS update or a product, there have been Forbes articles about these releases with the phrase "nasty surprise" in their title.
A simple search with the phrase "nasty surprise" keyword on forbes.com shows these results: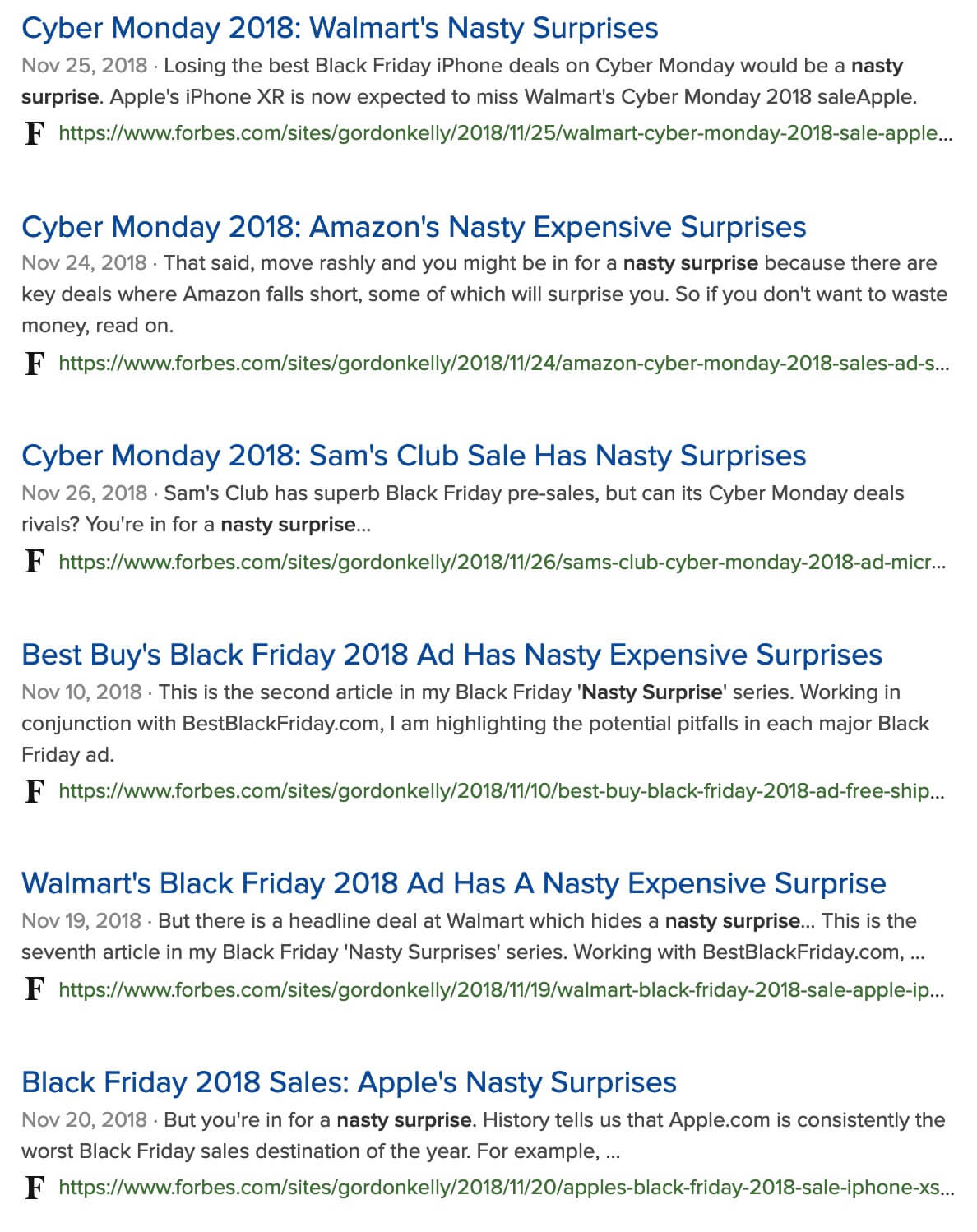 As you can see, there have been several articles that use the click-batey term "nasty surprises". It's likely that writers found that clickbait headlines and using the term "nasty surprise" was a great way of getting lots of clicks and traffic.
Also, when you start to read the articles based on these clickbait titles, it becomes evident that there wasn't anything that could actually be called a 'nasty' surprise. When the trend of using the same phrases and headlines with zero authentic content to back the title continued for years, the readers have grown tired and impatient with the content from Forbes.
The proliferation of clickbait on Forbes.com has lead to jokes about "nasty surprises" within the tech community.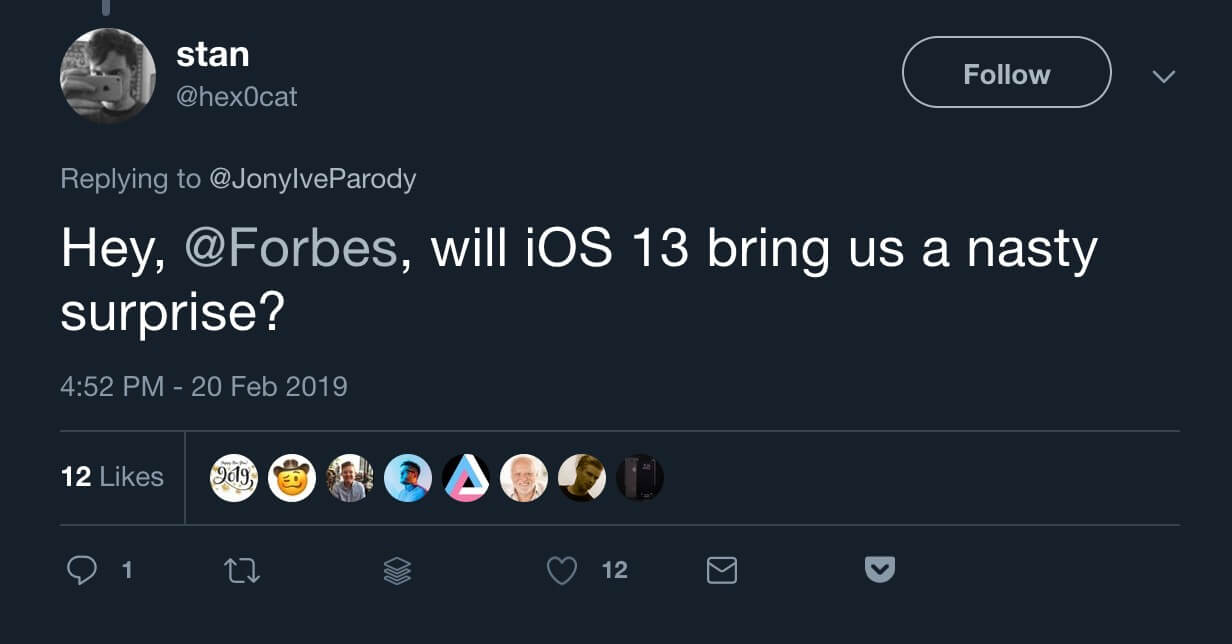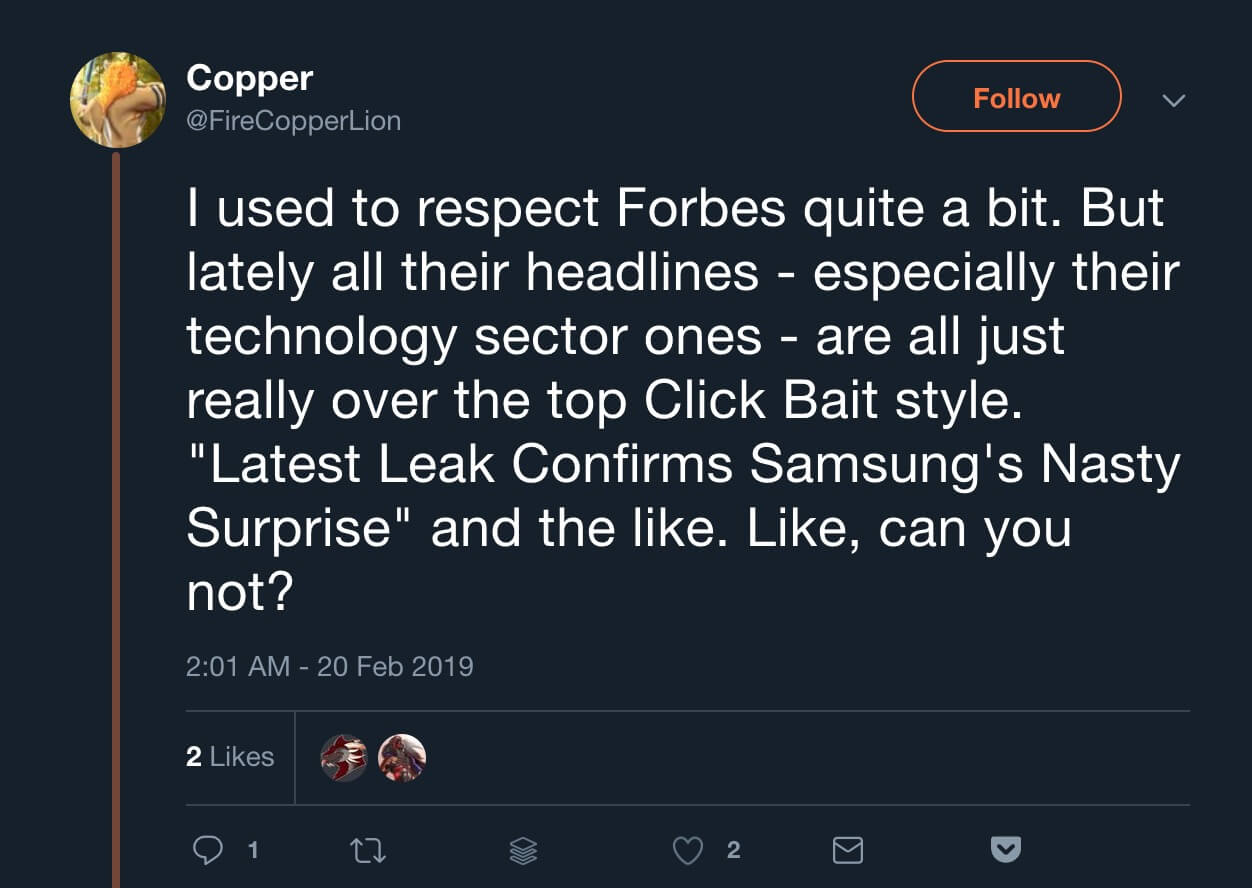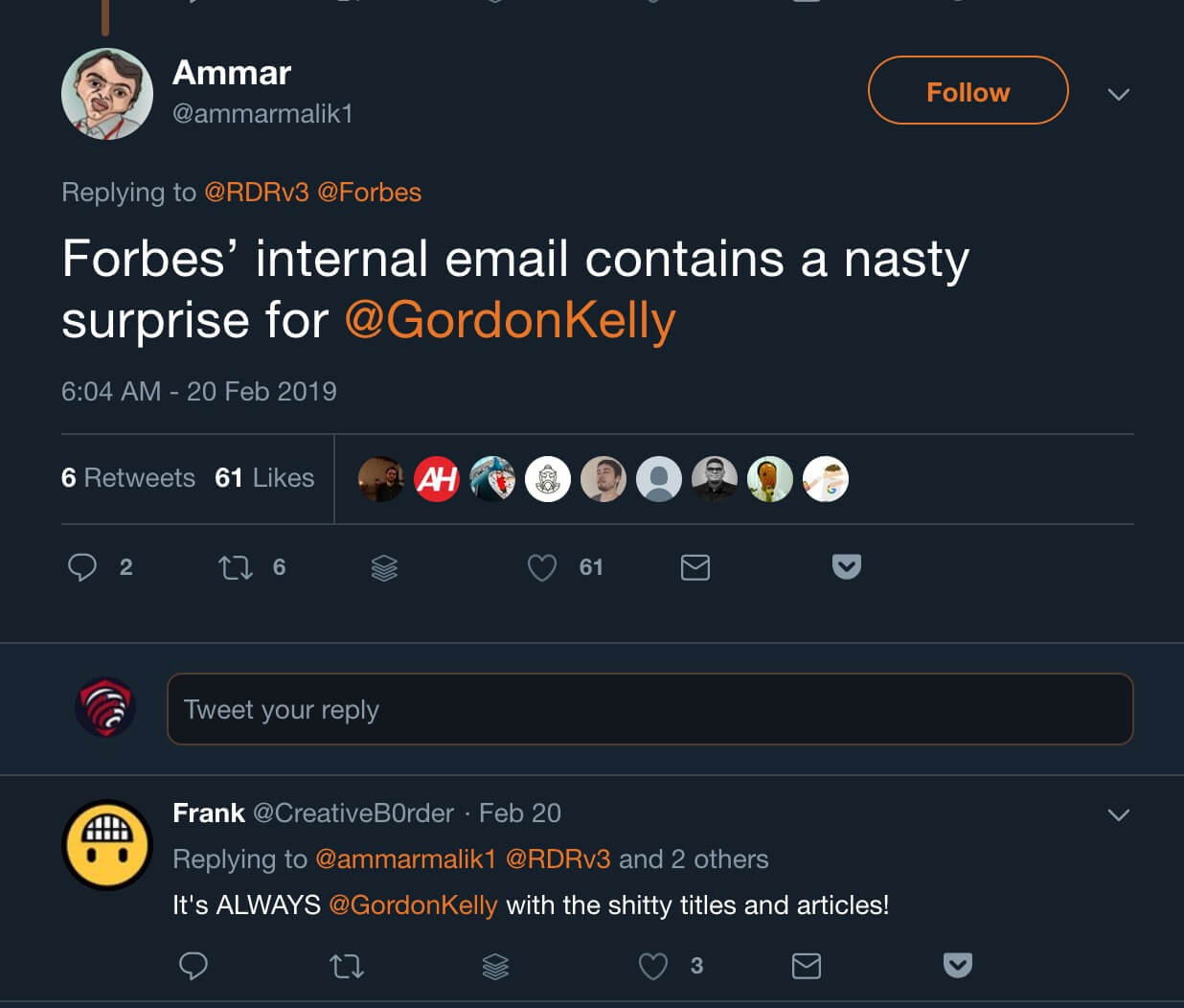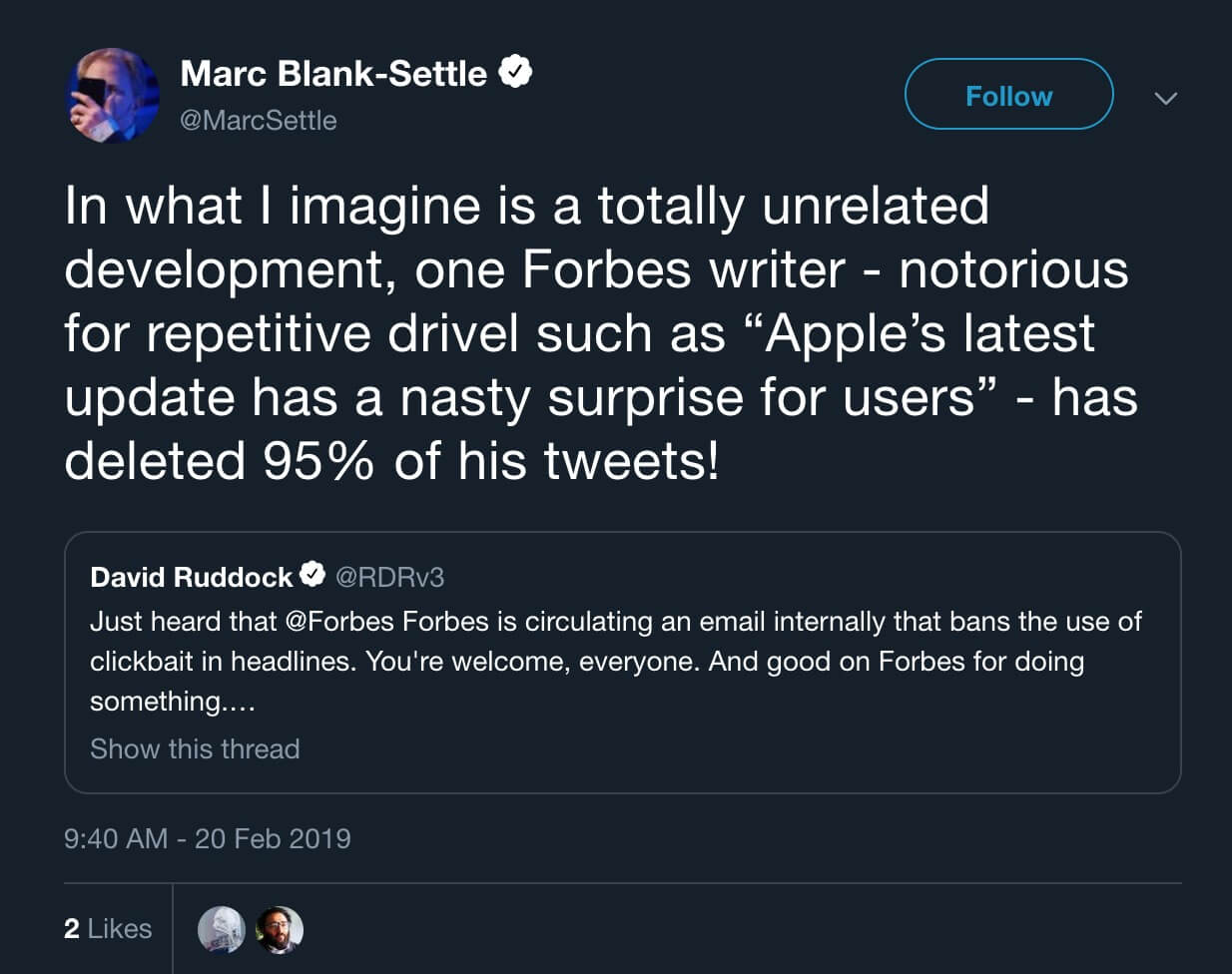 Forbes getting so much attention for its clickbait must have spurred executives to take action and request that writers start to improve their practices.
In some ways, the move towards clickbait has been understandable as publishers scramble to deal with dwindling advertising revenue in the digital age. More clicks mean more money for an advertising-funded business. Many publishers want to start a move towards paid subscriptions to help them stay afloat and turning down the click bait will help win readers over long-term.