The popular YouTuber Yousef "FouseyTUBE" Erakat joins the list of Twitch Partners who have been banned from the platform without any communication about the offense committed.
Random bans from Twitch
Yousef is best known for his variety videos about his life on YouTube, which has led him to have more than 10,000,000 subscribers on his channel. However, the influencer has also dedicated himself a bit to broadcasting in Twitch, where he is occasionally seen playing video games like Fortnite.
This November 20, and without previous warning, his Twitch channel was banned. Yousef did not specify whether it was the typical 24-hour ban, but he made it clear that he does not know the causes that led the platform to take such action.
https://twitter.com/fousey/status/1197393908134629376
In general, Twitch tells you what terms you violated to be worthy of the ban – but recently, several streamers, including those with a Twitch partnership, have claimed that they have not been notified of the reasons for these bans. Many have complained that being a Twitch Partner does not provide any additional benefit than having a common account since customer service still does not give them priority to solve their problems.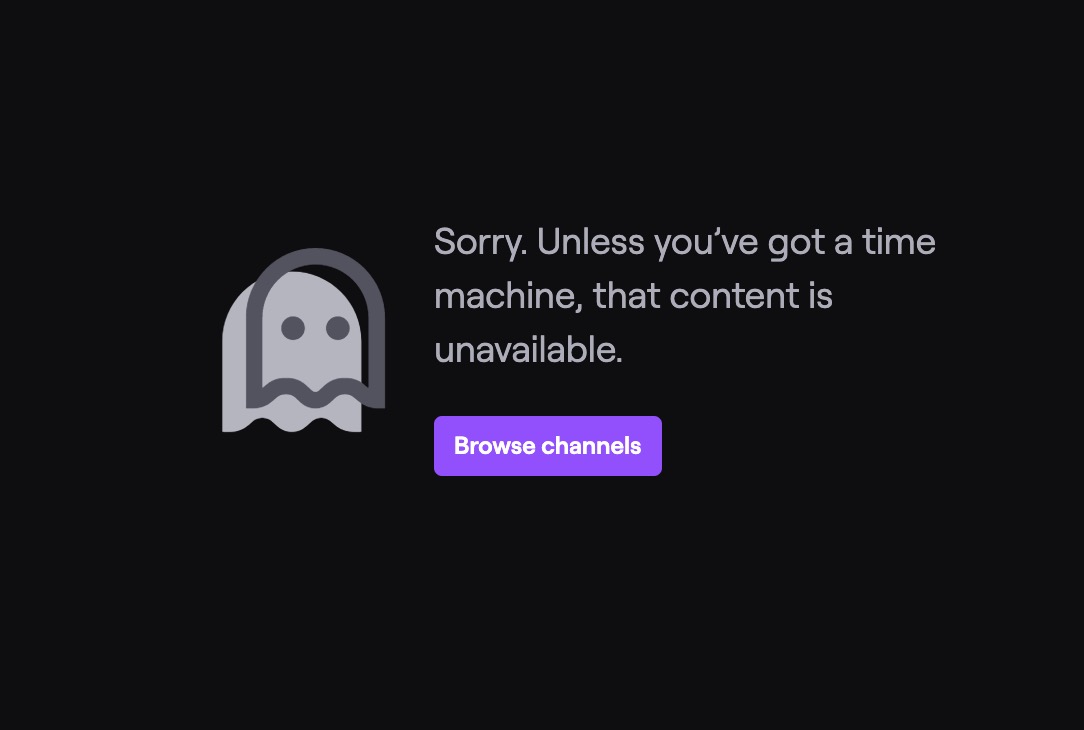 Considering other alternatives to do live broadcasting
Of course, for Yousef, the ban on his Twitch account does not represent a big problem considering that it has less than 100,000 followers, which represents only 1% of what he has on YouTube.
The YouTuber showed his indifference about Twitch by responding in a somewhat playful tone to a fan who suggested he should use Mixer, the new Microsoft streaming platform.
https://twitter.com/fousey/status/1197396528714747904
Mixer has recently been gaining popularity as an alternative to Twitch and YouTube. In fact, to help with the initial launch of the platform, they managed to exclusively sign popular streamers such as "Ninja" and "Shroud".
Although if Yousef decides to leave Twitch, it is most likely that he will use YouTube for his streams, considering that he already has a huge fan base.