France has delisted US-based online marketplace Wish for selling "unsafe" products. The move has been touted as a warning shot to other online marketplaces to comply with product safety rules.
On Wednesday, the French government announced that it had ordered the removal of California-based online marketplace Wish from app stores and search engines for violating consumer protection rules. The country's Minister for Economy and Finance Bruno Le Maire said the move was also a message to other online marketplaces.
"It's part of a broader policy that I have been leading for the past four years: Digital is not above the law," he told radio station franceinfo. "Tech giants, online websites that do not have a physical presence, are not above the law."
Le Maire's remarks were echoed by Minister for Small Businesses Alain Griset, who said: "Tech companies and in particular online marketplaces will now be aware that they can't sell just any product with impunity."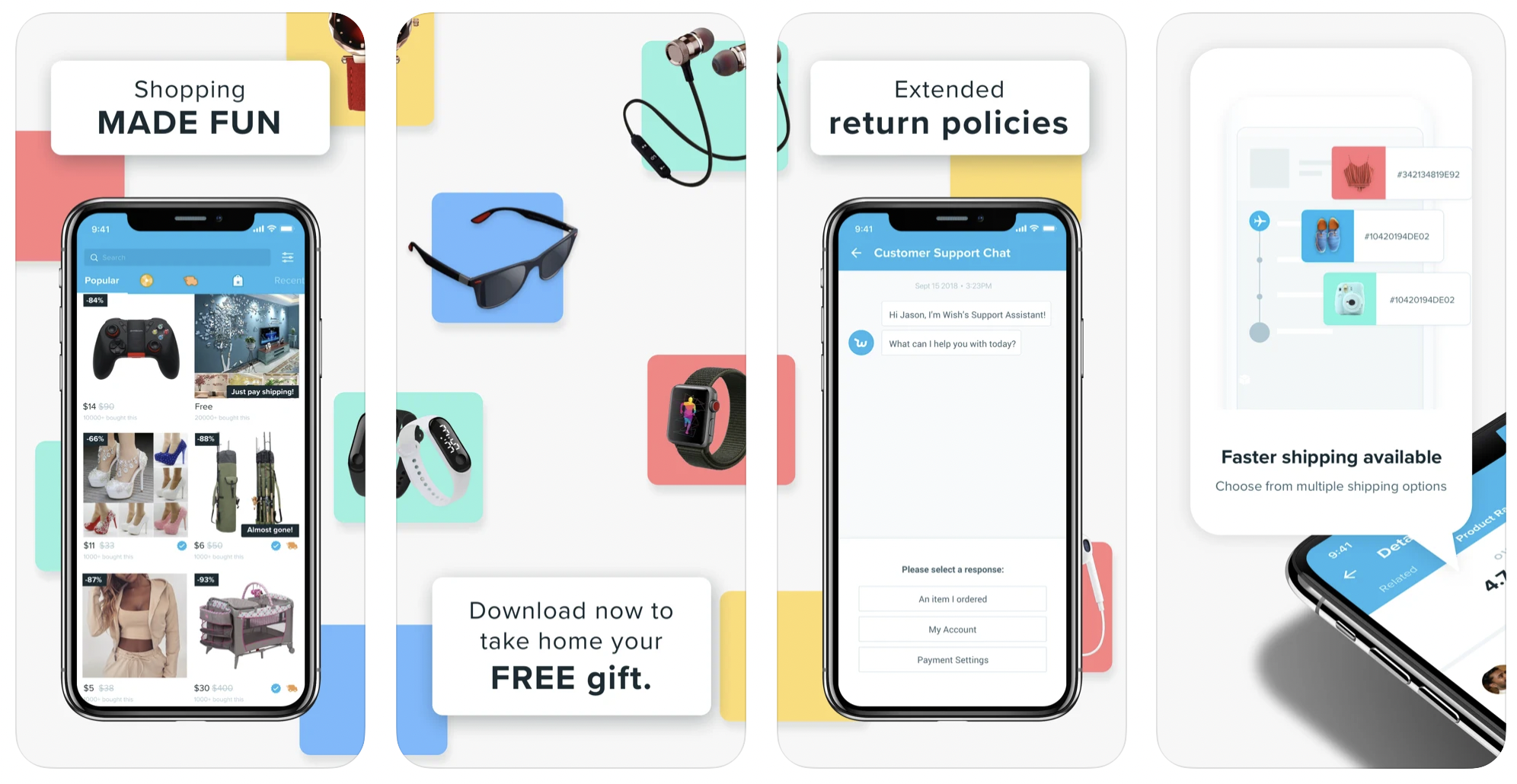 Wish is an e-commerce store known for selling cheap gadgets and jewelry. In France, it is the sixth-most-visited online shop.
This year, the Directorate General for Competition, Consumer Affairs and Fraud Control (DGCCRF) in France has tested 140 products on the platform. 95% of the electric products and toys did not satisfy EU guidelines, with 90% and 45%, respectively, found to be dangerous.
The DGCCRF also said that the platform's product withdrawal and recall policies were unsatisfactory.
The regulator ordered Wish to comply with guidelines back in July. But the platform did not respond. So, it exercised its new powers for the first time and asked search engines and app stores to delist Wish.
Le Marie said that if Wish does not comply with the rules "in the next few weeks" it will be completely banned from France.
Wish has been in the French government's crosshairs since the beginning of the pandemic. In March 2020, digital minister Cedric O advised consumers to "avoid" buying products from Wish. At the time, the platform was selling fake cures for COVID-19, overpriced antiseptic gels, and expired masks.
A spokesperson for Wish told Politico that it "always complies with DGCCRF removal requests and is, therefore, puzzled by the excessive approach in regards to this matter. We have repeatedly tried to constructively engage with the DGCCRF." The spokesperson added that the company was "actively pursuing legal recourse" to reverse the government's decision.
The decision shows that France has made consumer protection a priority. It might get the EU to pass stricter consumer protection rules when it takes the EU presidency next year.
The decision might make other online marketplaces, such as Amazon and Alibaba, to take consumer protection more seriously.