Censoring information, particularly in the final weeks ahead of a heated US presidential election, will not make that information simply go away; if anything, what last week's episode teaches us is that users who can no longer rely on giants like Facebook and Twitter will very quickly turn to their emerging, independent alternatives, like Gab.
On Thursday alone, the network had 537,000 visits in 24 hours, up 39% month-on-month.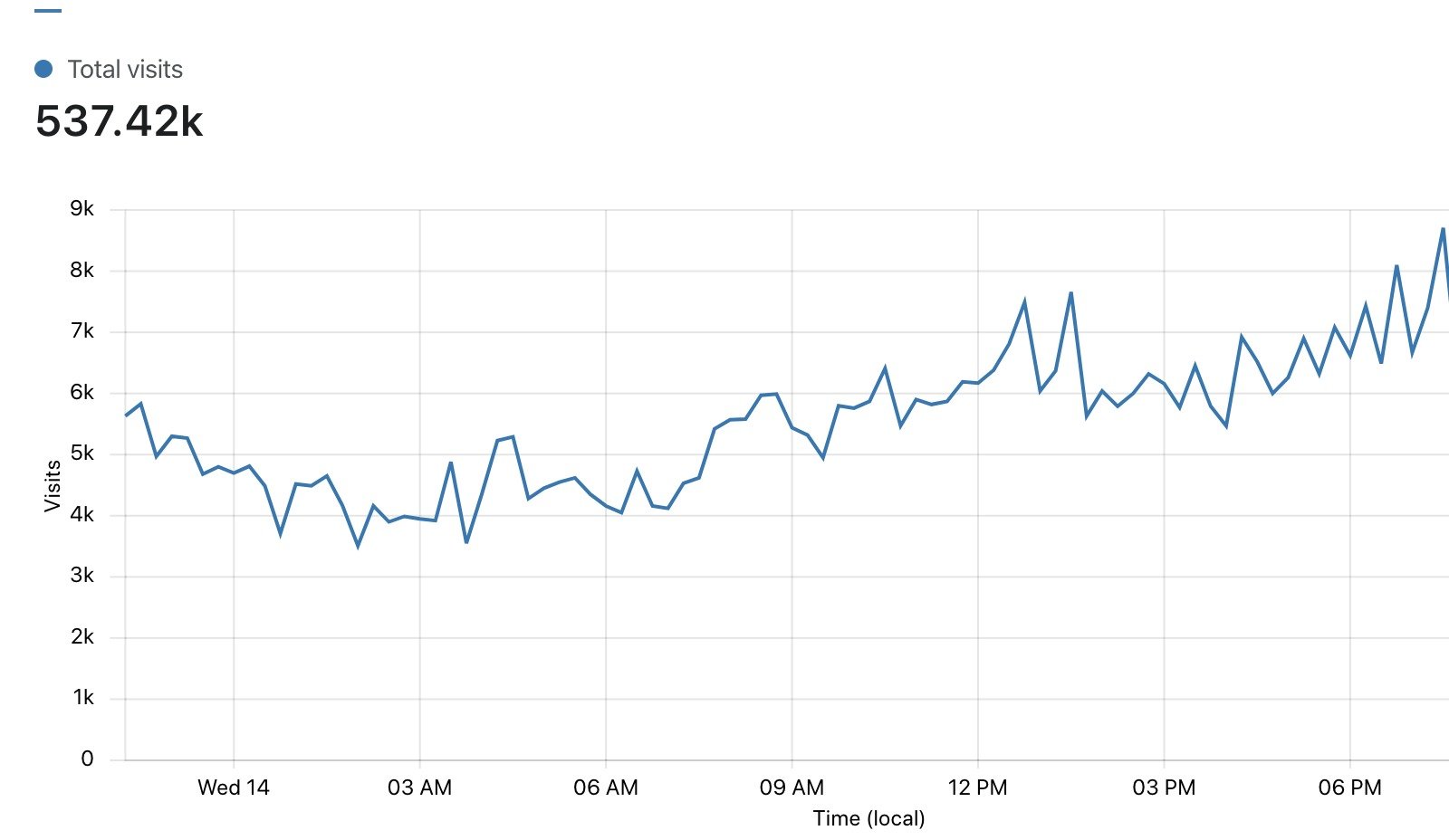 So what happened?
In the world of digital media available and accessible to large swaths of the global population, from China to the US, and in many places in between, it's true that it's never been easier to both censor content – and for people to bypass these bans to reach real news after all.
What happened earlier in the week on some of the biggest centralized, corporate social networks – Facebook and Twitter – only proves that rule. Namely, the companies behind these platforms decided to block news articles highly unfavorable of Democratic presidential candidate Joe Biden.
These articles, originating from a New York Post story, include emails by Biden and son Hunter allegedly directly meddling in a foreign country (Ukraine) and its strategic, energy industry – and benefiting from it.
Both these scandals – the alleged actions by the Biden clan, and the social media network's attempt to shield them from US voters were so unprecedented that on Friday Twitter CEO Jack Dorsey had to backtrack and admit the move was "unacceptable."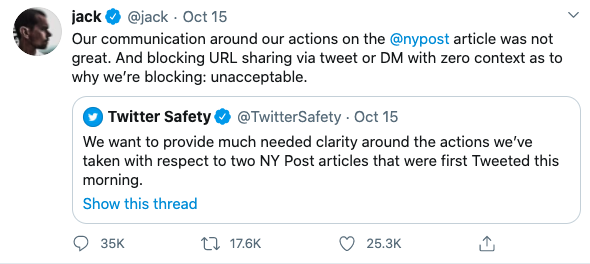 But for many, it was too little, too late. Where they turned to instead was Gab – an alternative social network, that has been building its brand as a site for free speech and individual liberty.
Today, when attempts to channel, editorialize and control the narrative through social media are more egregious and obvious than ever, so is the value and importance of distributed alternative social networks.
As CEO Andrew Torba put it, the recent growth had been "tremendous:" 100,000 new daily active community members added in 48 hours, with "many folks who had existing accounts coming back and many new people joining our community as well."