GETTR, a new social app from former Trump advisor Jason Miller, has racked up over 100,000 downloads and thousands of positive reviews ahead of its official July 4 launch.
The app describes itself as a "non-bias" social media platform that's "founded on the principles of free speech, independent thought and rejecting political censorship and 'cancel culture.'" Its stated goal is to "create a marketplace of ideas in order to share freedom and democracy around the world."
GETTR has been available to download from the Apple App Store and the Google Play Store since June 14 but it's officially launching on July 4 to claim "independence" from Big Tech.
"This ties in with Independence Day," Miller said. "Independent from social media monopolies, independent from cancel culture; embracing free speech—our launch on Sunday is very much intentional."
Despite not launching officially, GETTR has climbed to number 16 in the App Store charts for all free apps and is currently the number three "Social Networking" app. It also has over 1,000 reviews with an average 4.9 star rating.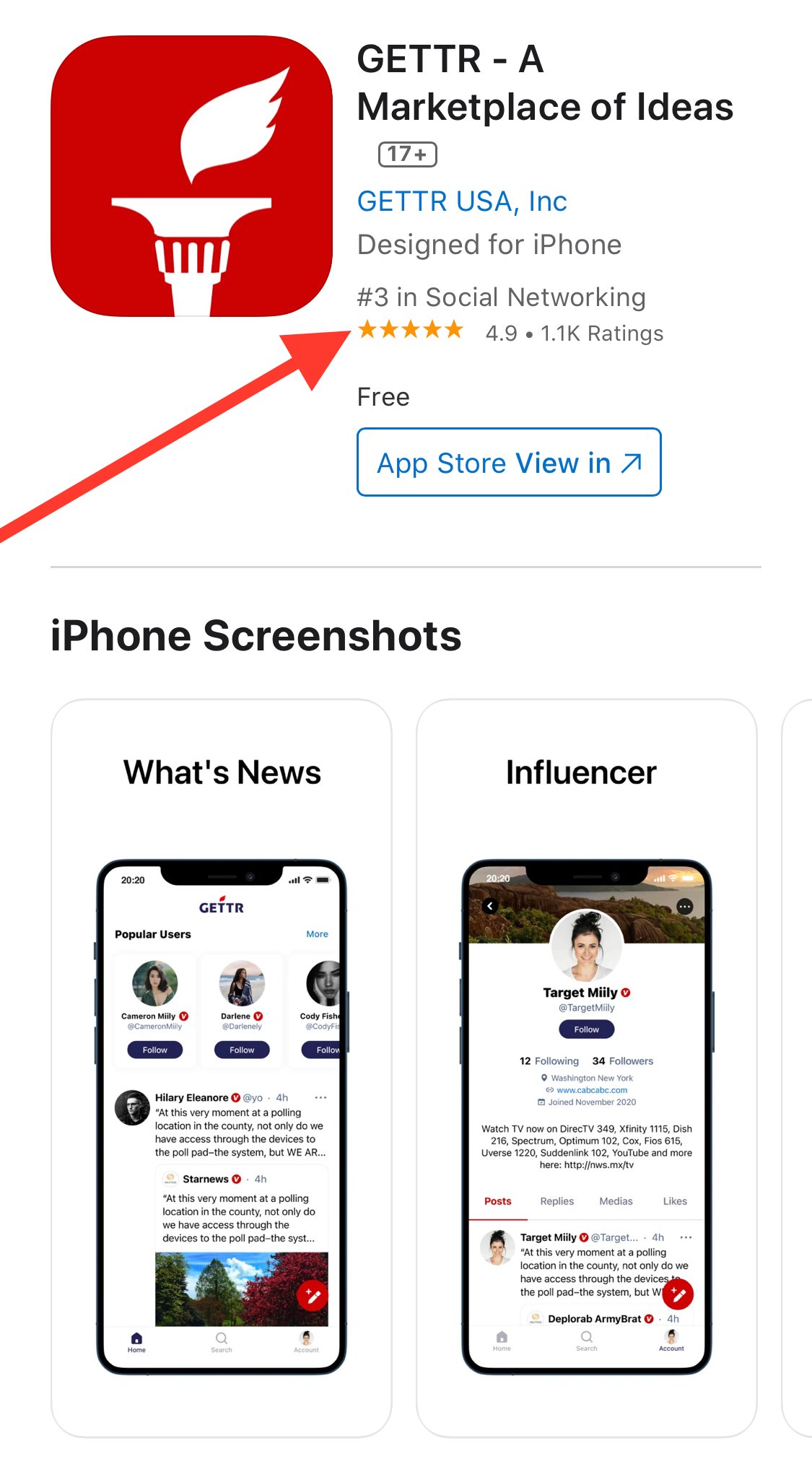 In the Play Store, GETTR has over 3,000 reviews with an average 4.2 star rating and over 100,000 downloads.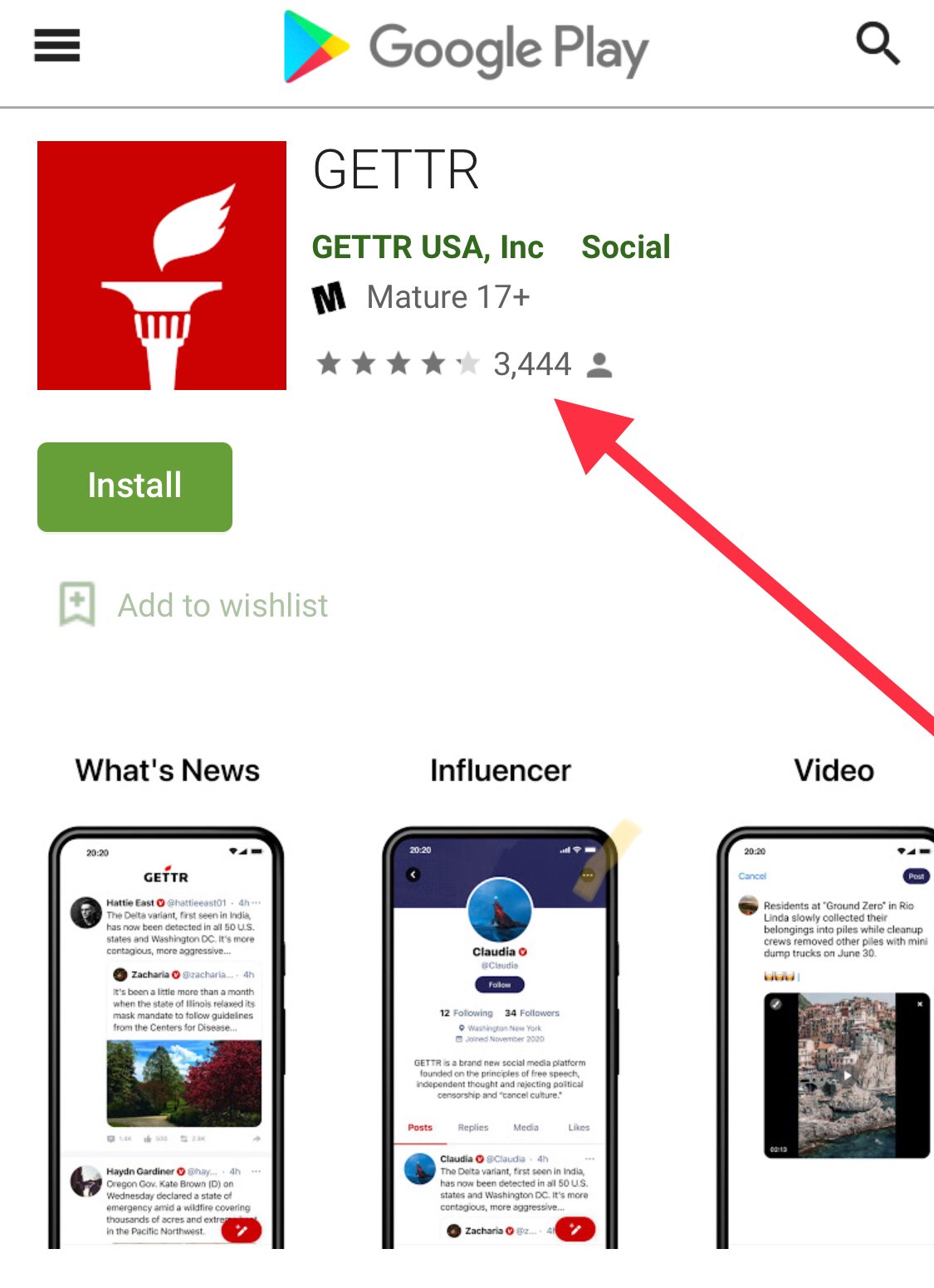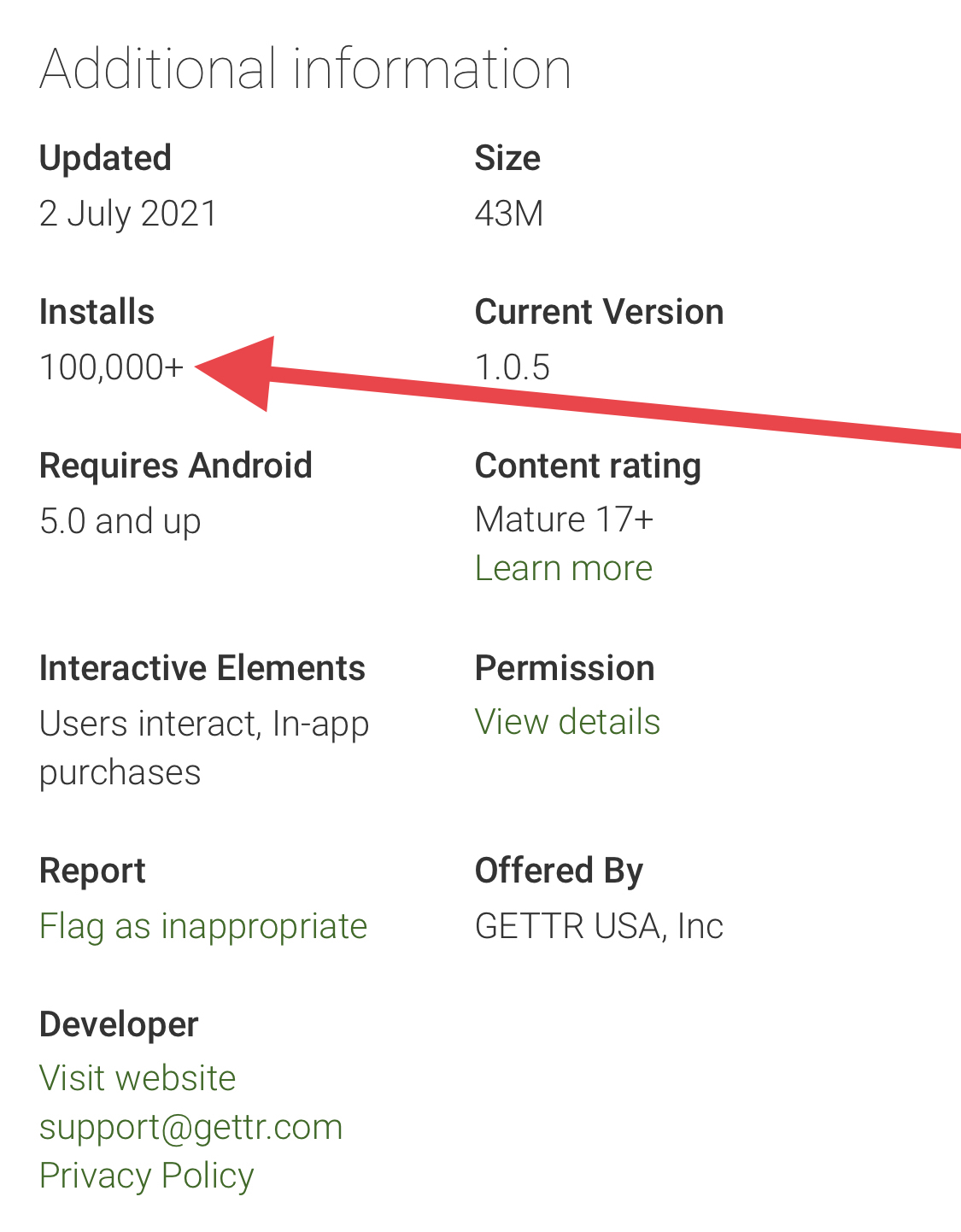 The app's name is inspired by the phrase "Getting Together" and Miller envisions it as a "global platform—not just conservatives in the US." He wants "people from all political stripes to join the platform."
In terms of functionality and layout, GETTR is similar to Twitter with profile pages, search, trending topics, and feeds having a similar look and feel.
However, unlike Twitter, which has a 280 character limit for tweets, GETTR lets users post up to 777 characters. GETTR users can also import their existing tweets when setting up their account.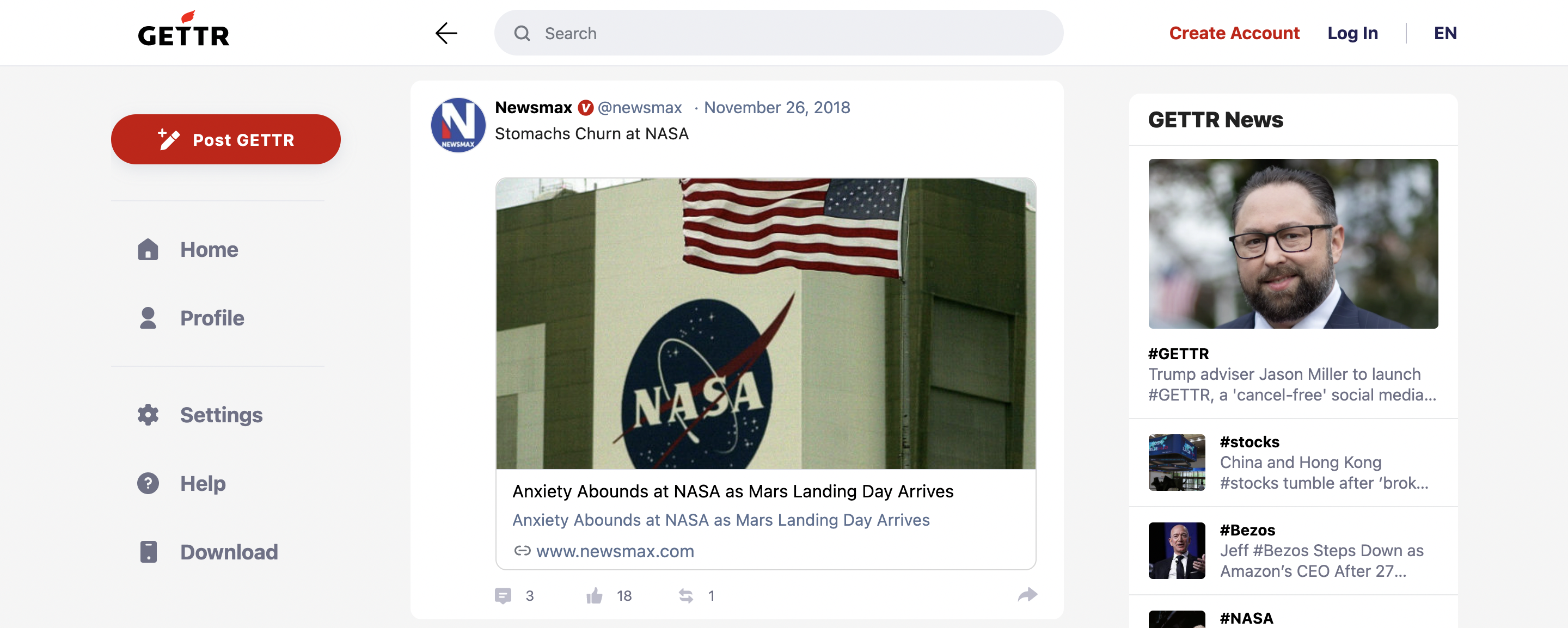 All users can post videos that are up to three minutes long and some users will be allowed to extend this limit to 10 minutes. Videos can also be edited in the GETTR app.
GETTR is already planning to add several new features to the platform including tipping, a political donations feature (GETTR is still reviewing how it will cap users' political donations to fall within election laws), and live streaming.
Miller also told The Wall Street Journal that the platform plans to make money from ecommerce.
Several high profile users have already joined the app including Newsmax, Republican Senate candidate Sean Parnell, former Trump campaign spokesperson Tim Murtaugh.
Users can check out GETTR here, download the iOS app here, and get the Android app.