GoFundMe has removed a fundraiser page for an analyst who wanted to raise funds to investigate possible election fraud in the presidential race. The fundraiser platform claimed he was spreading misleading information.
Matt Braynard, a former staffer for the Trump 2016 presidential campaign, created a fundraiser page on GoFundMe to raise money to fund an investigation into voter fraud. He says he has intel that there were early voters and absentee votes in the key states that Trump needed to get reelected. He wants to compare the votes to change-of-address and Social Security databases to prove there were illegitimate votes that were counted.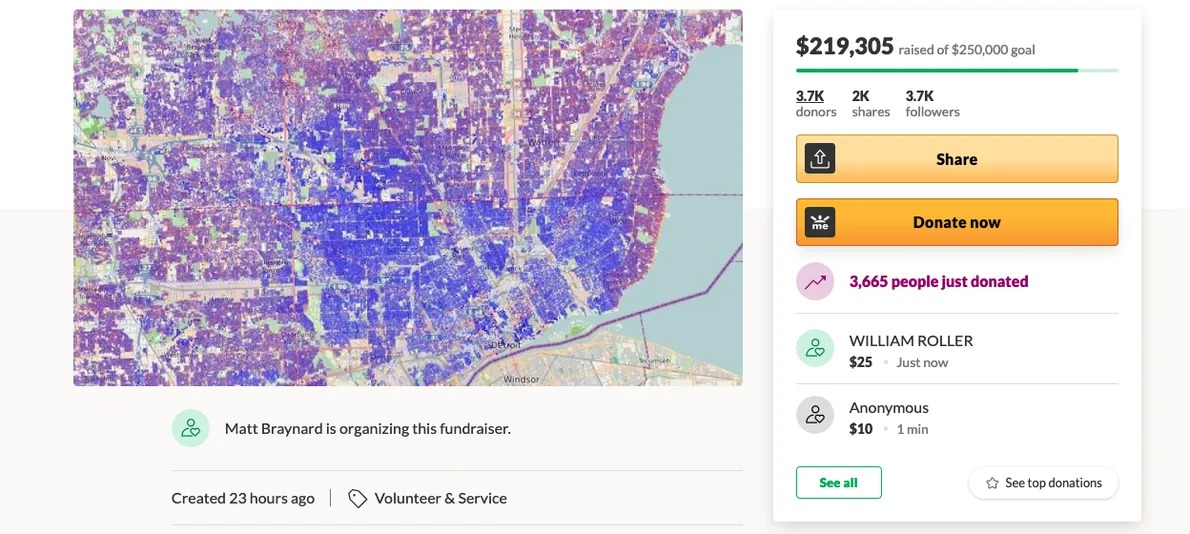 However, to do all that requires a substantial amount of money that even the Republican Party and the Trump campaign are not willing to provide. That's why the fundraiser was launched.
But even that plan hit a snag when the platform removed the fundraiser. GoFundMe claimed that the fundraiser was a violation of its policy on "misleading" information for alleging there may have been election fraud.
His fundraising campaign had raised about $220,000 in the one day it ran.
Braynard has now switched to GiveSendGo to raise funds.
"We raised $220k on GoFundMe before we were deleted for "Prohibited Content." None of the money was disbursed to us. This is the same platform that raises money for bail for terrorists," the new fundraiser reads.