Users on Twitter have come across a creepy Google feature called "Purchases" which lists a user's non-Google purchases inside their Google account.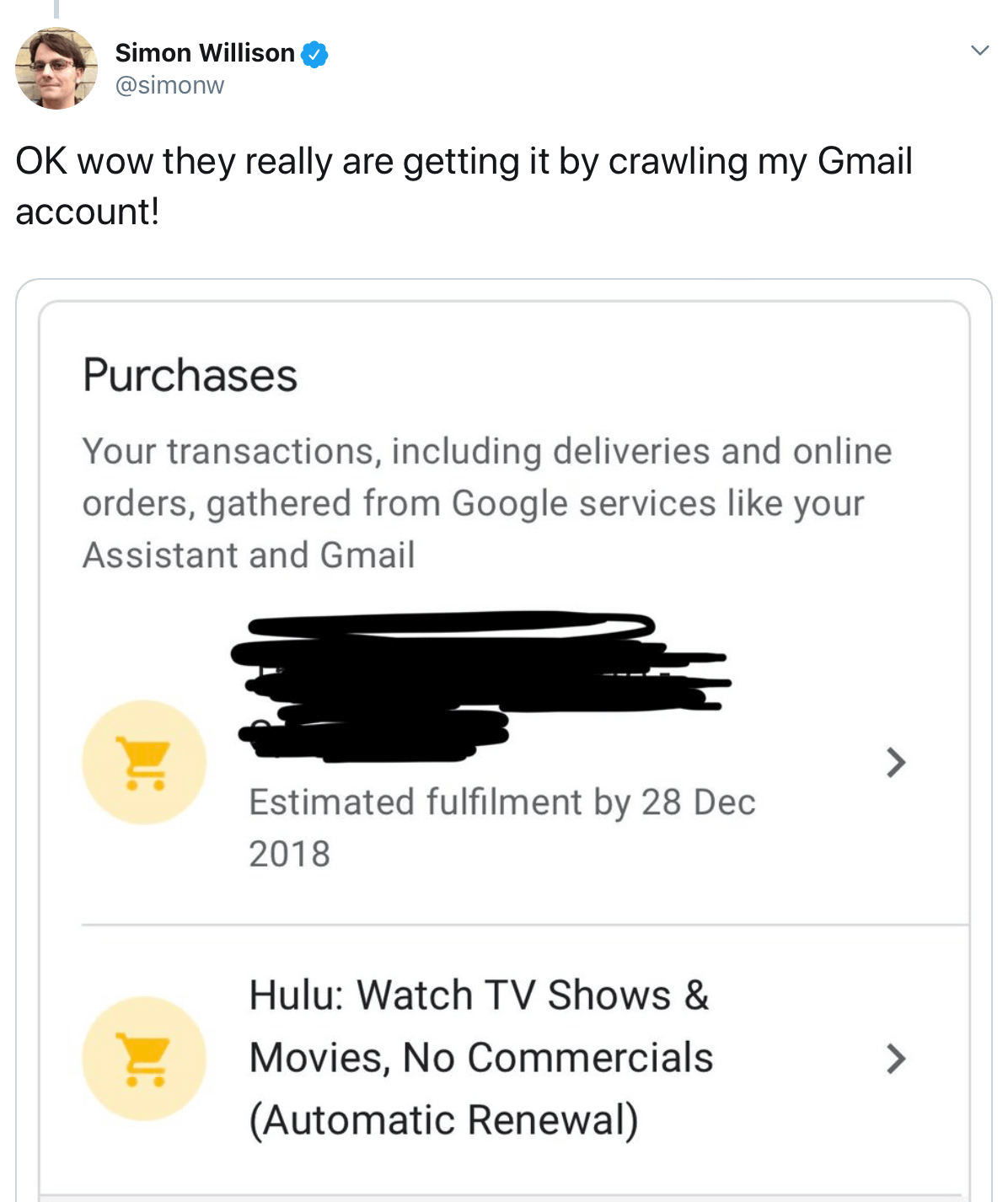 The data shows individual purchases and supporting information for some purchases which can include subscription details and estimated fulfillment times for physical goods.
Google says that the sources for this purchase data include "order receipts or confirmations received in Gmail" and Twitter users have confirmed that some of their purchase data was sourced from Gmail.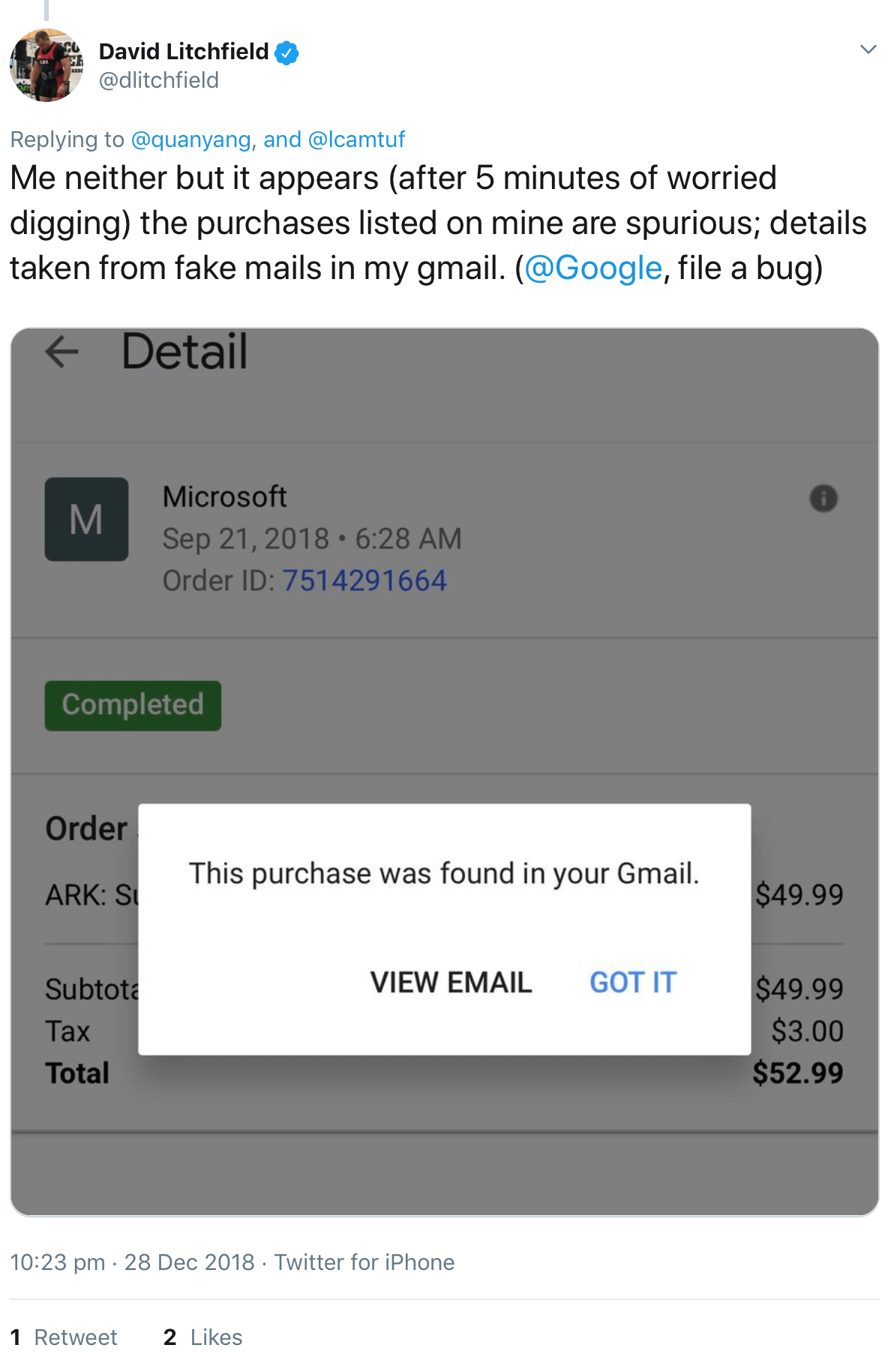 You can currently view this "Purchases" data inside your own Google account by selecting the "Manage purchases" option under the "Payments and subscriptions" section of myaccount.google.com. You can also see the source for each purchase by selecting "Info" and then "Where's this from?"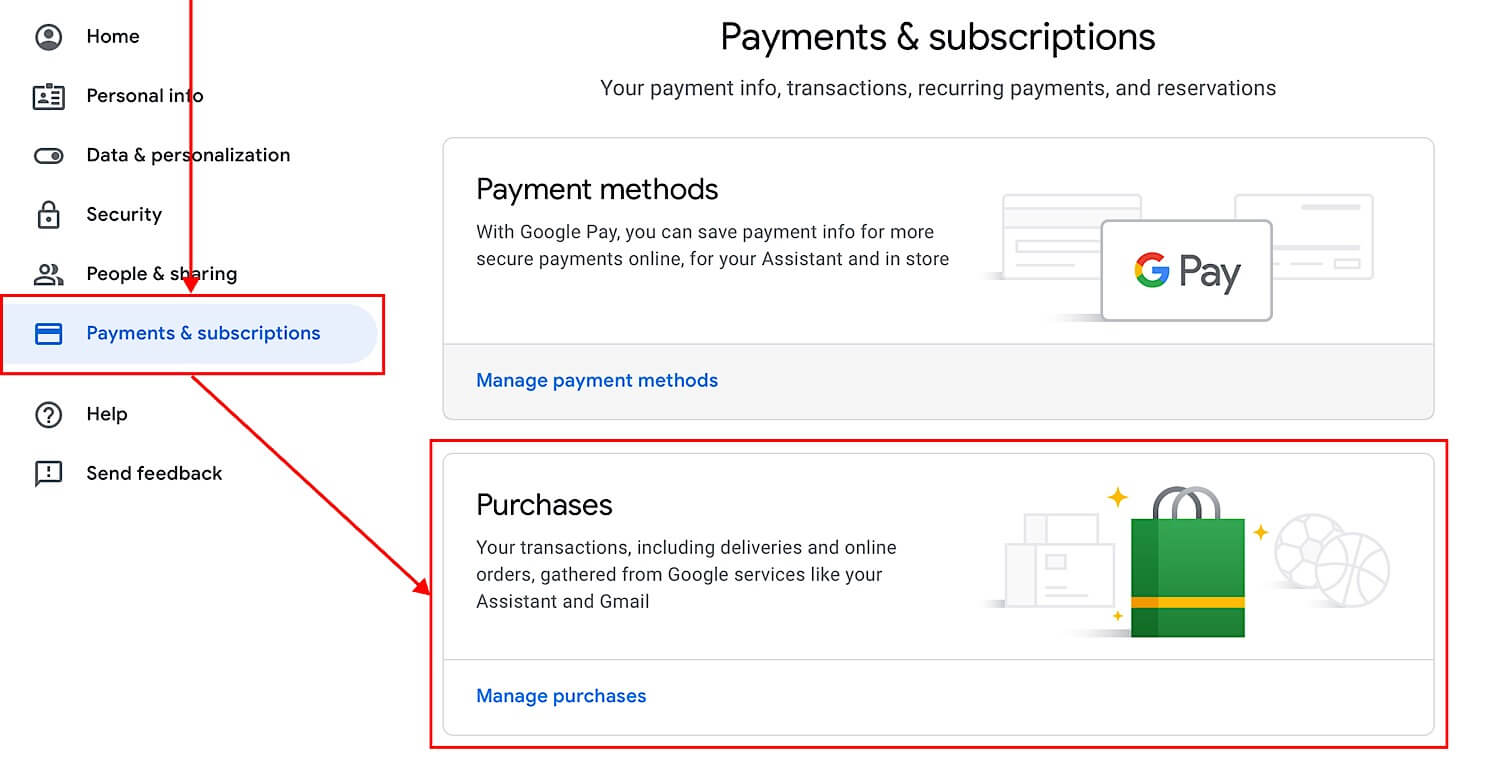 It's unclear how long Google has been collecting this data but one Twitter user claims their account shows five years of purchase data.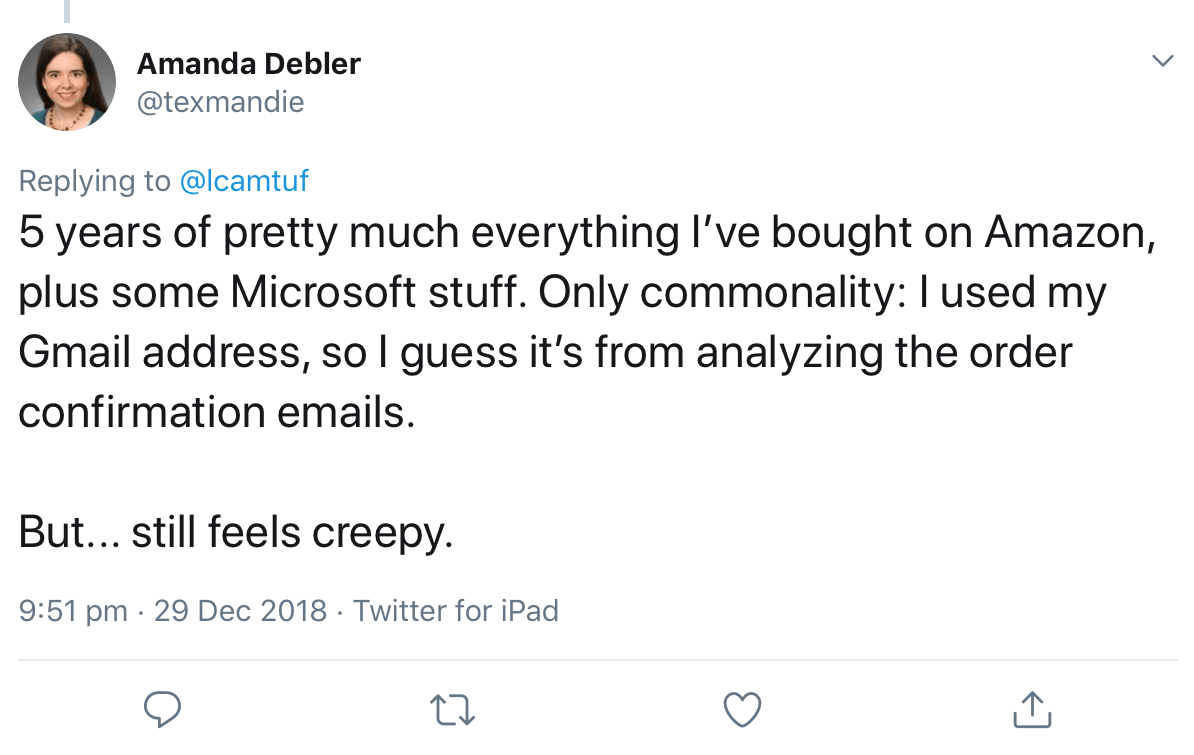 Some Twitter users are also suggesting that this "Purchases" data is not collected on GSuite accounts.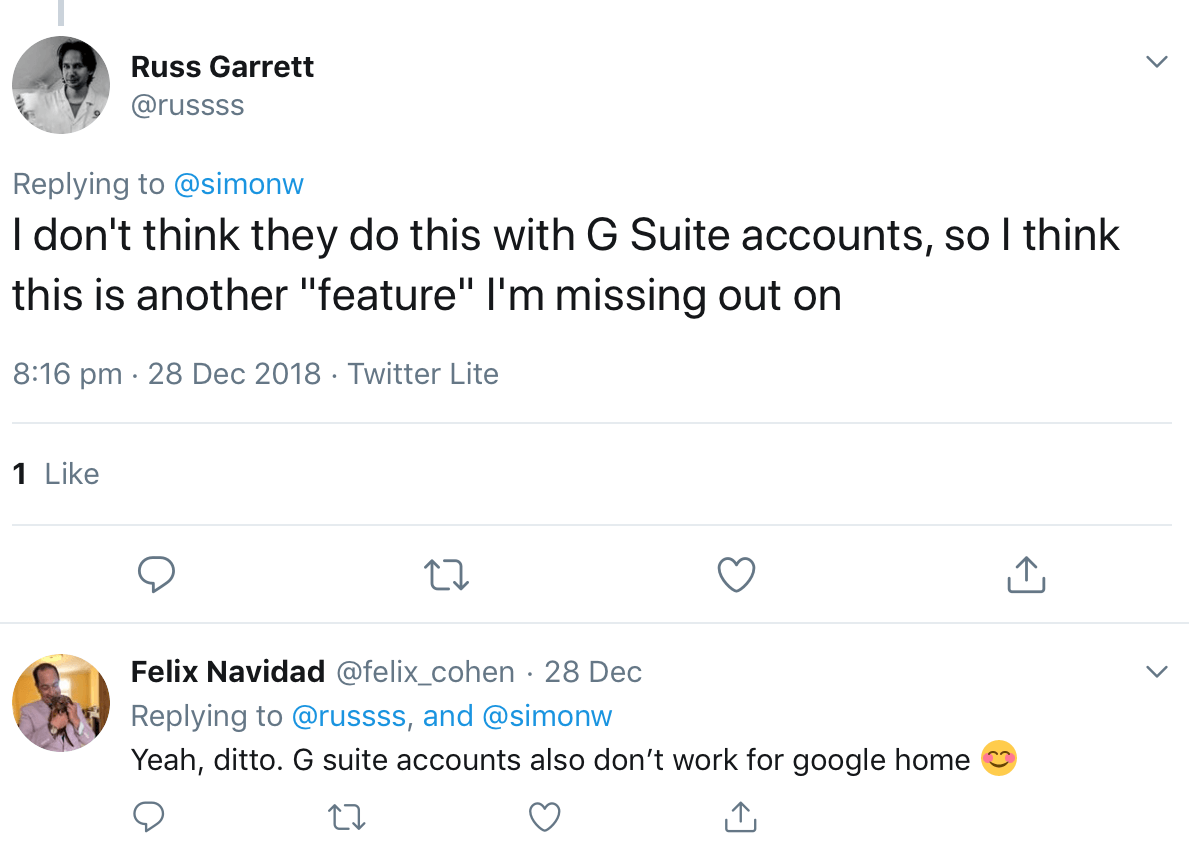 Google does explain how to delete certain pieces of purchase data on its support page but it's not clear how deleting this data impacts future purchase data collection or if it's possible to opt-out of this data collection completely.
Here's a summary of the purchase data you can delete:
Subscription Data: Google says you can unlink subscriptions and when you do this, you'll no longer see personalization based on your subscriptions in Google products.
Order Data: Google says that certain order data can be deleted directly and other order data can be managed in the original service.
My Activity: Google says information about your orders may also be saved with your activity in other Google services. This data can be viewed and deleted in the "My Activity" section of your Google account.
Unsurprisingly, many Gmail users are creeped out by this data collection and some are moving to alternative email providers. Other users had no idea this data was even being collected.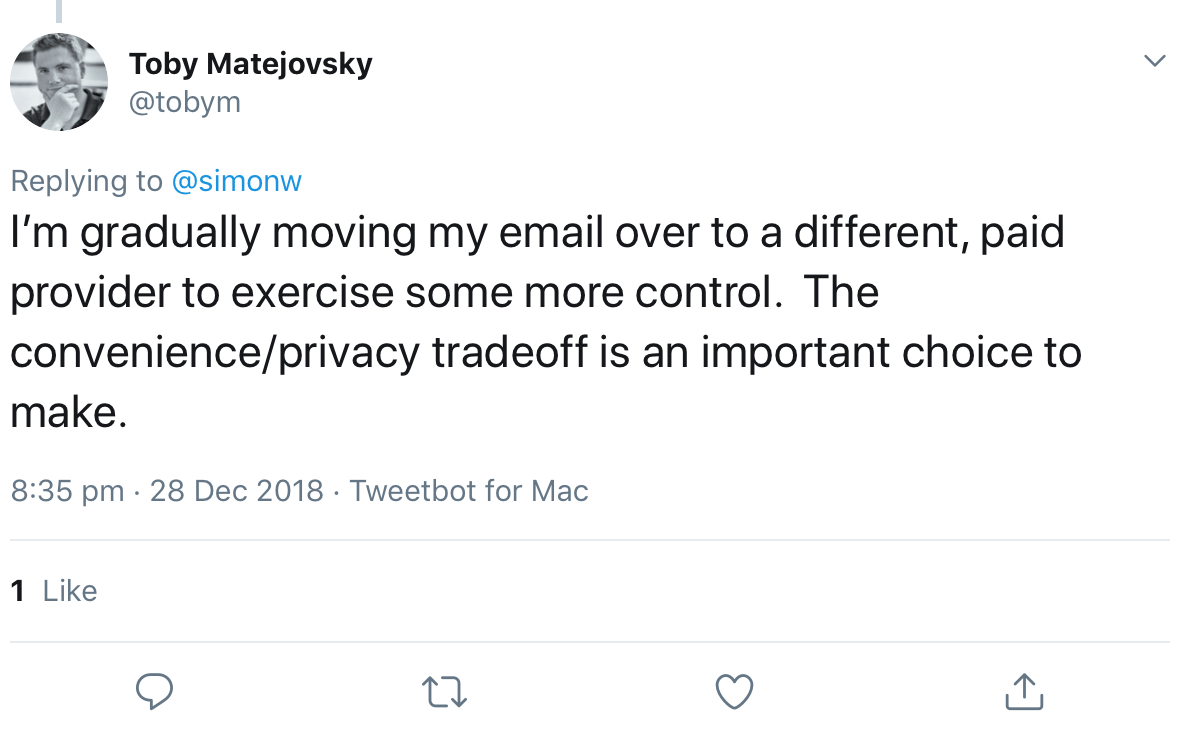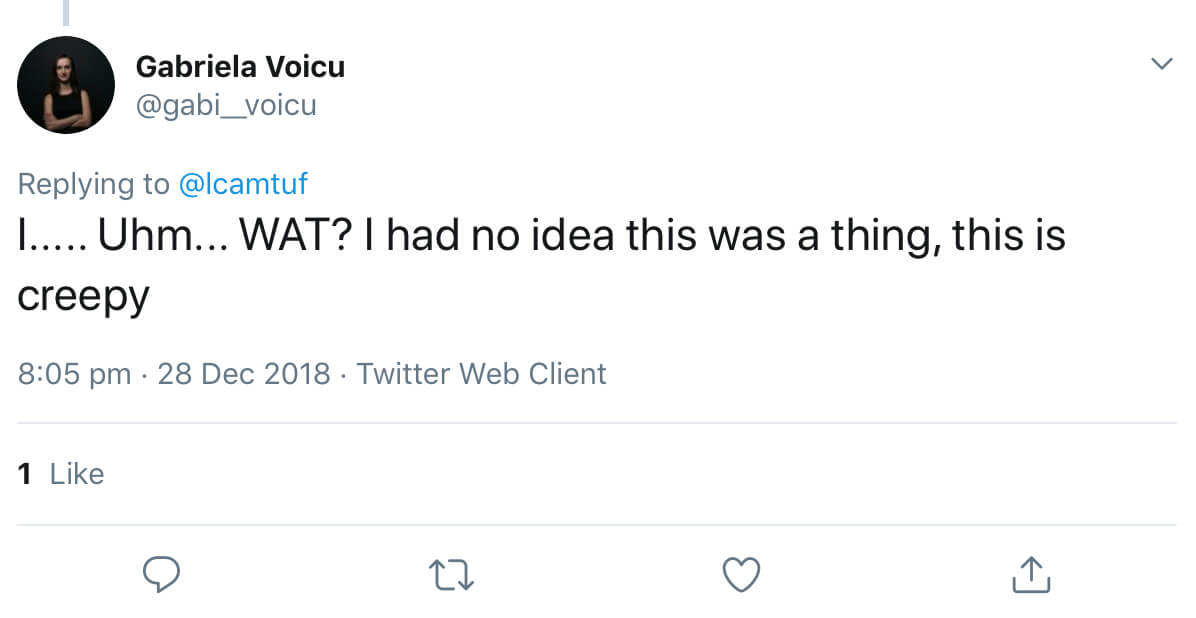 Overall, this "Purchases" data revelation is yet another stark reminder of just how much intimate information Google collects about us on auto-pilot.