There are some countries super-sensitive to any hint of glorifying Nazism through, for example, displaying its symbols – like Germany and Russia – the first because it unleashed evil onto the world, the second because it paid a high price in helping defeat it.
But whitewashing history of any mention of Nazism – whose interest would that serve? Certainly not that of the memory of the victims.
So how do Google and its app store come into play here? Apparently, by censoring an indie game in a number of markets (including the said two countries, but also Austria and France) – because the game makes use of Nazi symbols.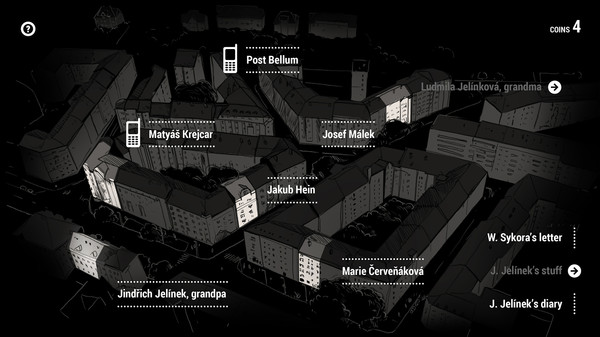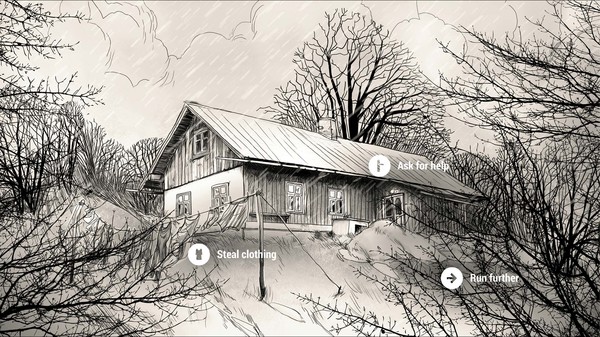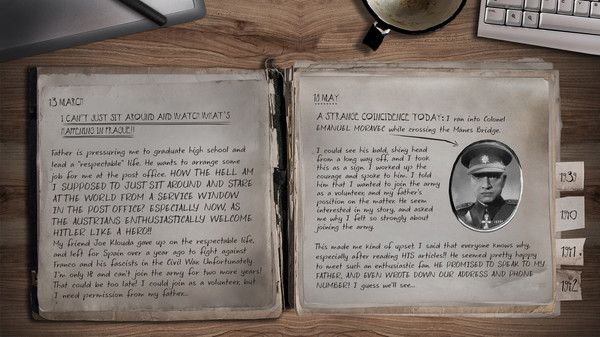 The award-winning game is available on other platforms.
The problem is that "Attentat 1942" is said to be an historically accurate game about the events in the Second World War, which due precisely to its claim to historical accuracy would not be able to maintain any credibility if it were to randomly remove relevant insignia and symbols of the era.
Yet this request is what the developer, Charles Games, announced on Twitter.
According to the Steam blurb, the game is an adventure played from the POV of WW2 survivors of Nazi retaliation campaigns in occupied Czechoslovakia.
"Many moral dilemmas and existential struggles await you on your way to discover the troubled past of your family. Written and made by professional historians," it said. It's described as a "war game through the eyes of survivors."
The game previously managed to get approval from German regulators, despite the country's stringent rules regarding these issues.
But then, the Google Play Store happened. When the initial ban was appealed, Google informed the developer that the decision would still stand in the four countries.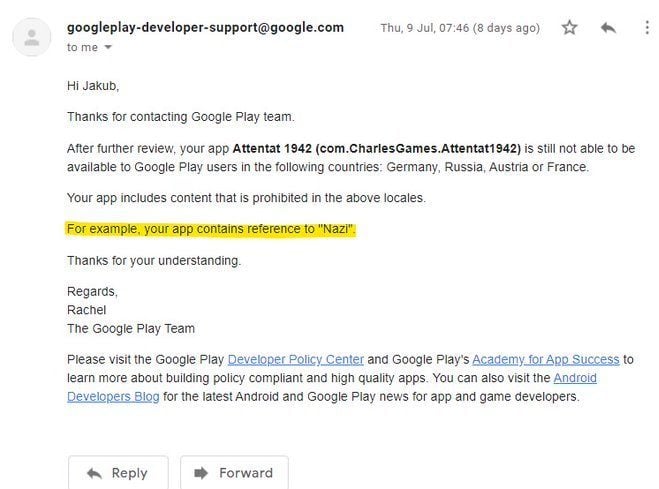 Update July 20: Google is refusing to provide any more information about the ban.
But how do you make a game about the Nazi era in occupied countries without referencing Nazis, Charles Games wondered on Twitter, and sought help from supporters, encouraging them to spread the word about the Google Play ordeal.
"While we agree that stores and platforms have to deal with hateful content, if reviewers took a closer look at Attentat 1942 for just a moment, they would find out we are not that. Attentat 1942 is firmly anti-fascist," the company said.
But this might be a particularly bad time to appeal to common sense when it comes to preserving historical facts. In this current climate of a world resembling some chaotic Orwellian joke, we have the likes of Google acting from a position of strong anti-Nazi orientation – only to push to accomplish that goal without taking facts into consideration, and moving towards it, disturbingly enough – through censorship.