Three members of the US Congress have penned a letter to President Joe Biden asking him to clarify what his administration is doing when it communicates and meets with representatives of Facebook and Twitter to "coordinate" their "fight against misinformation."
The letter, sent by Cathy McMorris Rodgers, Robert Latta, and Gus Bilirakis, states that its signatories are concerned with what they say is the White House's attempt to put pressure on Big Tech's social media to censor or silent opponents.
We obtained a copy of the letter for you here.
For the sake of shedding light on the highly controversial practice, the three Republicans want Biden to turn over records concerning those meetings and communications. They also make a point of the fact Twitter and Facebook are private companies.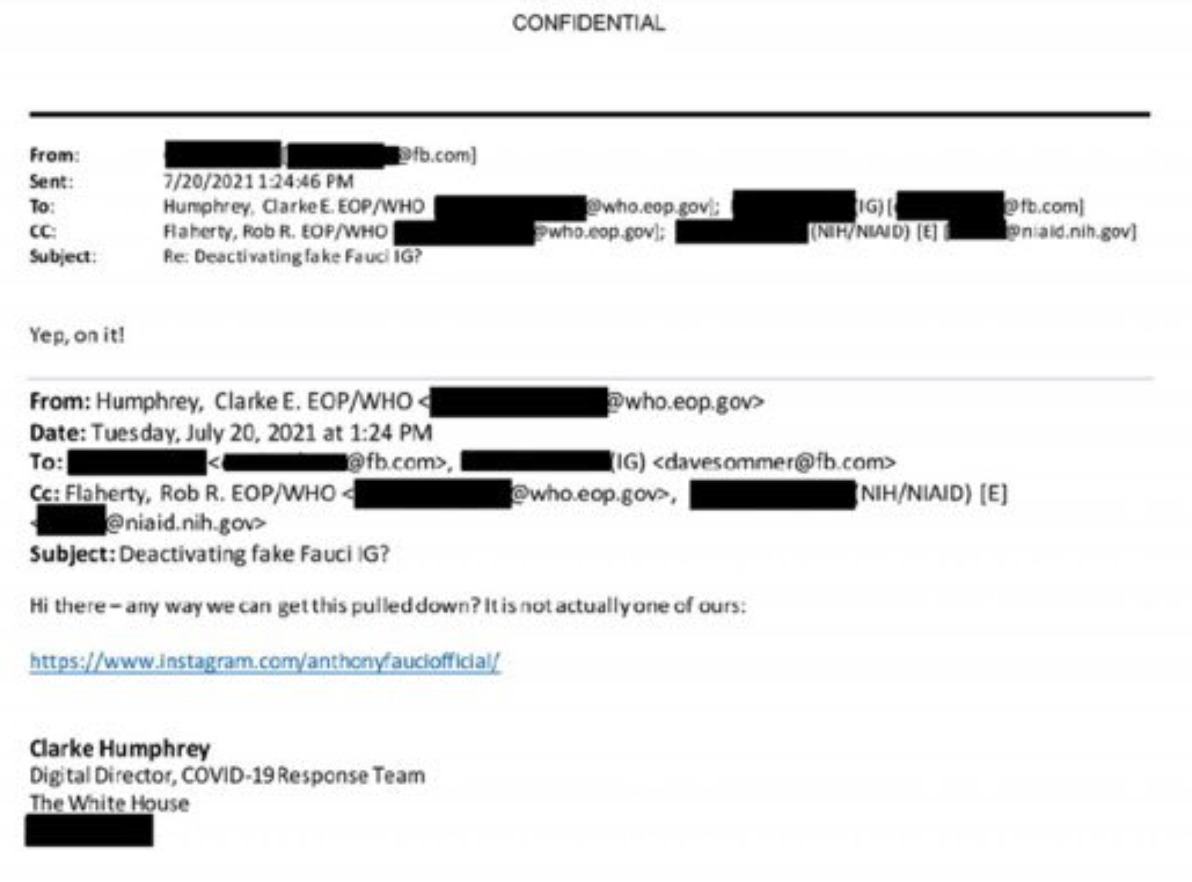 That is the crux of the problem, since, if these contacts are proven to be acts of collusion, it would mean that the government is using Facebook and Twitter as proxies to carry out censorship, which it is prohibited from doing by the US Constitution.
The authors of the letter don't seem to doubt that is precisely what is happening, since they write they "know that administration officials and federal bureaucrats requested these companies to censor legitimate news stories and public discourse regarding the COVID-19 pandemic under the guise of combating misinformation, disinformation, and election interference."
Rodgers, Latta, and Bilirakis also want to see documents that concern, in this context, individual users of the two giant platforms, and those related to communications about content labeled as misinformation or disinformation.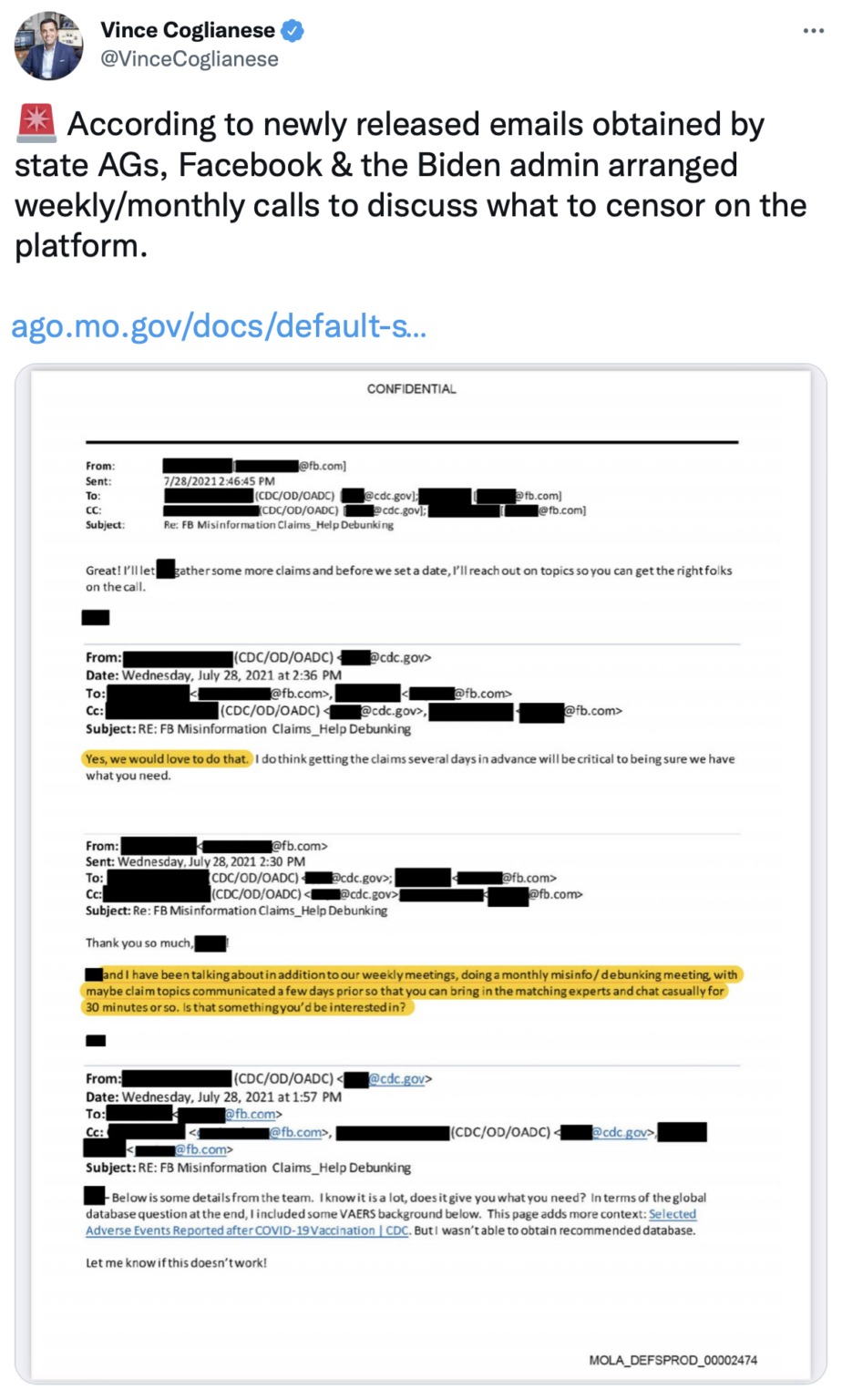 A federal judge has already ordered the Biden White House to provide emails sent to Facebook and Twitter by several high-ranked administration officials and federal agencies, including press secretary Karine Jean-Pierre and chief medical adviser Dr. Anthony Fauci.
The judge's order came as part of the legal proceedings initiated by Missouri and Louisiana state attorneys general Eric Schmitt and Jeff Landry, who sued the administration, accusing it of collusion with the two tech giants to censor speech.
The White House has until September 25 to comply with the court order; the three members of Congress, meanwhile, chose September 26 as the deadline for Biden to respond to the requests laid out in their letter.