Houseparty, the increasingly popular group video chat app that's surging due to current social distancing practices, is more invasive than other apps when it comes to user data and content.
Used by more than 20 million people, when first registering, the application generally asks for basic user information such as a nickname, telephone number, and access to contacts.
While on the surface, Houseparty doesn't seem to collect a great deal of information, taking a closer look at the privacy policy of the application reveals otherwise.
Houseparty goes beyond the contact book and basic information. The app hordes other key pieces of information such as the user's IP address, IMEI number of the device, the network operator, and location.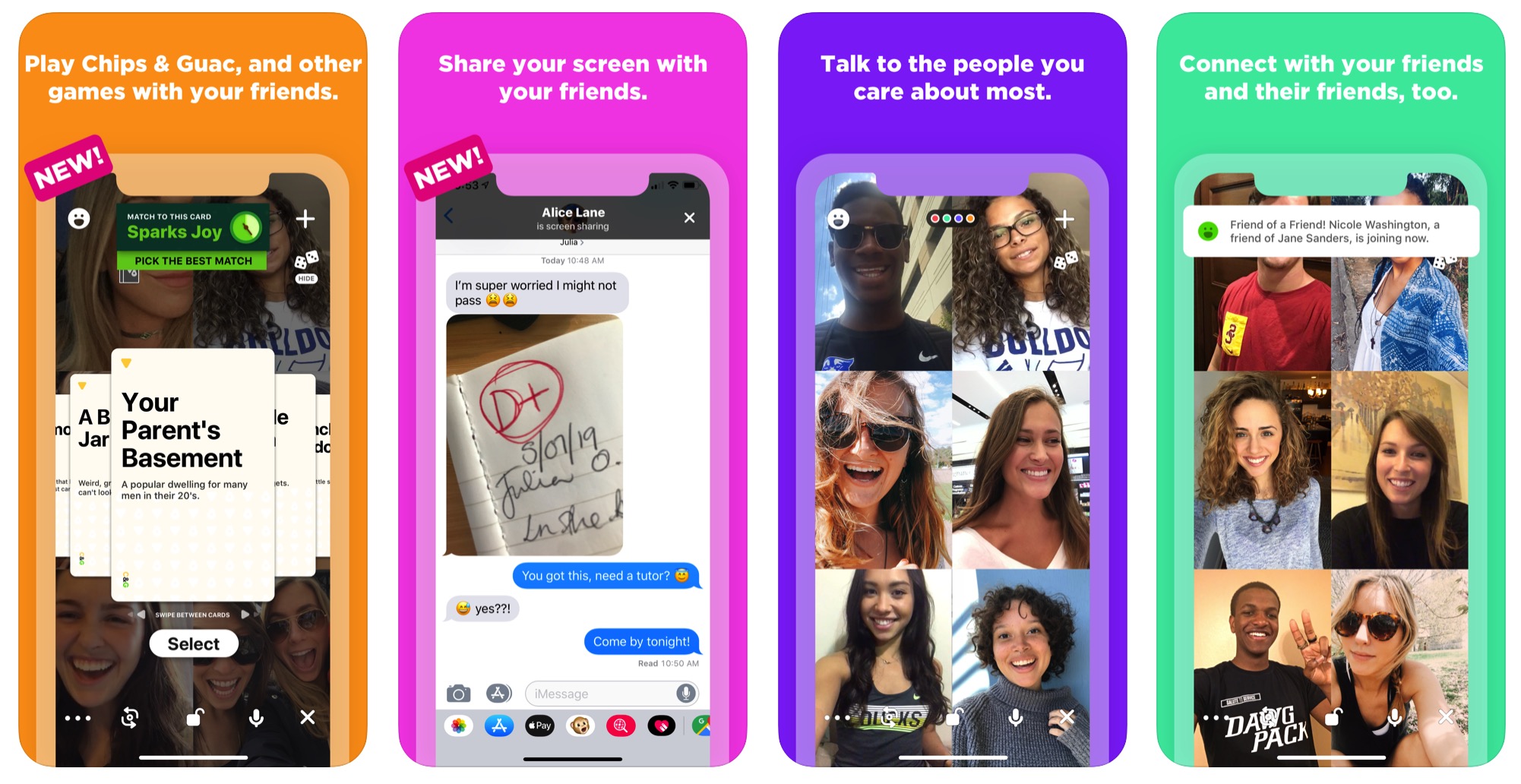 Houseparty says that the app is "free to use the content of all communications made via its services, including any idea, invention, concept, or technique". This essentially means that Houseparty is allowed to use whatever information is exchanged on the platform.
Houseparty terms say:
"You agree that Life on Air is free to use the content of any communications submitted by you via the Services, including any ideas, inventions, concepts, techniques, or know-how disclosed therein, for any purpose including developing, manufacturing, and/or marketing goods or Services."
The app is allowed to collect the content of conversations and, unlike other apps such as WhatsApp, Telegram, and Signal, communications are not end-to-end encrypted.
All-in-all, it clearly means that Houseparty, while popular for fun group chats, is definitely not the platform for discussing private, confidential, or any other personal matters.
With no strong end-to-end encryption in place, users are best advised to depend on other alternatives such as Signal and Telegram when it comes to discussing any personal or confidential matters.