Telegram CEO Pavel Durov has blasted Apple, calling iCloud a surveillance tool and said that apps that use iCloud storage or for backups are helping to drive the surveillance culture.
On Telegram, Durov said:
"iCloud is now officially a surveillance tool. Apps that are relying on it to store your private messages (such as WhatsApp) are part of the problem,"
Durov's comments come on the back of today's shock report from Reuters. According to a former Apple employee to Reuters, the tech giant will longer roll out end-to-end encryption for iCloud backups. What's more, it is speculated that the US domestic security agency FBI might be the reason why.
The FBI and Apple have shared a long history of disagreements and lawsuits surrounding aspects such as unlocking passcode-protected iPhones, during which the tech company strongly disagreed to cooperate with the FBI.
However, it is said that Apple approached the FBI over two years ago with its end-to-end encryption plans for iCloud backups, which was objected to by the security agency. Nevertheless, the report doesn't clearly state that the FBI was a definitive part of Apple's decision to revoke end-to-end encryption for iCloud backups.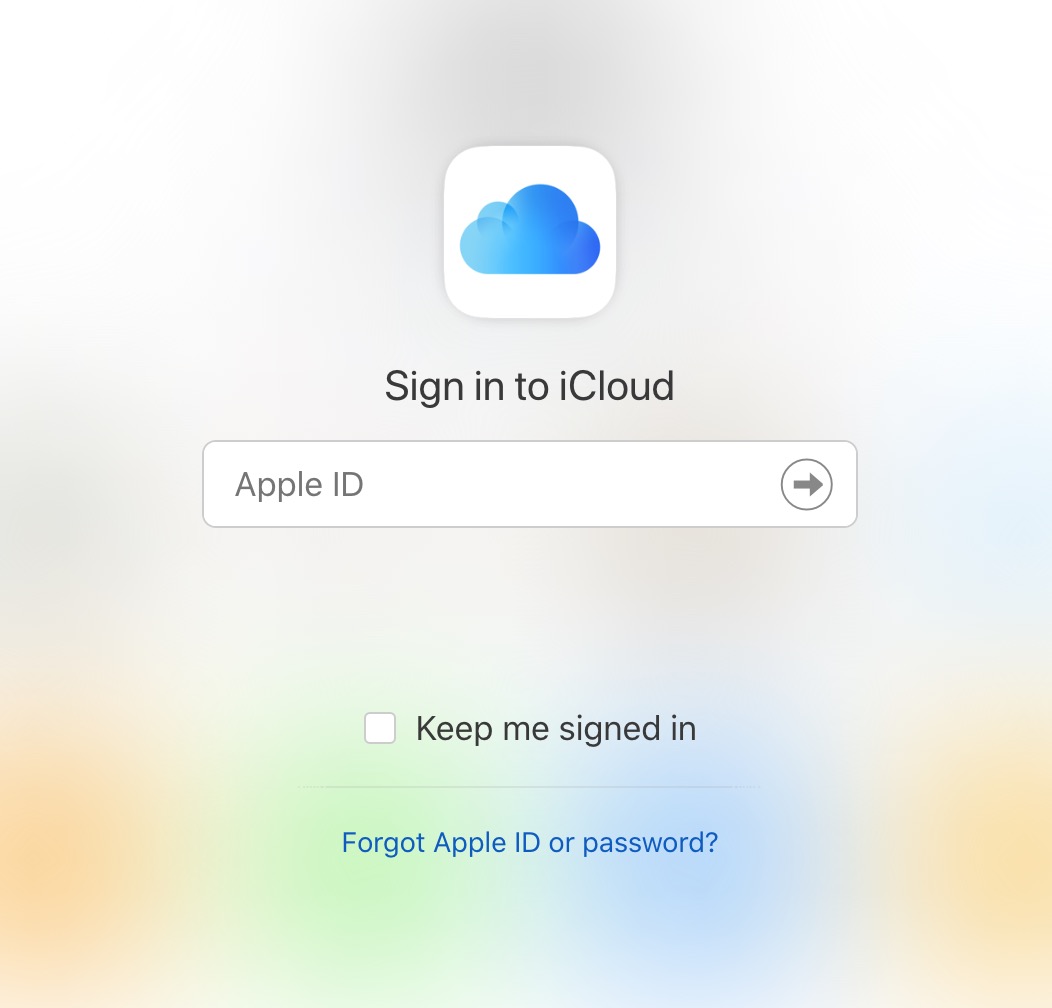 Based on what the former Apple employee states, it is apparent that the tech company no longer wants beef with the FBI, and neither does it want to welcome full-blown scrutiny by public officials for protecting criminals.
With a long history of lawsuits for making data inaccessible to governmental agencies, Apple now seems to have taken a more conservative approach towards end-to-end encryption on its products and services.
Incidents such as this highlight the fact that Apple, despite its moral high ground in lawsuits surrounding user privacy and end-to-end encryption, ultimately ended up siding with the likes of the governmental agencies.
The constant tug-of-war between investigative agencies and tech companies came to the limelight in the recent past after Attorney General William Barr publicly called out Apple to unlock the iPhones of the Saudi Air Force officer responsible for the shooting of three Americans at a Florida naval base in the previous month.
Moreover, the US President Donald Trump as well as several other Republican and Democratic senators spoke out against Apple and threatened to pass legislation against end-to-end encryption.
Two of the former FBI agents told Reuters that it might be due to the fact that the FBI's arguments concerning the importance of iCloud backups in investigations and cases may have held ground.