Facing antitrust scrutiny, Apple has revealed plans to support the Rich Communication Services (RCS) messaging standard, reciprocating messages from Android phones beginning sometime next year.
Developed by the GSM Association – a group that Apple has been actively collaborating with – the RCS standard alters messaging across various mobile devices, elevating it universally. This is quite a change for Apple which, until now, had firmly resisted incorporating RCS standards into iPhones, preferring users to instead be locked into its iMessage system.
An Apple spokesperson explained to 9to5Mac: "Later next year, we will be adding support for RCS Universal Profile, the standard as currently published by the GSM Association. We believe the RCS Universal Profile will offer a better interoperability experience when compared to SMS or MMS. This will work alongside iMessage, which will continue to be the best and most secure messaging experience for Apple users."
Apple now accepts RCS as a step up from MMS and SMS, asserting, however, it will not replace iMessage along with its plethora of extra features.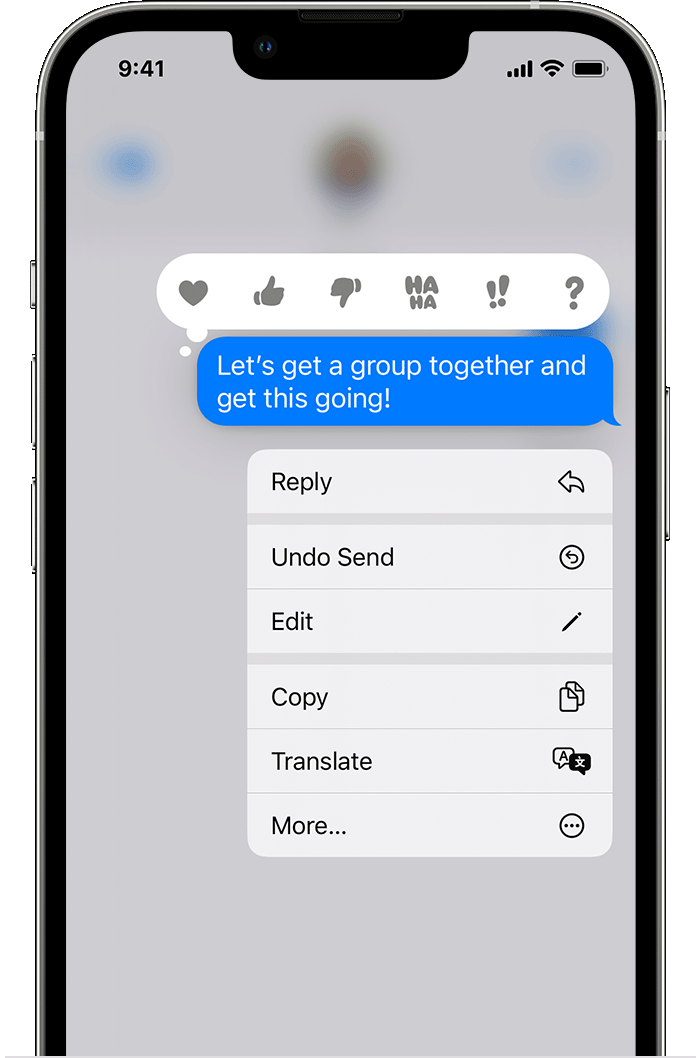 While the move does come in the face of growing antitrust scrutiny towards Apple, and is a move that is largely beneficial for users in terms of consumer choice, the RCS standard is yet to include support for end-to-end encryption, a security feature that Apple has long-provided on iMessage.
Apple has said, however, that it will collaborate with the GSM Association to integrate encryption into the standard.
The upcoming RCS support by Apple will be compatible with third-party apps that accept the universal RCS standard.
The journey in technology has significantly progressed from the moment in 2022 when Tim Cook commented on RCS. During that period, Cook mentioned that there wasn't a substantial demand from users for Apple to invest efforts in integrating RCS into the iPhone. He famously suggested purchasing an iPhone for one's mother when addressing concerns about the subpar SMS experience. "Buy your mom an iPhone," Cook said.