Meta-owned Instagram blocked content with a hashtag commemorating victims of the Ukrainian plane that was shot down by the Iranian military two years ago.
The tech giant said that the hashtag was blocked by mistake.
Instagram users noticed that the hashtag #IWillLightACandletoo, used in memory of the victims of the plane crash, had been blocked. The Persian version of the hashtag was also blocked.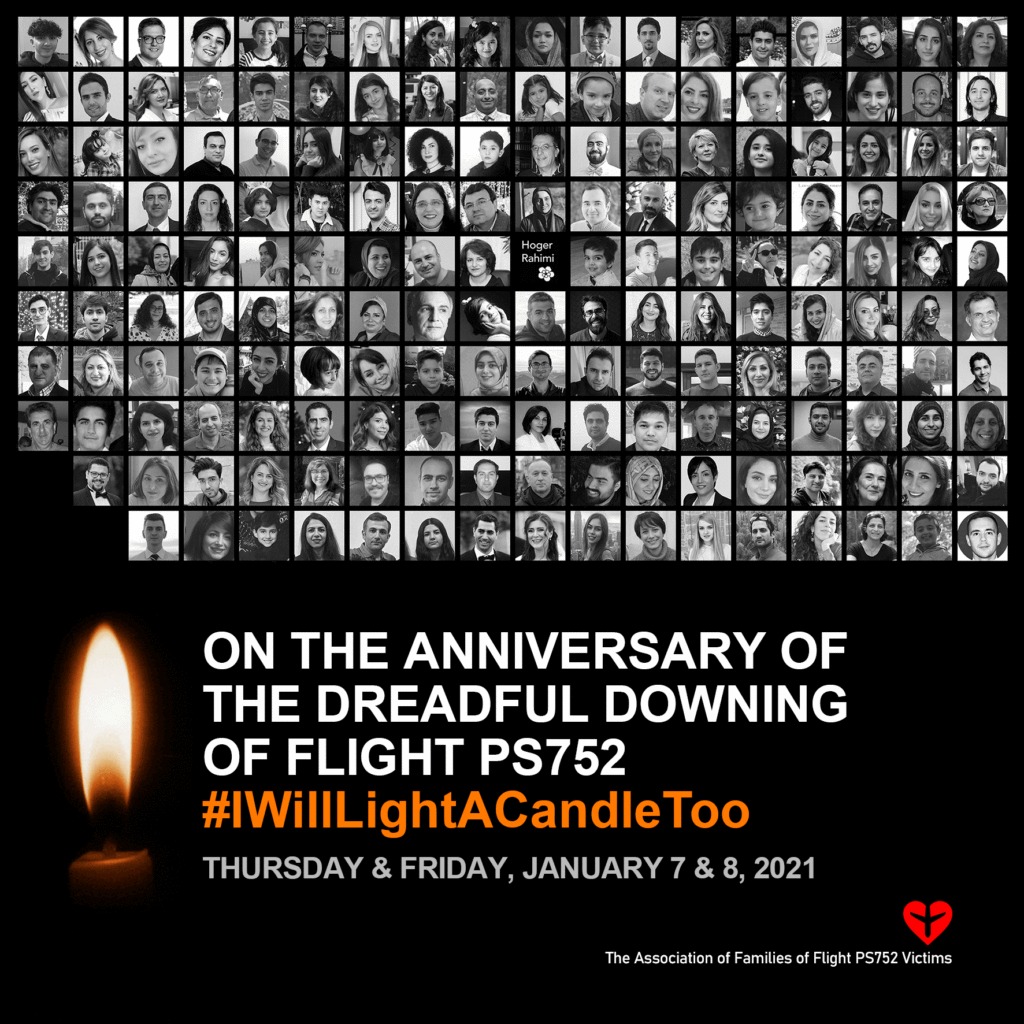 On January 8, 2020, flight PS752 of the Ukraine International Airlines was shot down by two missiles in Tehran, Iran, shortly after taking off. Iran blamed the crash on human error, claiming that an air force unit mistook the plane, a Boeing 737-800, for a US missile.
176 people, including nine crew members, died.
Ukraine rejected Iran's investigation finding, describing it as a coverup.
The Association of Families of the Victims expressed their disappointment with the censorship and blamed it on Iranian cyber armies.
The censorship was lifted after about 24 hours, after media outlets and activists complained.
In a statement, a spokesperson for Meta said: "We became aware that these hashtags had been restricted by mistake and worked quickly to fix it. You should now be able to use these hashtags as normal, and we're so sorry for any inconvenience or confusion caused."