Another military-oriented meme account, Disgruntled Docs, that had 70,000 followers has gotten in the crosshairs of Instagram, which deleted it for unspecified violations of the Facebook-owned platform's rules.
This is neither the first nor the biggest meme account with this focus – one of which, Uniform Humor, had over a million followers – that has recently been taken down and a number of them have been targeted by big social networks recently.
Space Force Actual was another Instagram account that posted military memes. The account had over 120,000 followers at the time Instagram banned the account.
As is customary and to be expected, the notices about these removals state only that Instagram had disabled the account for a terms of use breach, and include a link to the terms of use page.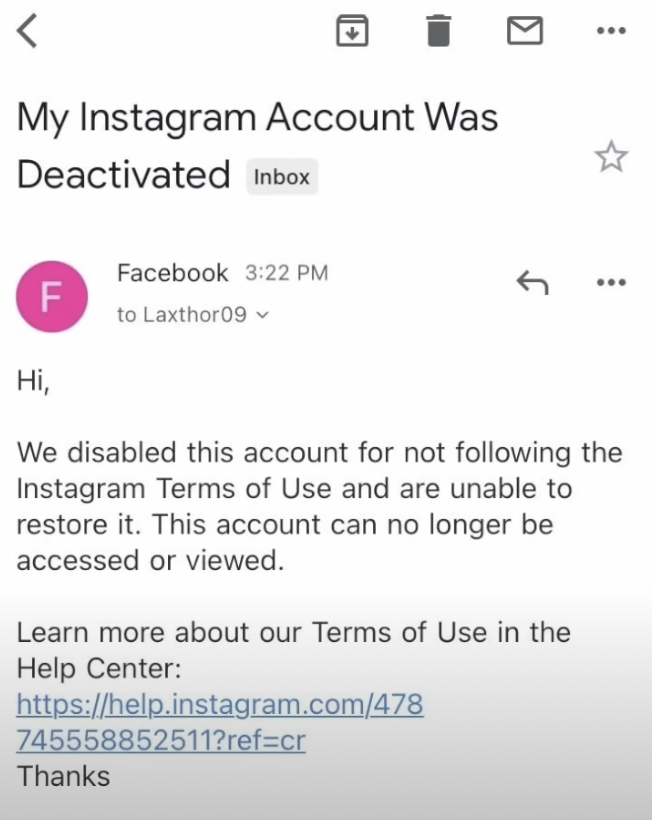 Disgruntled Docs received this type of notification about the alleged violation, with no further details. The account also had no previous strikes associated with it for breaking Instagram's rules, said the Angry Cops YouTube channel, commenting on this latest instance of tight-lipped censorship on the giant platform.
Like any other case of censorship, this one also brings up the issue of free speech, particularly since the social media scene is occupied by a handful of massive corporations that although privately-owned, also exhibit monopolistic traits.
When it comes to military meme accounts, the Angry Cops host assumed that many people might not see a big problem in content like memes of this kind being taken off the internet. But he also suggested that there is a deeper value to them than just sharing funny pictures, describing soldiers' presence on social media in this format as "some of the military's only whistleblowing options."
Several examples of how military meme accounts have been used to shine the light on some controversial issues that would otherwise have no way of becoming public knowledge are mentioned, specifically when the chain of command was not an option – as the problem lay with it.
Now, these meme accounts disappearing means fewer and fewer options for those in the military to speak up when they feel they have no other recourse to air their grievances.