Twitter has suspended lobbyist Jack Burkman after he claimed that coronavirus-related food shortages were on the horizon.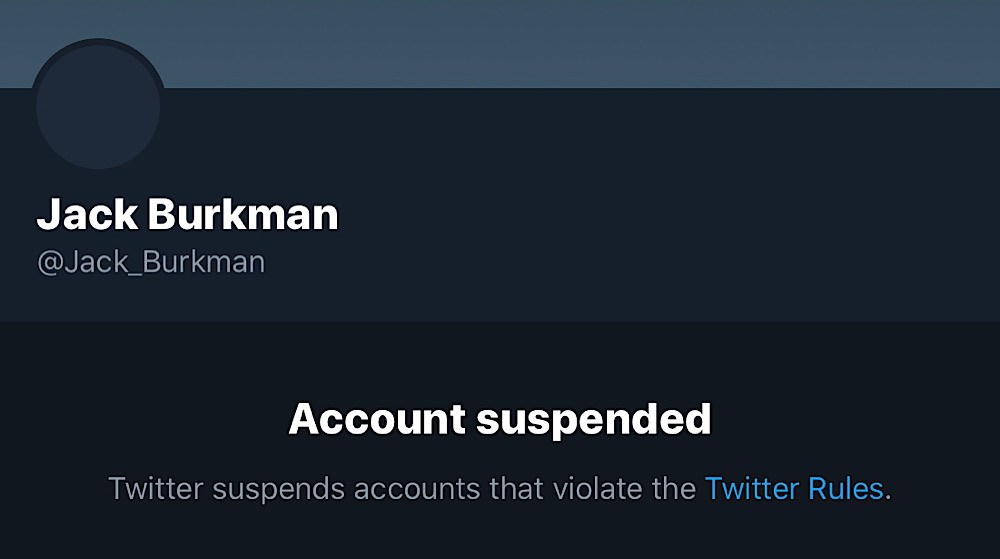 In a series of tweets, Burkman claimed that he had spoken with Counselor to the President Kellyanne Conway and that Target and Safeway would be closing because of food shortages.
Burkman also claimed that The White House was preparing for food shortages and that the National Guard and Federal Emergency Management Agency (FEMA) would be distributing meal ready-to-eats (MRE).
Many said the tweets threatened to incite a panic about coronavirus-related food shortages.
In an email to Daily Beast reporter Lachlan Markay, Burkman claimed Twitter had dumped him for "no reason at all."
https://twitter.com/lachlan/status/1240734495642398725
Burkman's suspension comes a day after Twitter announced that it would be cracking down on coronavirus tweets and forcing users to remove a wide range of tweets about the virus.