A Nebraska business owner who was charged for killing a man who vandalized his business during May riots has committed suicide.
38-year-old Jake Gardner, who had suffered two traumatic brain injuries after serving as a Marine in Iraq, was allegedly confronted by a mob at his Hive Bar in downtown Omaha. According to prosecutors, after being pinned to the ground, Gardner fired warning shots and then got involved in a scuffle with 22-year-old James Scurlock, in which Schurlock was shot dead.
Scurlock's death was just five days after the death of George Floyd in Minneapolis, which prompted an increase in racial tensions, protests, and riots across the country.
A GoFundMe for both Scurlock and Gardner was set up by supporters – the first for the family of Scurlock and the second for Gardner's defense fund as reports said Gardner acted in self-defense.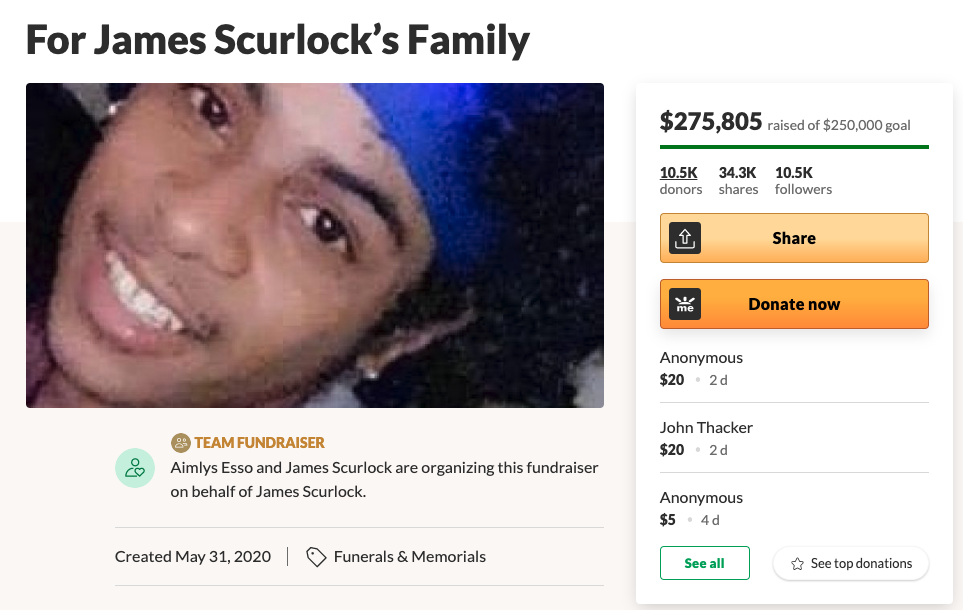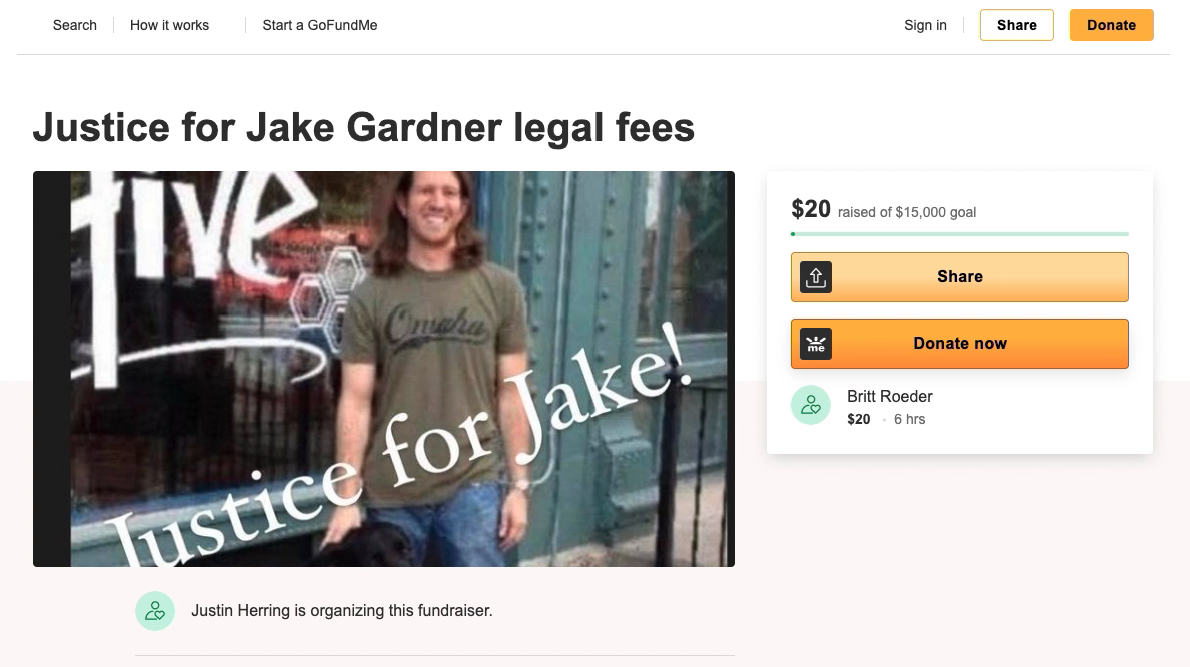 However, while Scurlock's GoFundMe campaigns went on to raise over $275,000, the platform shut down Gardner's campaigns after complaints from activists, cutting his ability to fundraise for his legal defense.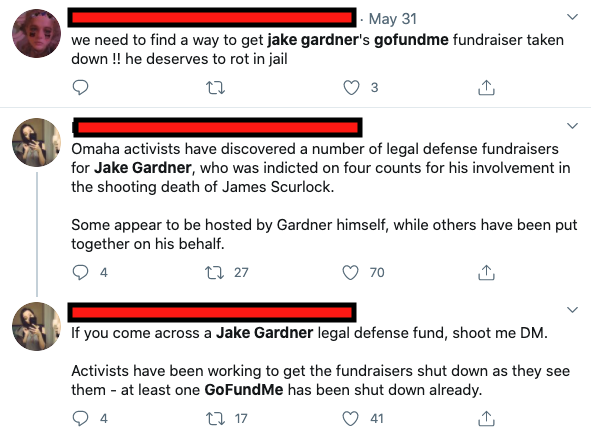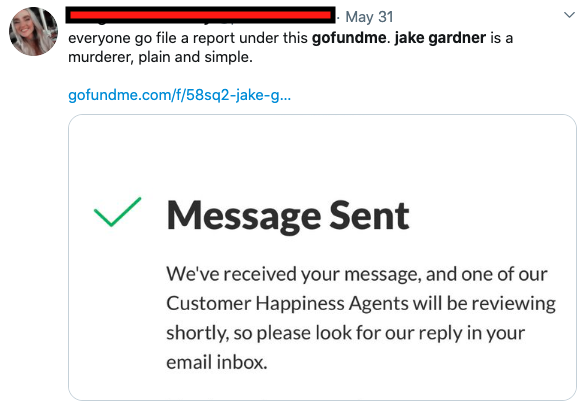 In June, prosecutors were clear that Gardner acted in self-defense – such that, on June 1, Donald Kleine, the Douglas County attorney, made the decision not to bring a case against Gardner.
However, after much backlash online, in a press conference this week, while not giving details of any newly-uncovered evidence, special prosecutor Fredrick Franklin said that a grand jury was now "able to understand that Jake Gardner was threatening the use of deadly force in the absence of being threatened with a concomitant deadly force by James Scurlock or anyone who was associated with him," and chose to prosecute for manslaughter, the use of a firearm in the commission of a felony, attempted assault, and terroristic threats.
Faced with what was expected to be a $1 million bail, Gardner didn't immediately turn himself in when an arrest warrant was signed on Friday as he was out of the state.
"The grand jury indictment was a shock to him," Gardner's attorney, Stuart Dorner said today at a press conference. "He was really shook up."
Dorner said Gardner planned to return from around the Portland area on Sunday evening.
On Sunday evening, police in Hillsboro, Oregon, confirmed that Gardner was found dead outside a medical clinic, with wounds confirmed to be "by his own hand."
In recent months, GoFundMe has been criticized several times for making it difficult for those accused of a crime and are making self-defense crimes to generate financial support.
Just last month, Kyle Rittenhouse, who shot two rioters who confronted him in Kenosha, Wisconsin, also had GoFundMe campaigns shut down. However, while Rittenhouse's case gained wide enough attention for him to still be able to fund his defense case, others who are accused of crimes and do have valid self-defense claims face challenges online as fundraising platforms themselves take it upon themselves to decide guilt even before a criminal trial.