YouTuber Jaystation has deleted several recent videos from his channel in which he claimed his girlfriend Alexia Marano had died in a drunk driving accident and admitted to lying about her death to get more subscribers on the couple's Dream Team channel.
In a recent video, JayStation said he came up with the idea to fake Marano's death to gain traction on the Dream Team channel.
He added that the idea was to do a series of videos where he faked Marano's death, did a ouija board challenge, called her at 3 am, and then resurrected her with the intention of gaining more followers on the Dream Team channel.
JayStation posted the initial video (reupload) where he faked Marano's death last week. In this video, JayStation claimed that Marano had died in a drunk driving accident, promoted the couple's Dream Team channel, talked about how Marano's dream was to hit a million subscribers on the channel, and said he would be posting some pre-recorded videos to the Dream Team channel over the coming days.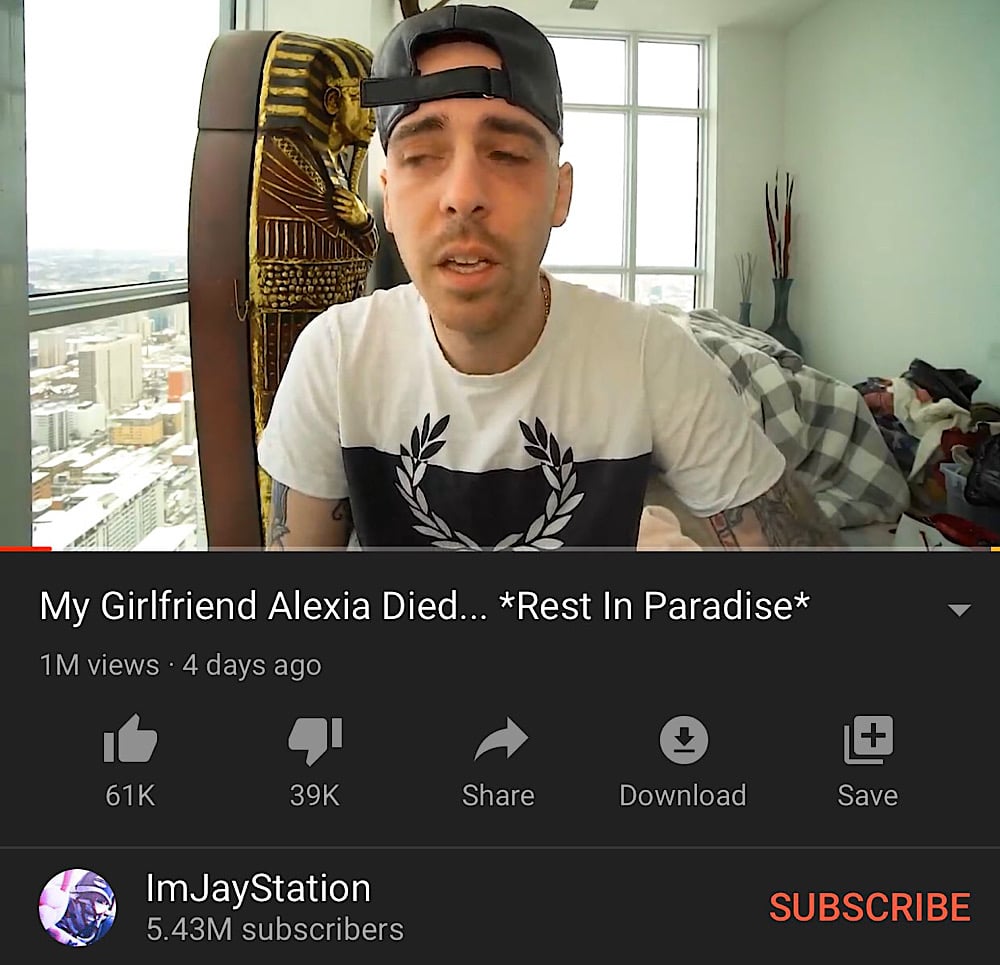 JayStation then continued to perpetuate the hoax by uploading two further about his supposedly dead girlfriend to his channel.
In the first video, he claimed to be visiting a roadside memorial for Marano and in the second video titled "DEAD GIRLFRIEND OUIJA BOARD CHALLENGE AT 3AM!! (GONE WRONG)" (reupload), he claimed to have talked to Marano via a ouija board.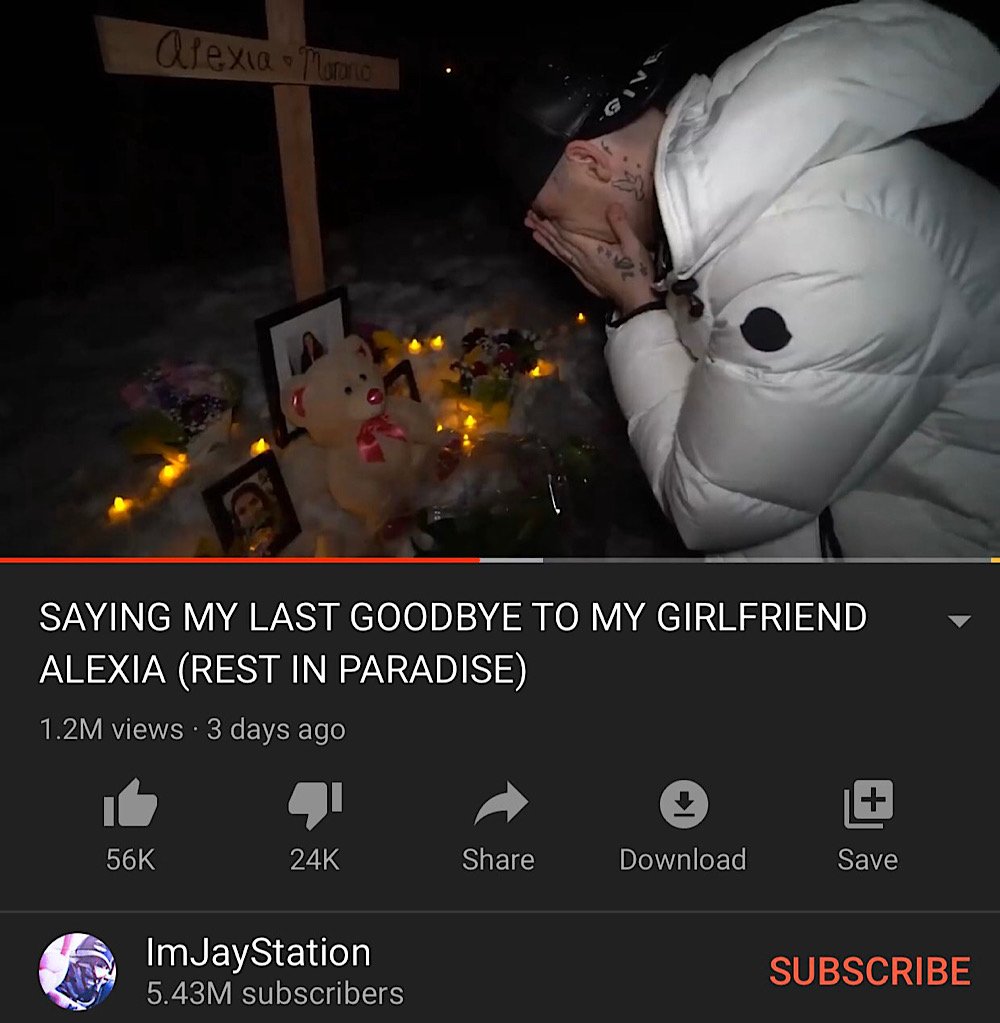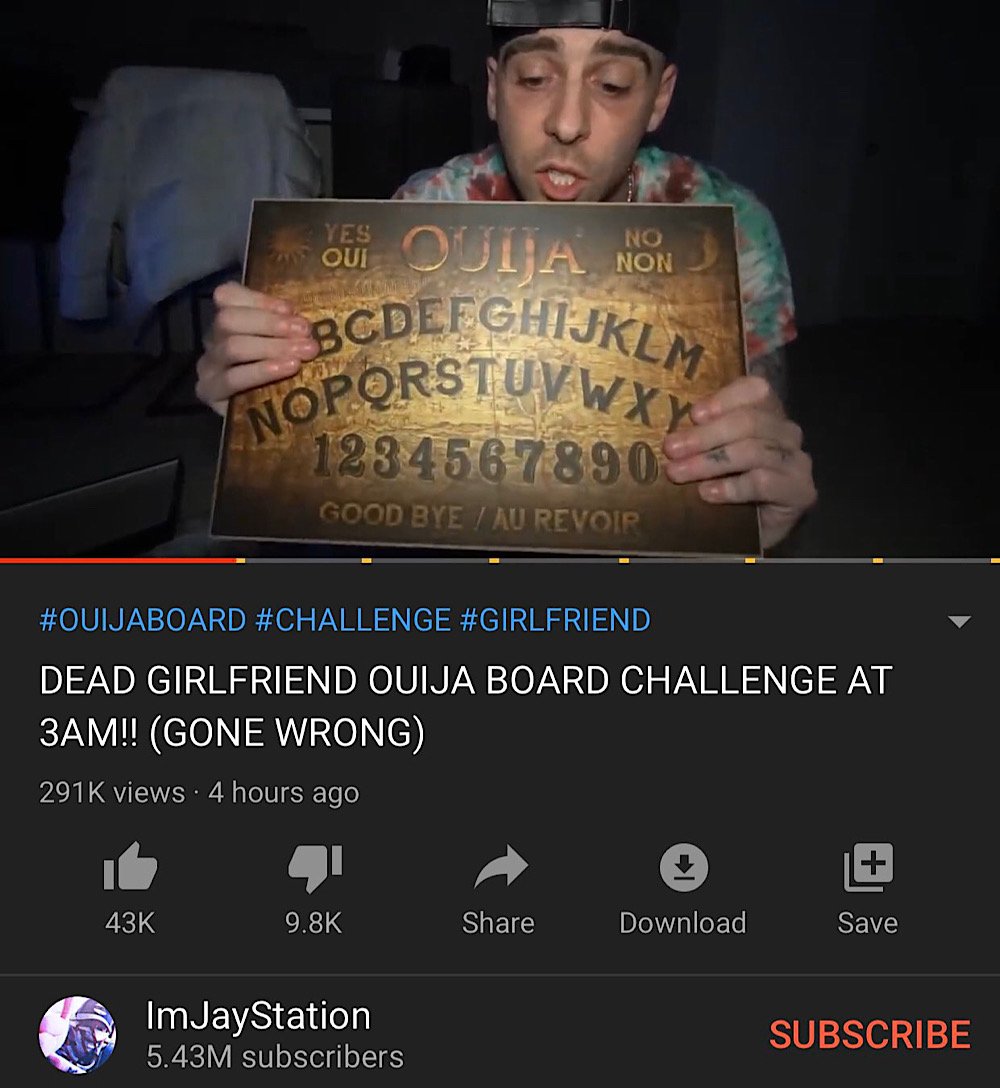 Before JayStation admitted to the hoax, several videos featuring JayStation and Marano were also posted to the couple's Dream Team channel, as JayStation said would happen in the first video claiming Marano was dead.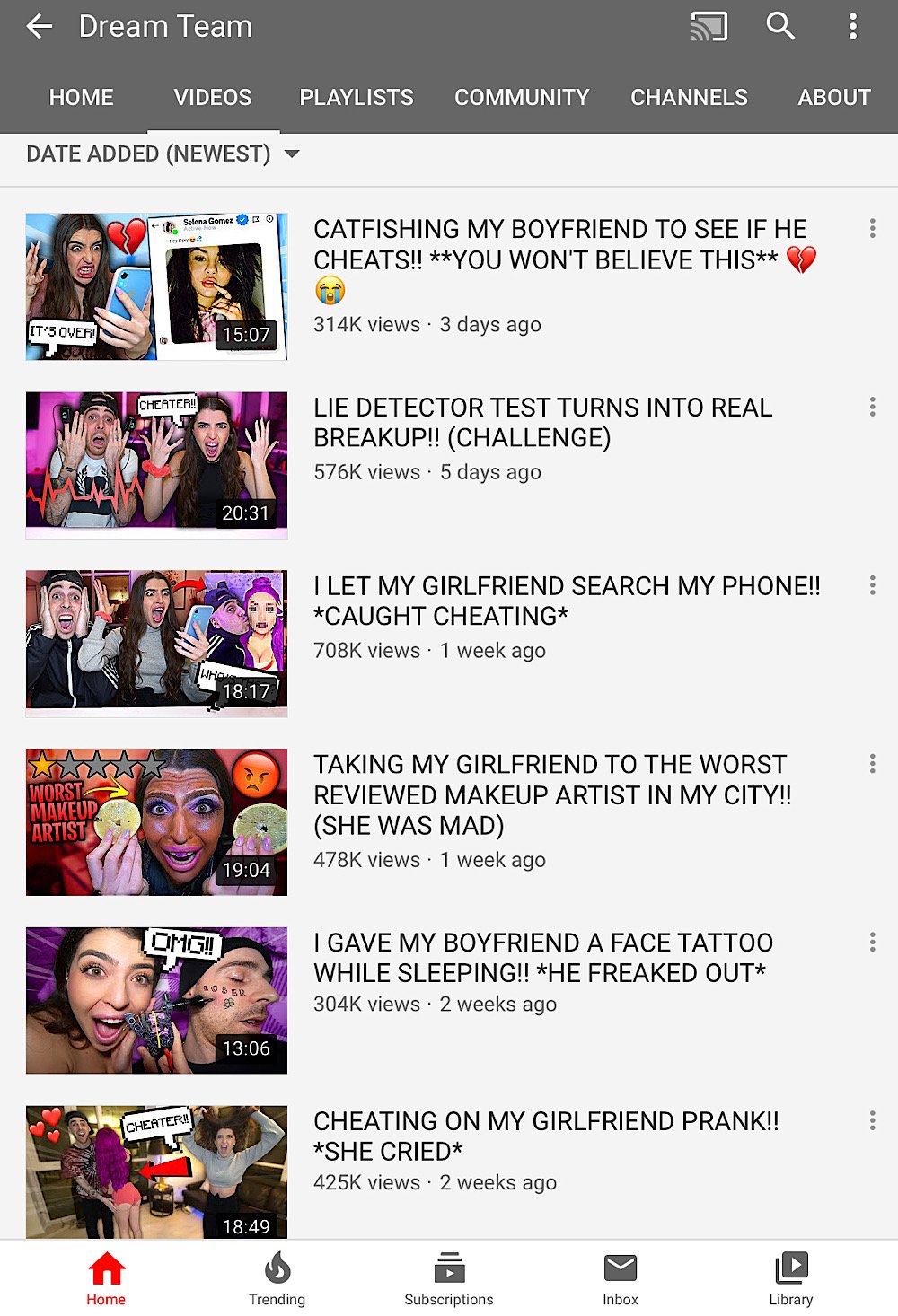 JayStation then removed the three videos about Marano's supposed death from his ImJayStation channel before admitting the entire thing was a hoax and that Marano is alive.
JayStation is now claiming that Marano was "okay" with the videos they made to promote the Dream Team channel and has posted footage which suggests she was involved in the production of the dead girlfriend ouija board video he uploaded.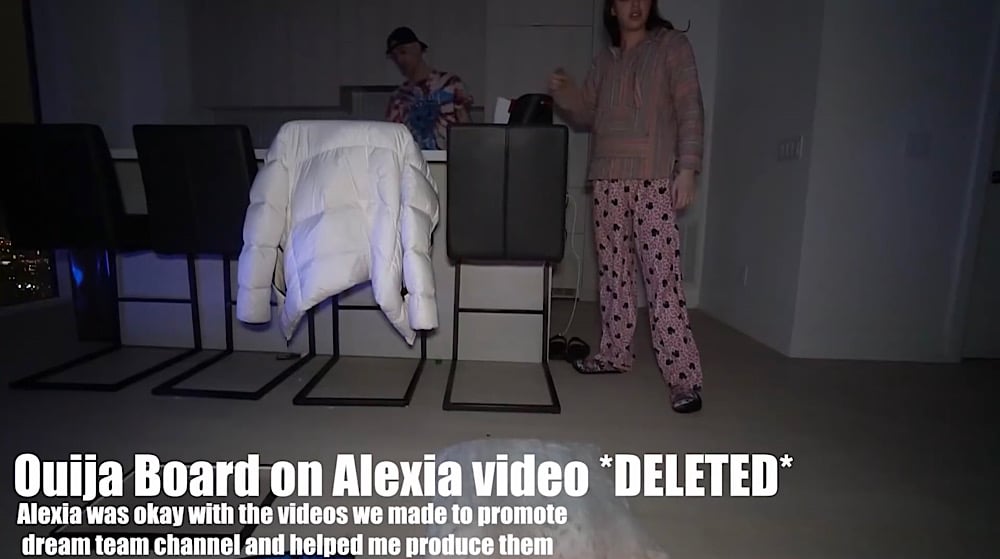 JayStation claims that after recording some videos with Marano and falling asleep, he woke up to find she was gone. He also alleges that Marano deleted the couple's messages, photos, and videos from his devices.
JayStation added that after Marano left, he attempted to contact her multiple times. "I called her a million times. No reply, no reply," JayStation said.
He then alleges that the police knocked on his door and told him there's a warrant for his arrest for "assault and assault with a weapon from your girlfriend."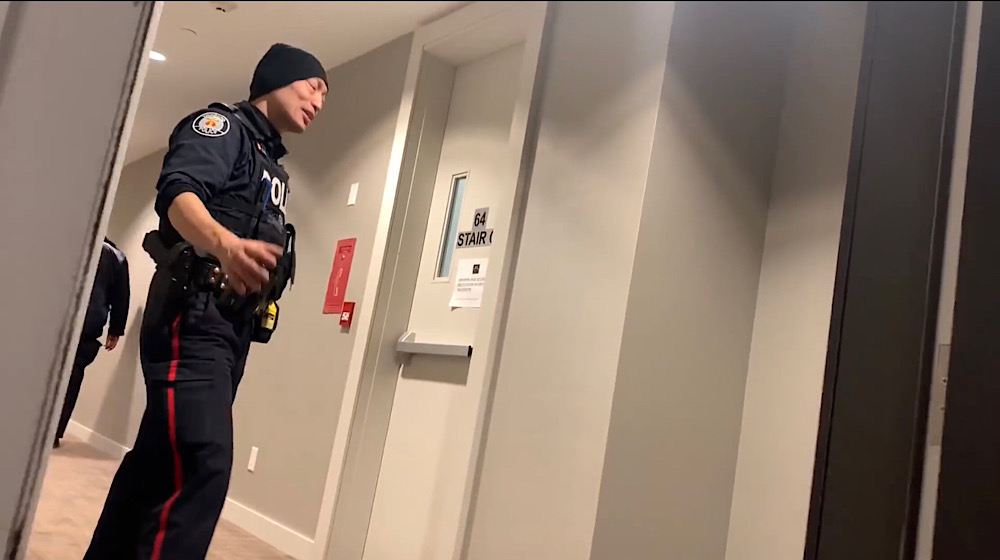 "I never hit a woman in my life, let alone assault with a weapon," JayStation said. "Now my entire life is ruined."
JayStation finished the video by suggesting that he'll turn himself in to the police within "the next four days" and said he'll try to continue with regular uploads unless he goes to jail.
http://youtu.be/EbnlU9XIoR8
JayStation's admission confirms the suspicions of many who have been accusing JayStation of faking his girlfriend's death since he uploaded the first video.
At the time of his initial upload claiming Marano was dead, many Twitter users said there were no police reports, news stories, or family members confirming the death.
https://twitter.com/totaldramaricky/status/1220508636641972224
Other Twitter users also pointed to JayStation's history of using other people's deaths to get views. When rapper Mac Miller, rapper XXXTentacion, and YouTuber Etika died, JayStation uploaded "ouija board" and "spirit box" 3am challenges the day after their deaths.


Many of the responses to this latest video are skeptical. Several YouTube viewers are wondering what to believe given that JayStation has already lied about Marano's death and other comments are criticizing JayStation for framing himself as the victim in the situation.
Update – January 28, 2019: Toronto Police have said there is no Toronto Police warrant on file for JayStation. He lives in an apartment building in Toronto. It's unclear whether a warrant was issued in another area or province.