Retired neurosurgeon Ben Carson, country music singer John Rich, and conservative commentator Larry Elder have bought a bank that they say will promote American values and protect customers from the cancel culture and de-platforming that has been seen in recent times.
The three conservatives acquired the First State Bank of Elmore City, Oklahoma, the state's oldest bank. They have renamed it to the Old Glory Bank and changed it into a bank that supports "freedom, privacy, security, life, and liberty."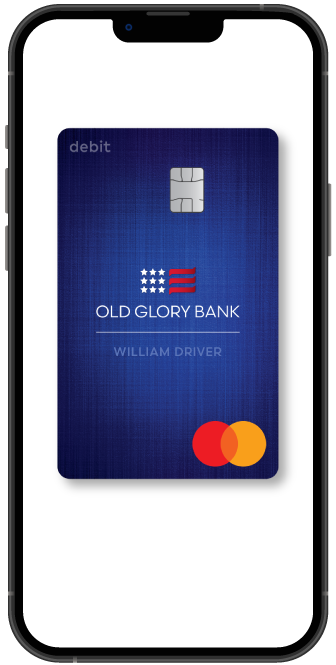 In a statement, the group said that the bank will "never cancel law-abiding customers for their beliefs or for exercising their lawful rights of free speech."
"It's been dismaying to see the political weaponization of the financial system," Rich commented. "Old Glory Bank was created to be the full banking solution for folks who still believe in freedom and the greatness of America."
Dr. Carson said: "Old Glory Bank will serve lower and middle-income Americans and those Americans that other banks have marginalized and ignored, hard-working patriots who keep this country running every day."
The acquisition appears to be in response to the increased hostility by established financial institutions towards free speech. PayPal, for example, has repeatedly suspended the counts of individuals and businesses for their political views.
Old Glory Bank will allow clients to round off to the nearest dollar for every transaction and donate the funds to charities like the Folds of Honor, which provides educational scholarships to the children and spouses of soldiers who died in battle.
The bank will also support the military and first responders, and will also offer free overdraft protection, no-fee accounts, and early direct deposit access. The bank's services will be available to customers all over the country through "cutting-edge digital technology," according to the bank's senior regulatory officer Bennett Brown.