As part of a special prosecutor's investigation into whether actor Jussie Smollett staged a racist, homophobic attack against himself in January 2019, Google has reportedly been told to hand over one year's worth of his messages, emails, photos, and location data to investigators.
According to the Chicago Tribune, two search warrants were filed last month which requested a trove of data from the Google accounts of Smollett and his manager. The requested data includes:
Emails
Drafted messages
Deleted messages
Files stored in Google Drive accounts
Google Voice text, calls, and contacts
Google Search history
Web browsing history
Location data
The warrants reportedly requested data from November 2018 to November 2019 and were signed off by Judge Michael Toomin on December 6, 2019.
The Chicago Tribune adds that the judge ordered Google and its "representatives, agents and employees" to not disclose the hand over of these records because doing so "may jeopardize an ongoing criminal investigation."
It's not known whether Google complied with these data requests.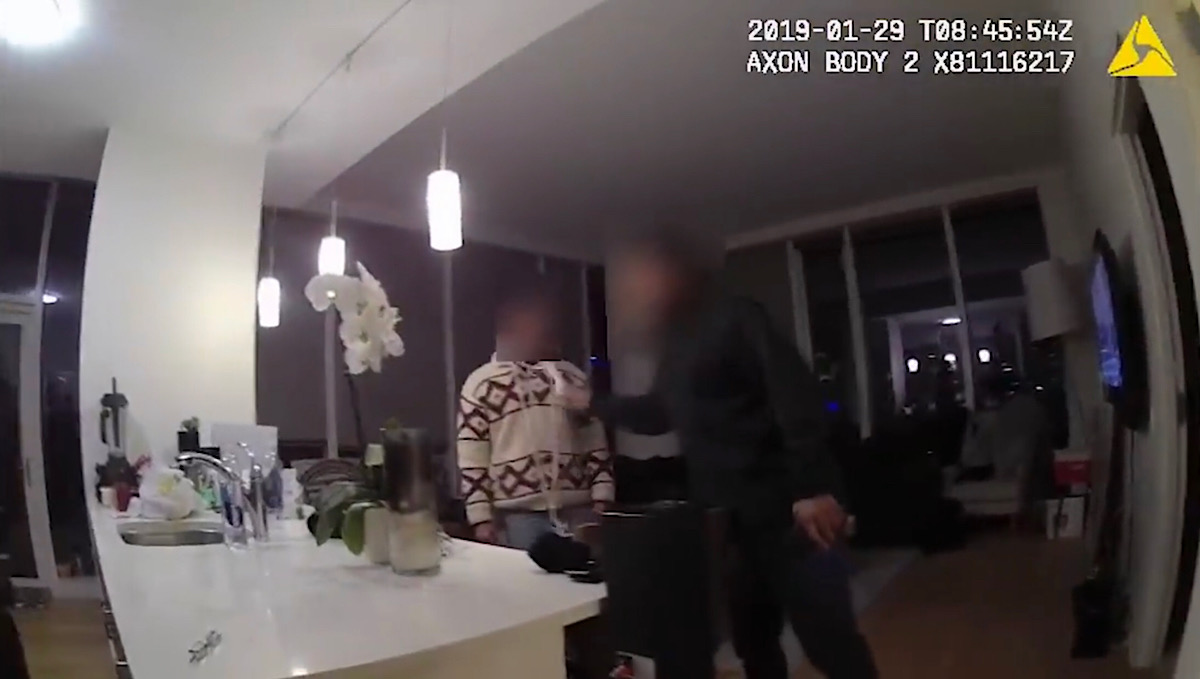 The series of events that let to this data request began on January 29, 2019 when Smollett's manager reported that the actor had been attacked outside his apartment in Chicago just after 2:30 am. Smollett told police that two assailants had poured an unknown liquid on him, put a noose around his neck, and shouted: "This is MAGA country."
However, after an intense investigation into Smollett's claims, Chicago police arrested him on February 21, 2019 for staging the attack. The charges against Smollett were then suddenly dropped on March 26 and Judge Steven Watkins ordered that the public court file be sealed.
On August 23, 2019, the current special prosecutor's investigation into Smollett was opened with special prosecutor Dan Webb looking into whether renewed charges should be brought against Smollett for staging a hate crime.
In the days leading up to Smollett's arrest and when new evidence suggesting Smollett had faked a hate crime was coming to light, several big tech platforms made changes that suppressed information related to the Smollett case.
Facebook blacklisted an article suggesting Smollett had perpetrated a hate crime hoax, YouTube quietly prohibited reporting on hate crime hoaxes, and Instagram censored several Smollett memes and posts.