Lawyers of Democrat Rep. Katie Hill (CA) have sent a cease and desist letter to the DailyMail.com after the website published, on Thursday, photographs that showed the rookie lawmaker naked and smoking a bong.
"This letter serves as notice that civil and criminal laws prohibit the publication of images of the character you have posted, and that our client is prepared to take all necessary means to protect her rights and to protect herself from an unprecedented, unwarranted and extraordinarily offensive invasion of personal privacy," reads the letter from Hill's attorneys. "Without any prejudice to Representative Hill's rights or remedies, we demand you remove these photos from publication at once."
Commentators and the public have been divided about whether the photos of the congresswoman should have been included in the news report. Some say it was an invasion of privacy while others are saying that it's in the public interest.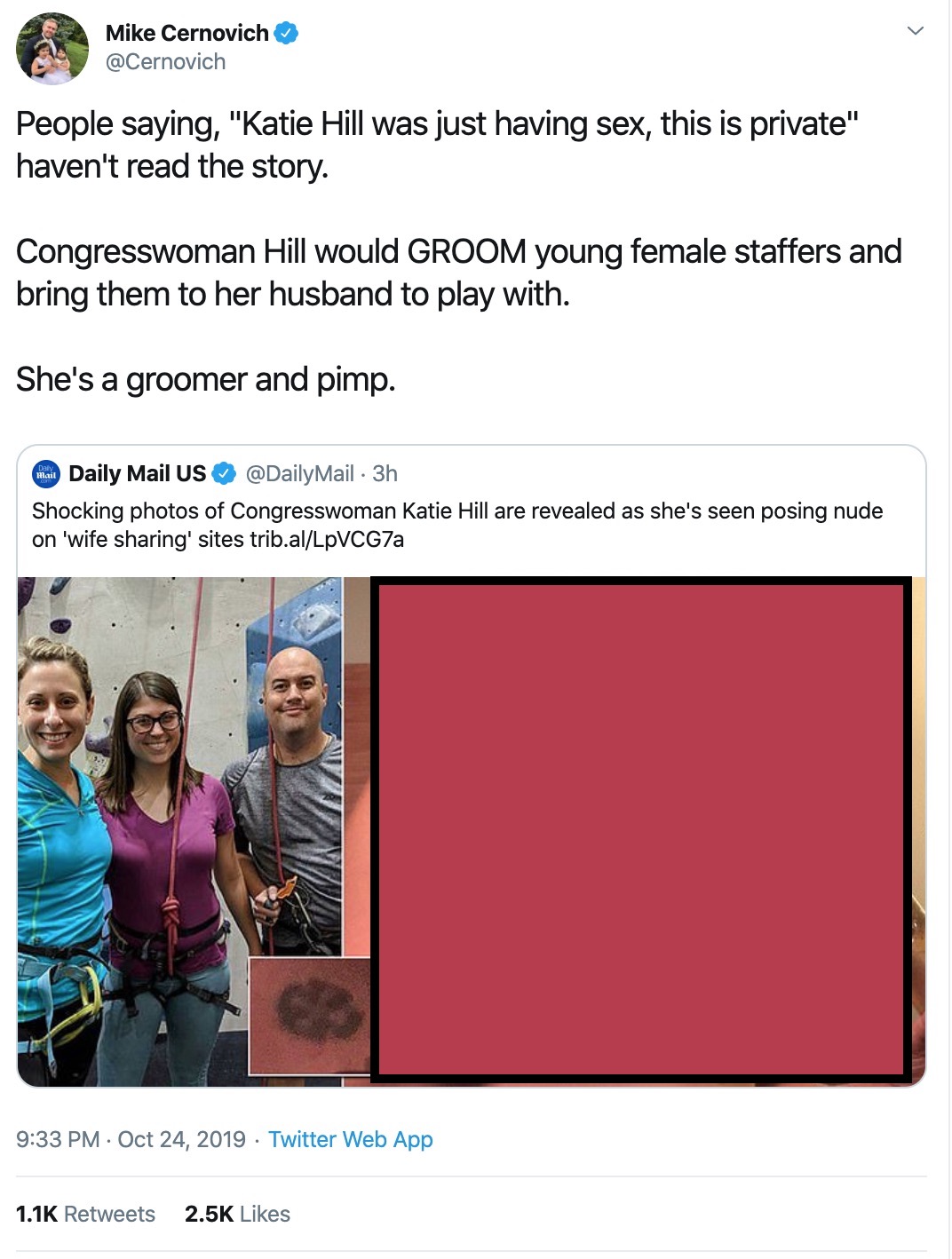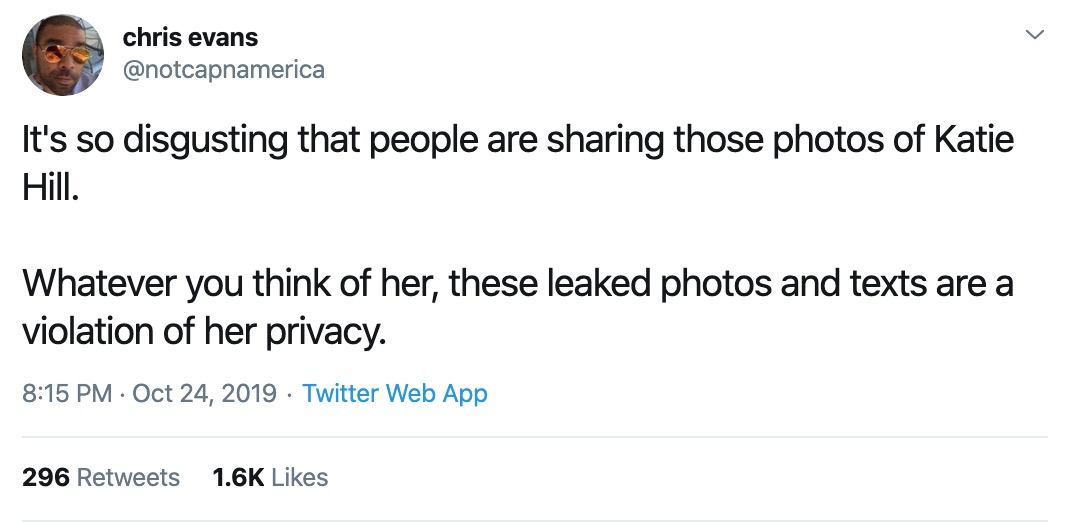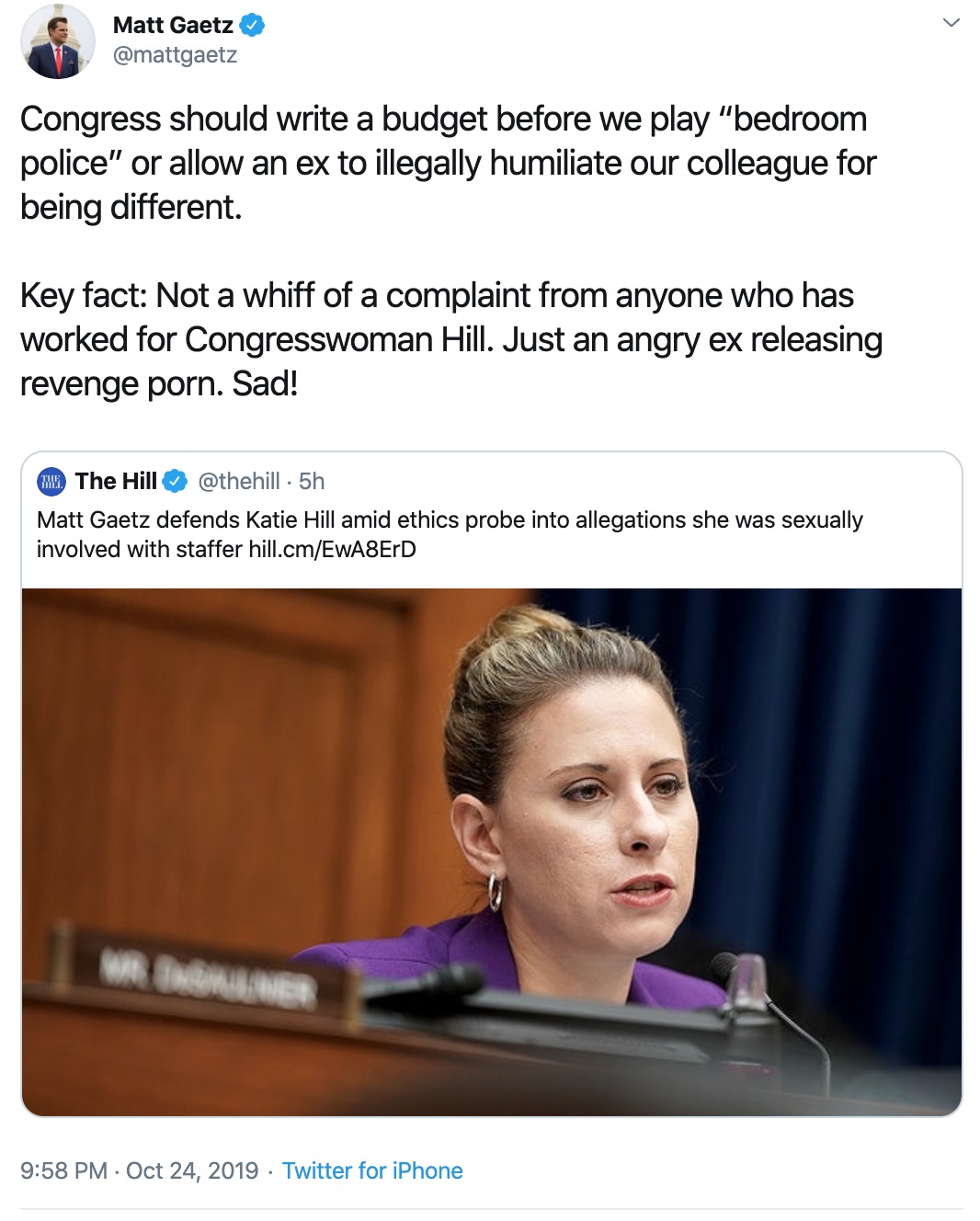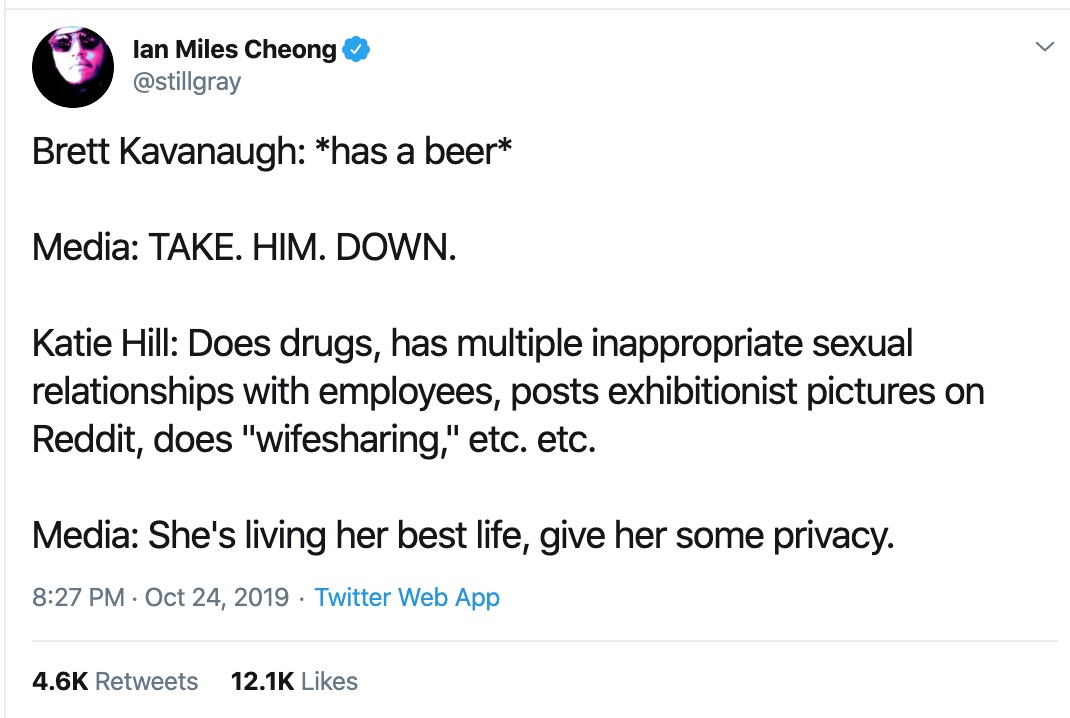 Hill's attorneys are also taking issue with DailyMail.com for what they say is falsely claiming that the tattoo Hill has in one of the photos is a "Nazi-era Iron Cross".
"Shocking photographs of Democrat Katie Hill posing naked with a tattoo of what appears to be a Nazi-era Iron Cross on her bikini line while smoking a bong and making out with her young female aide have been obtained exclusively by DailyMail.com," the online website had claimed.
According to Hill's attorneys, DailyMail.com has "exposed [their] publication to grave legal consequences for California has some of the strongest criminal laws in the United States against the secretive generation and distribution of private, sexual images. As a California court has said: "It is evident that barring persons from intentionally causing others serious emotional distress through the distribution of photos of their intimate body parts is a compelling need of society."
As of the time of writing, DailyMail.com has not removed the photos. However, the nature of the internet and the Streisand effect, means that cease and desist letters in cases like this often don't work and tend to draw even more attention to the situation.