A Kentucky sheriff's deputy has avoided getting fired for a string of Facebook (re)posts he made on his personal account – but Keith Gibson will be "disciplined" in as yet unrevealed ways.
It's known that Gibson will "undergo training" because he posted a bunch of memes criticizing or ridiculing prominent Democrats, including Joe Biden and Kamala Harris, AOC, as well as their politics, including on China and coronavirus.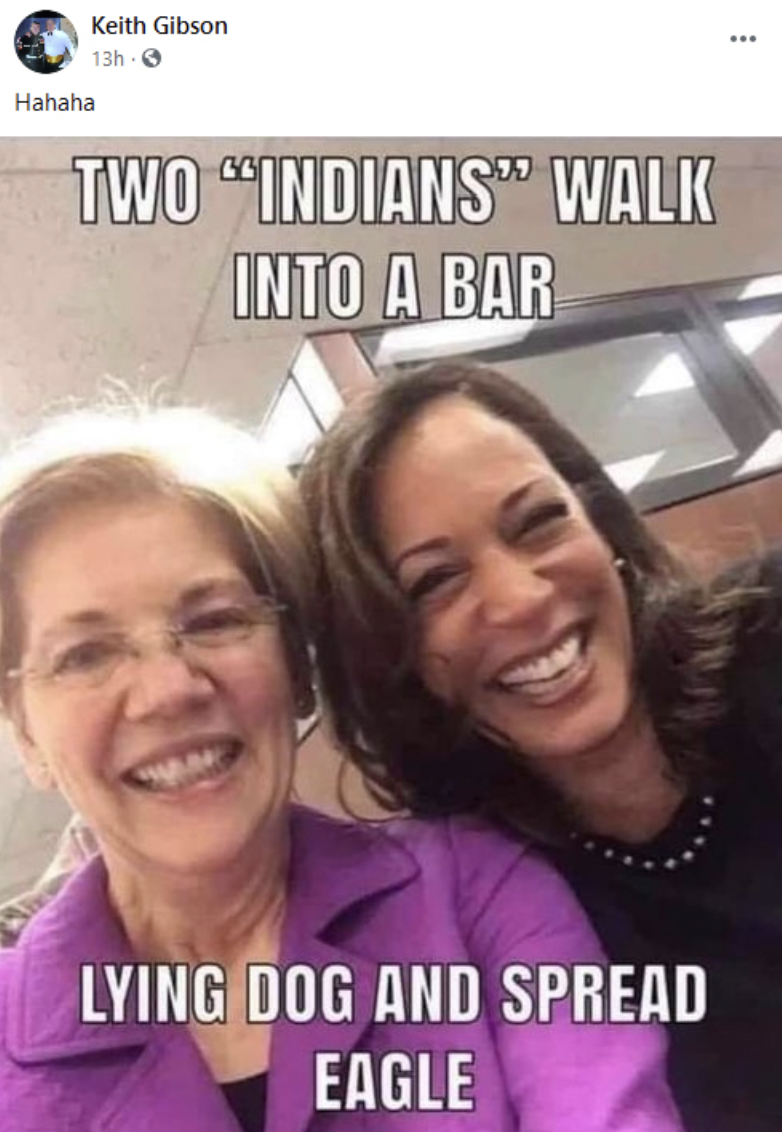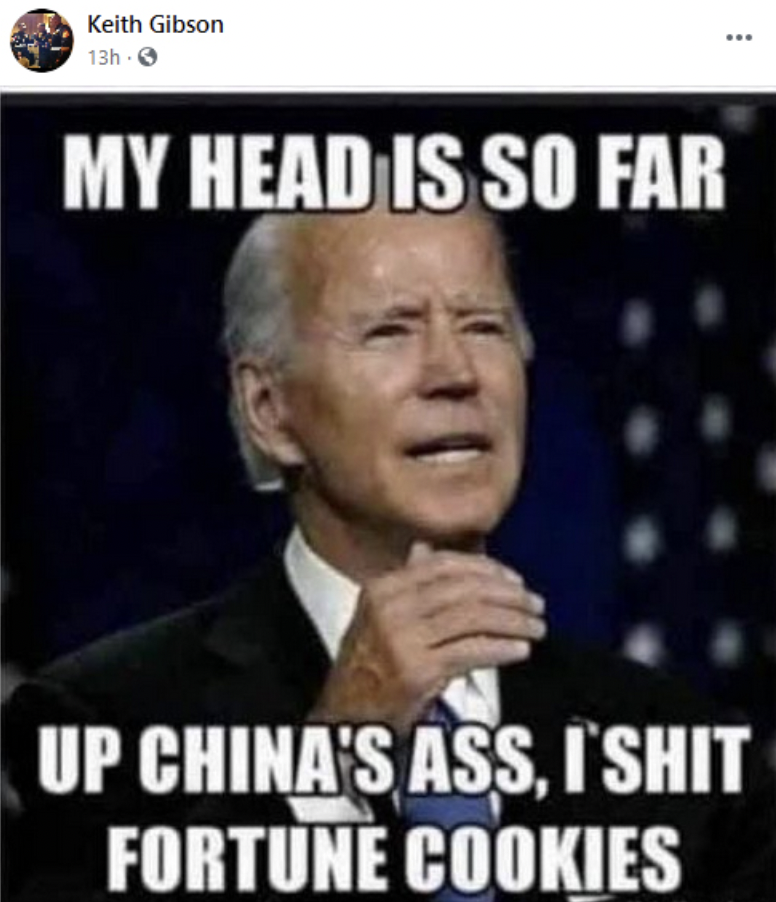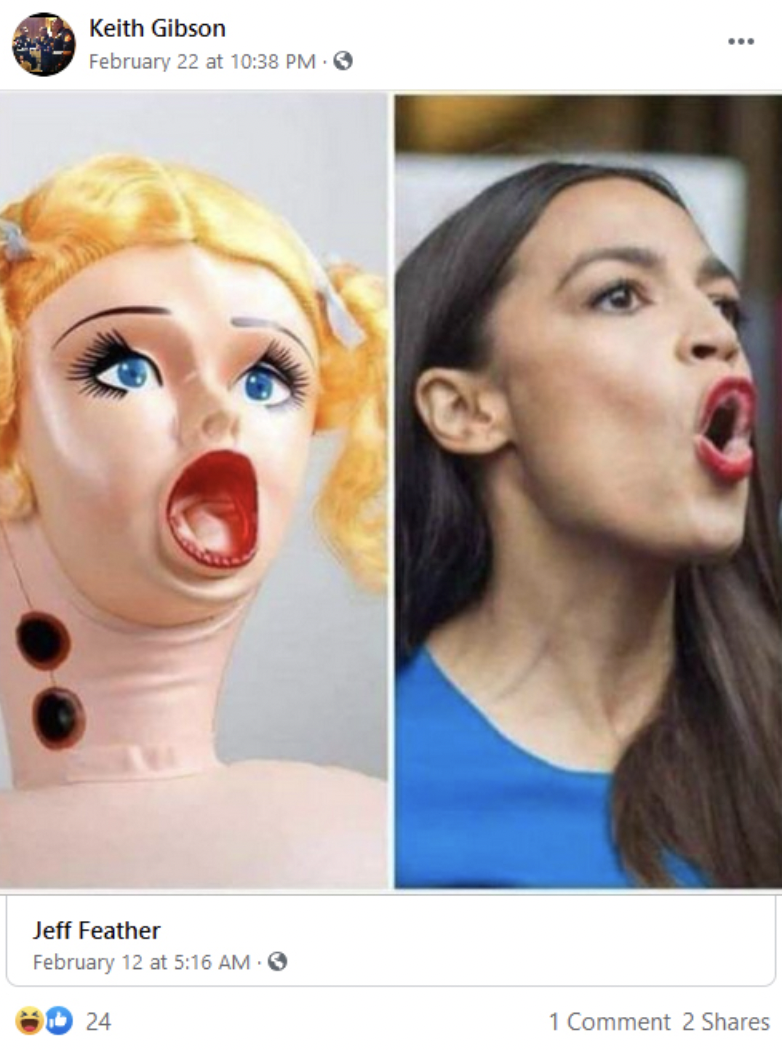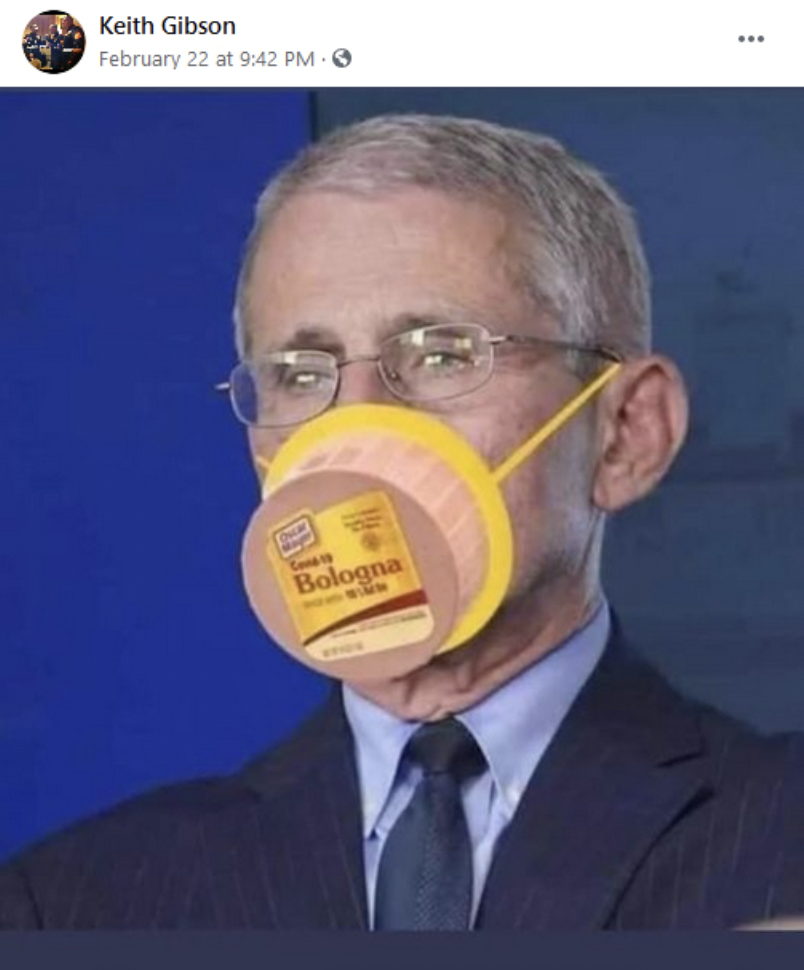 An investigation had been launched into Gibson's activity on Facebook, with reports describing the posts (memes) he shared as racially or sexually offensive while others revealed his support for Donald Trump.
It will be interesting to see if his "training" will have to do with learning the rules on posting memes on social media – or with "correcting" the officer's political stance. Sheriff Tony Hampton meanwhile shed some light on the issue in a statement on Saturday when he said Gibson was found to be posting or sharing a number of politically based and inappropriate pictures that were damaging to the Sheriff's Office.
Hampton also said that the undisclosed discipline will be carried out in line with the office's code of conduct. Without saying what the review concluded, the sheriff added that his deputy will undergo "remedial training" on issues that a review has identified as problematic. Hampton did not hint that the policy itself might change, but that they will look for ways to make sure staff behave the way they are "expected" on social media.
Announcing the investigation, Hampton asserted that even when off-duty and privately on social media, officers must adhere to their professional code of conduct. Implications of a policy like this on free speech protections might eventually be explored.
Gibson is not the only one to be "trained" here, as the same "fate" awaits the rest of the office's staff.
Hampton also issued the inevitable apology to all those offended by the memes posted by Gibson. He also believes that these memes may have resulted in the Sheriff's Office in Scott County losing some of the trust in the community.
The statement implies that Gibson's use of memes was not only unprofessional and undermined trust, but also created divisions and would therefore not be tolerated.
In his statement, Hampton said:
"In regards to the investigation of social media post by one of our deputies, the Scott County Sheriff's Office has concluded that Deputy Keith Gibson did violate policy by posting and sharing several inappropriate politically based pictures on his personal social media account. His posts were found to be detrimental to the mission, function and integrity of the Scott County Sheriff's Office.
"As a result of this conclusion of facts, the deputy will be disciplined and his discipline shall be implemented per the guidelines of our Code of Conduct Policy. We will also require him to attend remedial training on matters identified in our review. I have also directed my command staff to conduct agency-wide training on social media and the expectations for their behavior that are clearly defined in our policy.
"As the Sheriff, I fully apologize to anyone who was offended by these posts and for any reduction in confidence in our agency that this deputies' actions may have had on our great community. Georgetown-Scott County has always overwhelmingly supported our deputies and I ask that you continue to support us as move forward.
"Unprofessional conduct that jeopardizes public trust, cannot and will not be tolerated. When actions by any employee creates division in that trust, discipline must be swift and appropriate. My office and the hard-working men and woman that I oversee, shall continue to represent every person and every segment of our community as we continue our mission," Hampton concluded.