Recently YouTube has faced heavy criticism from some of its biggest stars over its updated harassment policy and the general direction the platform has taken over the last year.
However, YouTuber KSI, who has been uploading to YouTube for more than 10 years and has over 20 million subscribers on the platform, has pushed back against this criticism and described some of the comments against YouTube as "disgraceful."
KSI made the comments when he was asked about an Instagram post from Logan Paul earlier this year where he wrote:
"I don't want to be a youtuber for the rest of my life. Fk that. in fact, i think being a "youtuber" is whack… it's a very limiting pigeonhole that will not provide the longevity of stardom i'm looking for."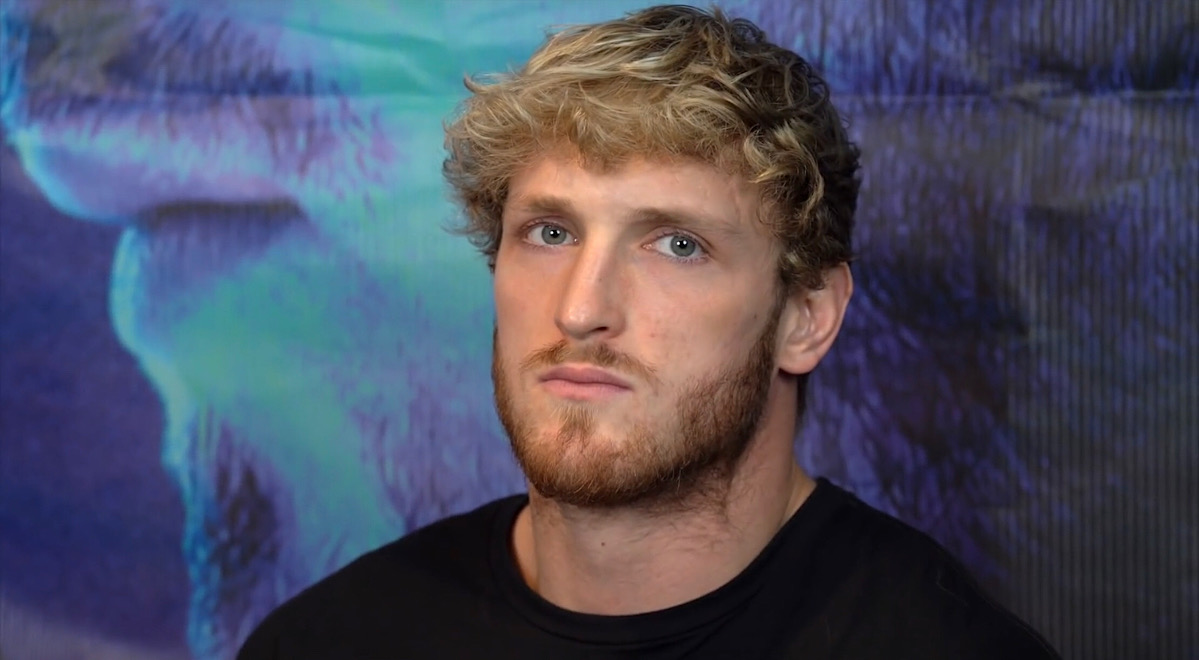 KSI responded by saying:
"YouTube is not wack. That's disgraceful that he said that. YouTube helped them so much. For them to say it's wack, it's terrible. YouTube is so important for me. You never shoot the hand that feeds you. … For me, YouTube is the hub. YouTube allowed me to do more things."
KSI's defense of YouTube comes as many of its biggest stars have criticized this year's changes to the platform which have boosted legacy media outlets while hurting many of the independent YouTubers who helped build the site.
This has been exemplified most recently by many of the responses to YouTube's updated harassment policy which dishes out harsh punishments to creators for language that goes "too far."
After the updated policy was announced, Drama Alert host Keemstar slammed the policy and several of the other controversial changes YouTube has made this year which have resulted in YouTubers losing ad revenue, notifications, and access to some analytics.
YouTube's most subscribed-to solo creator PewDiePie has also blasted the policy and said it will slash edgy content from the platform and result in only "mediocre humor" being left on the site.