Ever since pro-FIFA player and streamer Kurt (Kurt0411) criticized the game's developer EA and its employees earlier this month, he's been consistently targeted by the company through copyright complaints, privacy complaints, and account bans.
And now he's been banned from Twitch for 24 hours after his latest stream was hit with another copyright complaint from an Electronic Arts (EA) employee.
Kurt has described the takedown as "pathetic" and slammed EA for its lack of communication before striking his stream.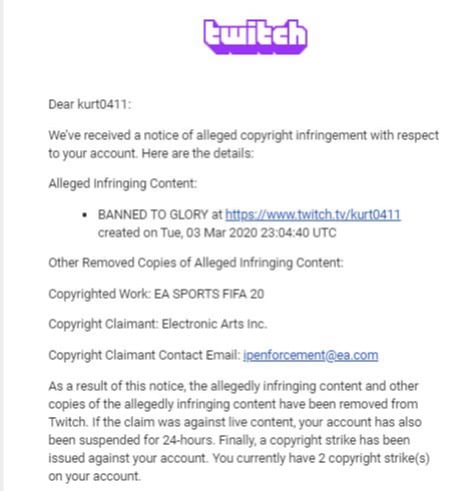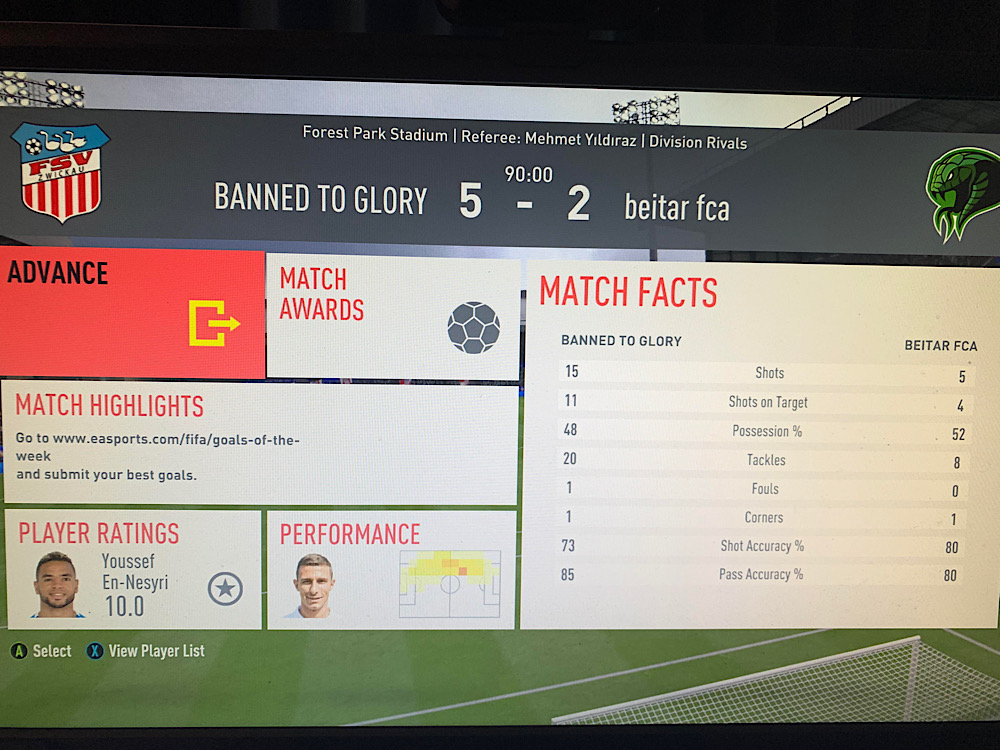 According to Kurt, this copyright complaint was filed by an EA employee who has previously hit his videos with copyright complaints.
These previous copyright claims came nine days before Kurt's 10-year old FIFA account was permanently banned by EA – a decision that was blasted by fans of the series who described it as an attempt to silence Kurt.
Kurt also criticized EA's sudden ban and described the situation as a "witch hunt" which is based on multiple lies.
Following the ban, Kurt set up a new alternate account – a move that was compliant with EA's rules according to Twitter users.
https://twitter.com/mattfuttrading/status/1234979943731220480
However, when he attempted to stream with this new account, EA swiftly banned him again.
FIFA fans, streamers, and news outlets have slammed EA for its continuous targeting of Kurt and described this latest ban as "disgusting," "tyrannical," and "petty."
https://twitter.com/mwmavric/status/1234831316086116352
Kurt had dubbed the stream that was terminated as "Final Fifa Stream?"
And with EA methodically taking down his FIFA accounts or social media accounts whenever he attempts to stream, it's unclear whether he'll be able to continue creating content about the game he loves.