Facebook removed a video with an interview given by President Donald Trump, explaining that the censorship decision was made because "content posted in the voice" of the former US president is prohibited.
The ban applies both to Facebook and Instagram. Lara Trump, the president's daughter-in-law who interviewed him for her show, The Right View, revealed in a post that contained a screenshot of the removal notice.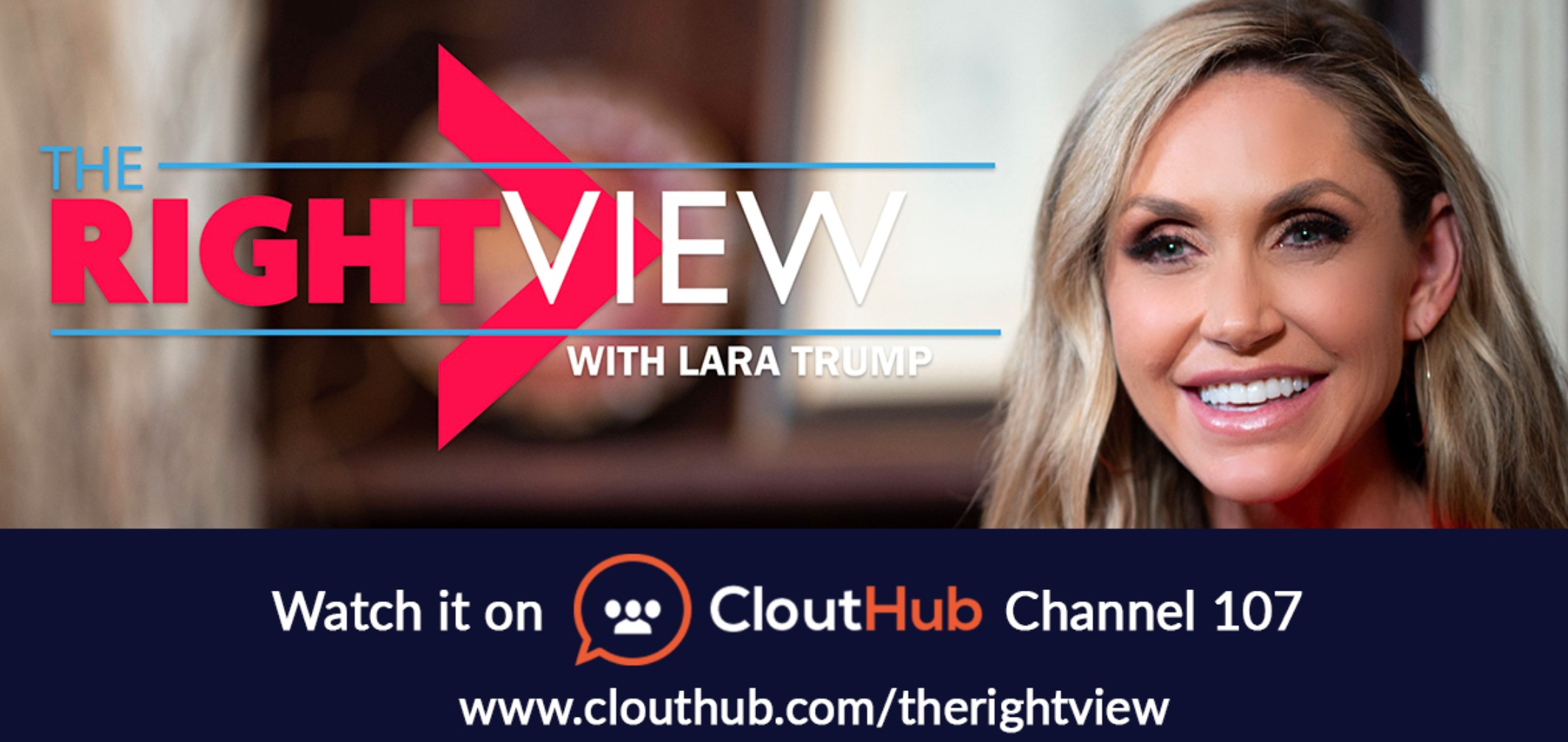 She also announced that her show would move to CloutHub, an alternative social media and video platform that has attracted a number of high-profile conservative commentators like Michael Flynn and Rudy Giuliani.
Meanwhile, Facebook, that previously, along with a number of other corporate social media platforms, banned Donald Trump's account, revealed in the notice that it is now enforcing a policy which literally censors the president's voice.
Facebook also told Lara Trump that all content featuring Trump speaking is being removed both from Facebook itself and from Instagram, and can result in additional limitation on the accounts that post it, without specifying what kind of limitations the behemoth had in mind.
But for Lara Trump, this was enough to decide to move the show elsewhere, and also compare the situation with the dystopian vision of society found in Orwell's "1984" classic.
When Facebook banned Trump back in January, CEO Mark Zuckerberg explained it by saying the ban was caused by the tech giant's concern the president's presence would represent "too great a risk." He also said at the time that the ban was indefinite and would last at least two weeks, until Joe Biden took over.
Facebook censoring the very voice of a former US head of state also provoked a reaction from Lara's husband Eric Trump, who tweeted that the decision represented "an absolute slap in the face to 75 million Americans," referring to Donald Trump's voters.
As for CloutHub, the site bills itself as a next-generation social network that allows users to connect on social, civic and political issues, and that it respects user privacy by refraining from IP and device ID scraping, data mining, tracking, and sharing and selling data to third parties.