"Life is Strange: True Colors" the latest game in the "Life is Strange" series, has just been released had has received mostly positive reviews.
However, the game is already facing the wrath of China's strict censors due to the appearance of a Tibetan flag in the game. The game has been pulled after facing criticism from authorities in China once the flag was discovered.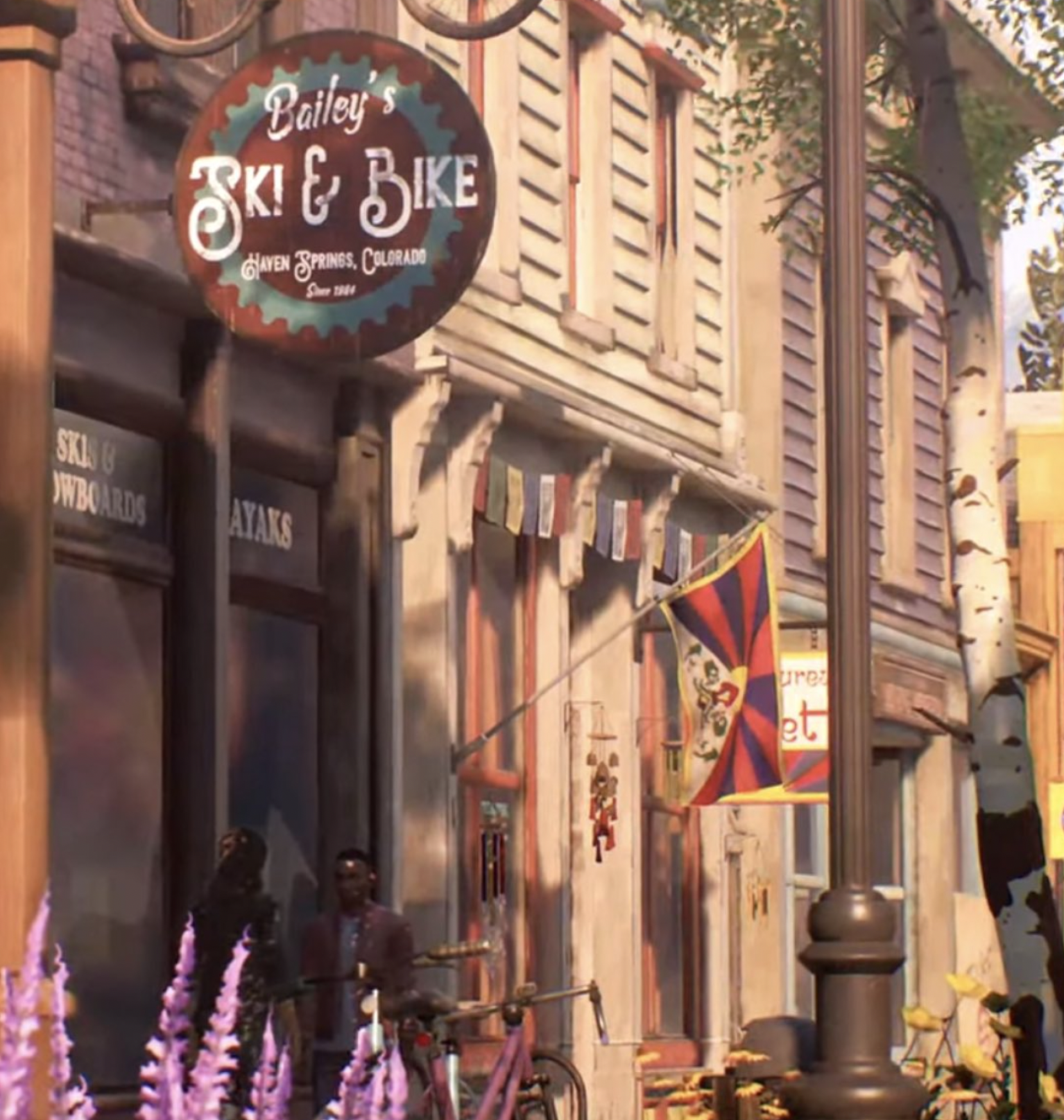 The game's development team debuted a video showcasing how players can influence the emotions of non-player characters in Life is Strange: True Colors.
In the gameplay, a Tibetan flag is hanging from a shop in Haven Springs. Players in China noticed the image quickly, even though the developers may not have intended it to cause such controversy, with themes surrounding Tibet not being part of the game's story.
Steam was then quickly being review bombed (flooded with negative reviews for the game) by apparent Chinese accounts angry at the inclusion of the flag in the game.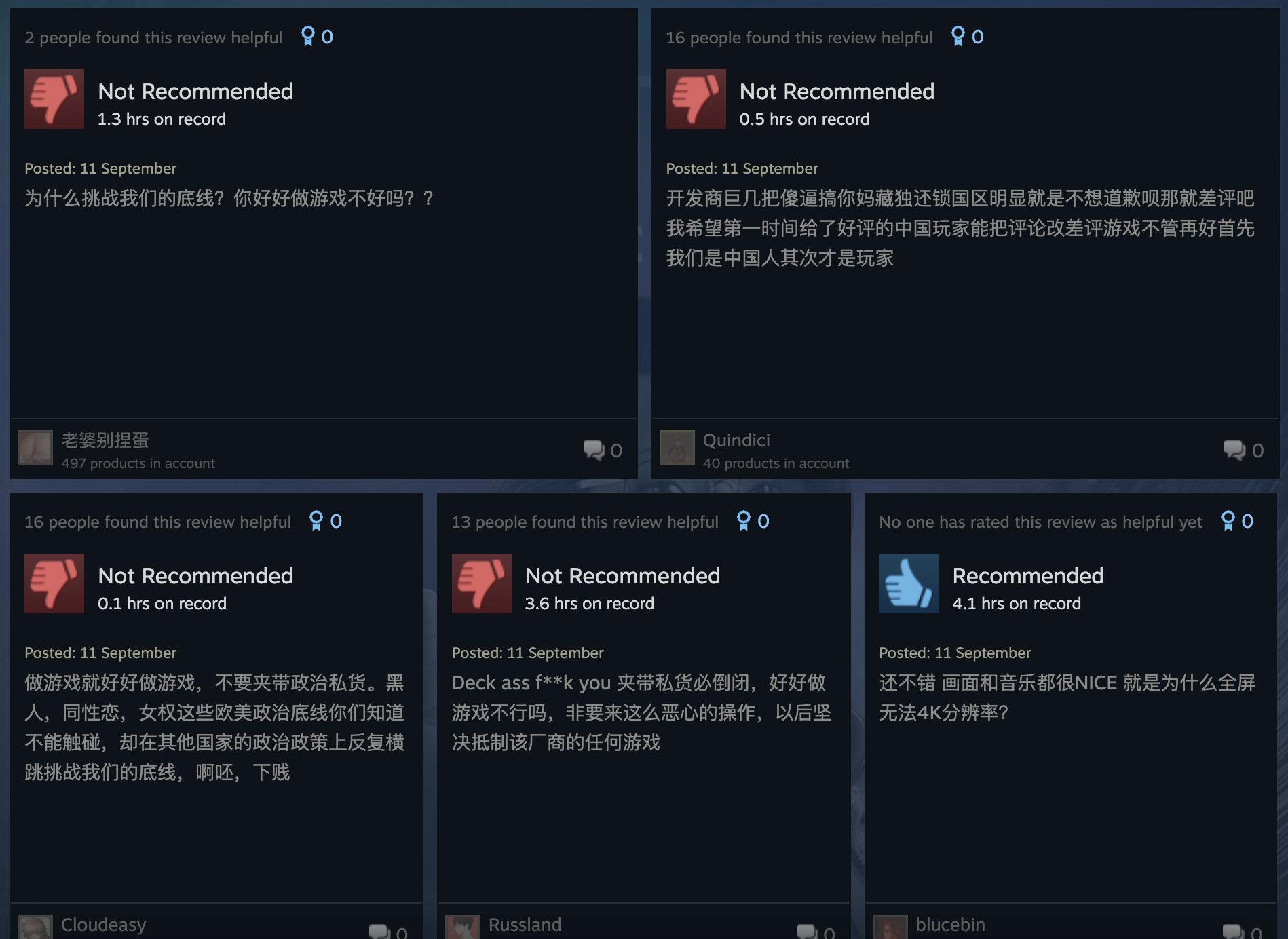 Tibet's national flag, also known as the "Free Tibet banner" and as the "snow lion flag," was adopted by the 13th Dalai Lama in 1912 and used officially until 1959. To the strict Chinese Communist Party, it's considered a sign of separatism as Chinese authorities consider Tibet to be part of China.