In December 2019, news outlet LifeSiteNews published an article that referred to a female transgender activist with the personal pronoun "he." Soon after, Twitter took it upon itself to lock the account of the news outlet as Twitter has a controversially notorious policy against referring to someone by the gender which is other than what they've decided to be known as.
The article that got them banned was titled "Trans activist Jonathan 'Jessica' Yaniv 'shocked…confused' gynaecologist won't see him."
The story related to the fact that Yaniv, 32, who had previously tried to sue beauty salons for refusing to wax her male genitals, was now threatening to sue a gynecologist for refusing to see her.
LifeSiteNews appealed Twitter's decision in December, and received a boilerplate answer: "Our support team has determined that a violation did take place, and therefore we will not overturn our decision."
Twitter said that they would unlock the account only if the tweet was deleted.
After that, the news outlet says that all appeals were ignored.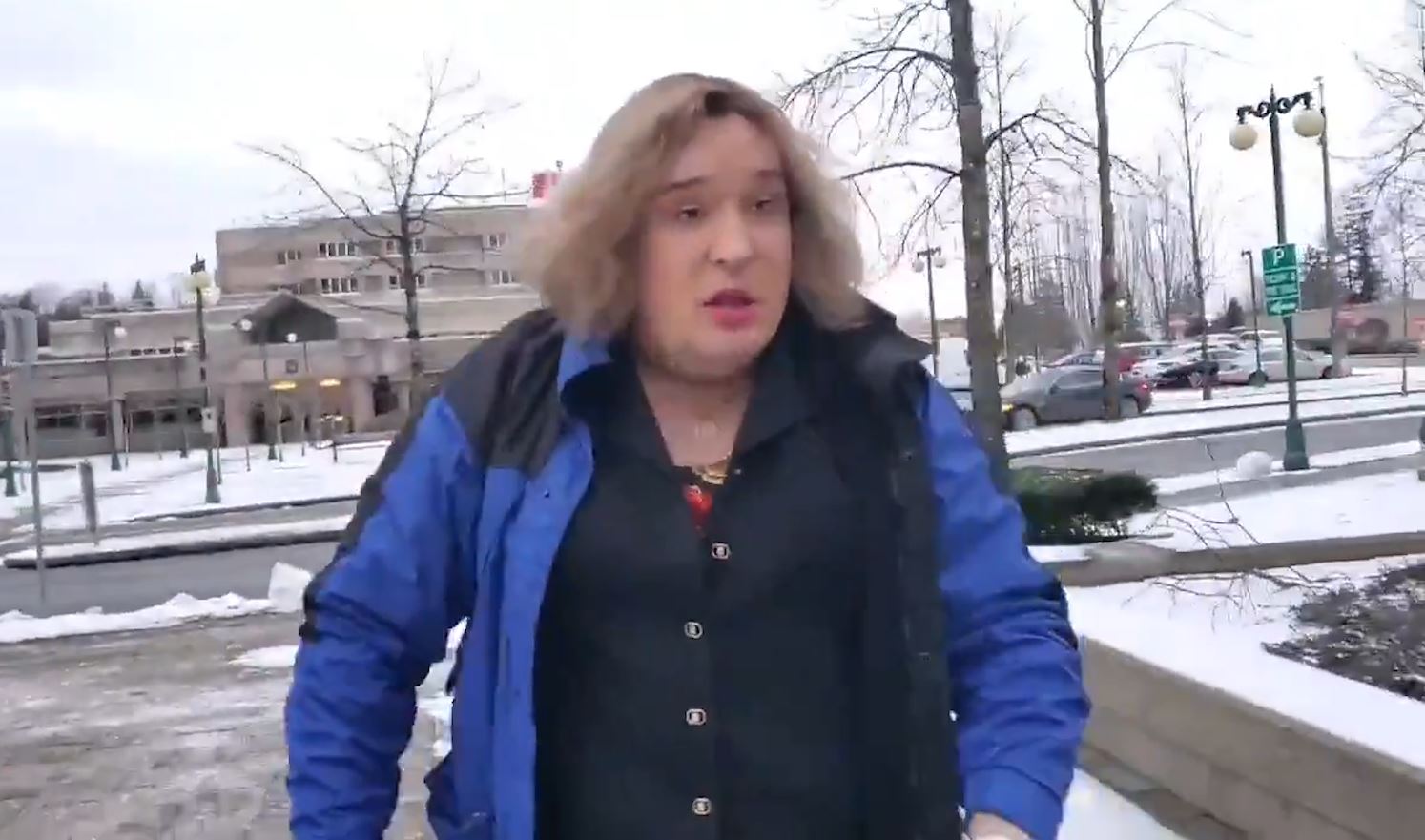 This week, Media Research Center President Brent Bozell and John-Henry Westen, the co-founder, and editor-in-chief of LifeSiteNews, co-authored an open letter to Twitter CEO Jack Dorsey.
"LifeSiteNews attempted to work with Twitter, but the process led nowhere," the letter says.
"When MRC attempted to assist LifeSiteNews in the appeals process, MRC was told by the D.C. Twitter representative that LifeSiteNews would need a ticket. However, despite LifeSiteNews's repeated attempts, no ticket was provided to them. That gives the strong and disturbing impression that Twitter is not a neutral or objective platform.
"We are also sending a copy of this letter to Attorney General William Barr as well as the House Judiciary and Senate Judiciary committees so they are aware of it as a part of their ongoing investigations," the letter goes on to say.
"We have had to take this step because our 67-member coalition, representing tens of millions of conservative Americans, was unable to get the attention and support of your Washington representatives."